Ferratum Canada Affiliate Advantage Program
Ferratum Money affiliate program.
Calling all affiliates
We are on the lookout for high quality Partners to help spread the good word about Ferratum Money, and our personal lending products. We're currently working with hundreds of affiliates in both online and offline markets.
Will you be our next top rated affiliate?
Expertise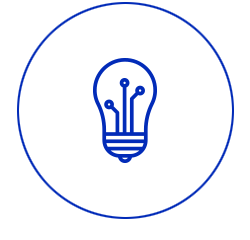 Leaders in digital lending.
Dedicated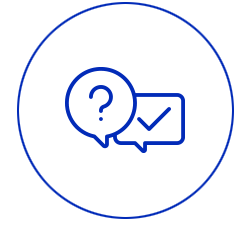 Service with a personal touch.
Performance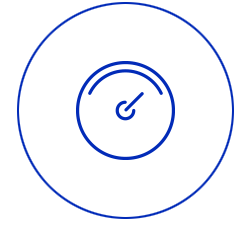 Better traffic, higher payouts.
A Pioneer In Digital Lending
A pioneer in the area of financial technology and digital lending, Ferratum is represented in over 23 countries around the globe. We pride ourselves in offering consumers fast, easy to use lending platforms.
Dedicated Account Rep
We give our affiliates the same courtesy and care as our day to day customers. Join the Ferratum Affiliate Program and receive your own dedicated account rep, providing insight and information every step of the way.
Performance Based Bonus
Traditional affiliate programs simply tier their affiliates. At Ferratum, we think a little bit differently and offer a performance bonus based on the quality of the leads we receive. Better leads, better payouts. It couldn't be easier.
Get started.
Simply register below, and a dedicated account rep will contact you shortly.