Affordable Personal Loans - Apply online in minutes, Money in 24 hours
Minimum Term: 12 mo. Maximum Term: 60 mo. Maximum APR: 54.9%. Representative example: $8,000.00 loan over 42 month term. Est. Payment: $121.33. Est. Cost of Borrowing: $2,956.80. Est. Payback: $10,956.80.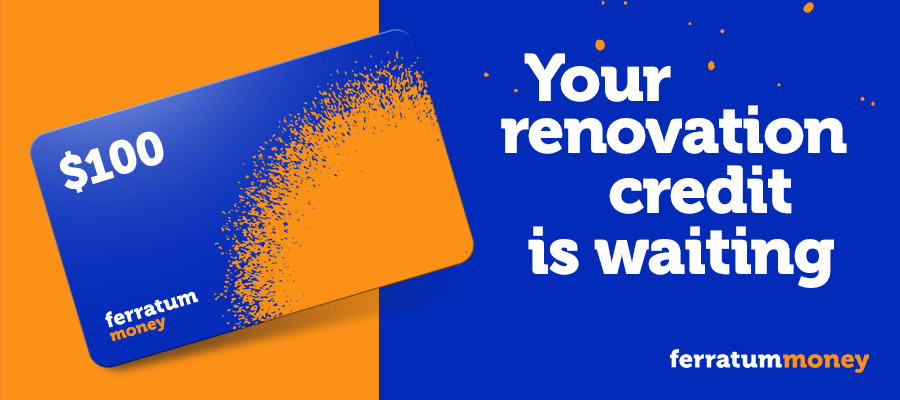 We're giving away one $100 prepaid renovation gift card every day on any new Personal Loan activation for the entire month of May. If you've been looking to refresh your home, now is the perfect time.
Start your Personal Loan application above to enter.
Here's what you get with Ferratum Money:

From 18.9% APR
No documents
100% online
Funds in 24 hrs

25.5% to 59.7% APR
Documents required
Finalize in branch
3 to 5 days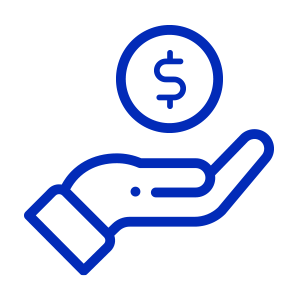 1) Pick your amount
Select how much you need using our easy loan calculator. From $2,000 to $10,000 up to 5 years.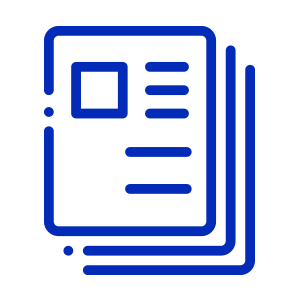 2) Start an application
Our easy application takes only 10 minutes to complete, and you'll get an instant decision online.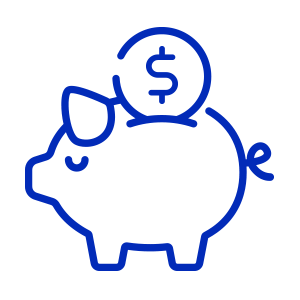 3) Money in the bank
Once you're approved, your funds will be deposited directly to your bank account in 24 hours *.
* Transfer times may vary depending on email address verification and bank processing times.
What do I need?

Canadian citizen
Email address

Mobile phone

20+ years old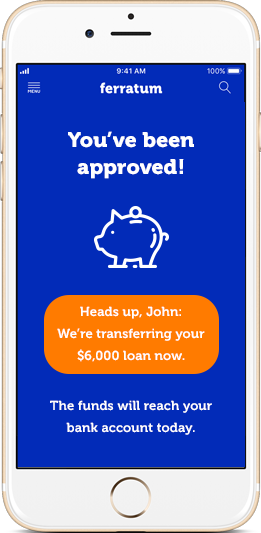 Fastest deposits
We pride ourselves on having the fastest deposit times of any digital lender. Get money deposited directly to your bank account in 24 hours or less.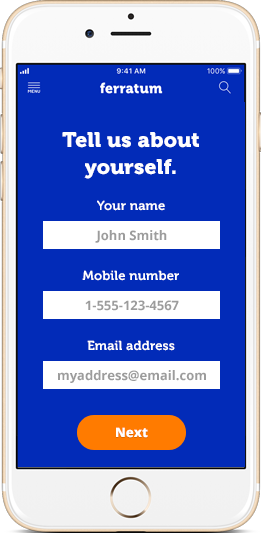 Easy application
Our application only takes 10 minutes, on any device, 24 hours a day. We'll give you an instant decision without leaving your couch.
Say goodbye to fees
Every Personal Loan from Ferratum is 100% completely fee-free. Add an extra payment, or pay your entire loan off whenever you choose. No penalties or hidden charges. Only pay the interest.
No origination fee
Add extra payments
Pay off any time
Get started
An online decision in 10 minutes, 24 hours a day.