Why High Income Earners Use Cash Loans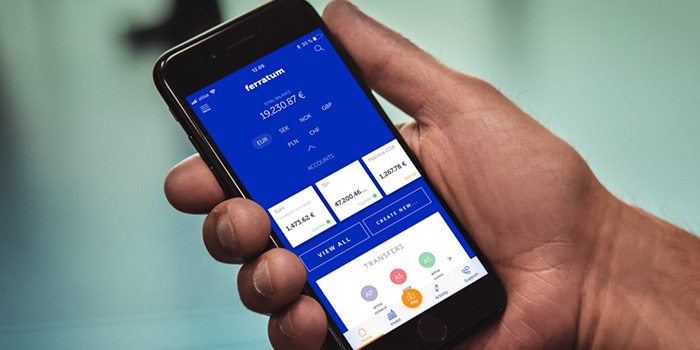 Online cash loans are often seen as a means to an end, or a quick fix for those who don't have a lot of savings and need to obtain cash fast. There is also a perception that fast loan, or cash advance, customers have a consistently low income and possess bad spending habits.
The reality is that cash loan customers come from many different walks of life, work in a wide range of occupations and all have their own individual financial history.

What is a cash loan then?
A cash loan is a smart little loan that is paid back in a few repayments or within a maximum period of 12 months. erratum's online cash loans have a variety of terms and have flexible repayment dates as they coincide with the pay cycle of each customer.
Cash loans (or short term loans) from Ferratum come in a variety of amounts ranging from $2,000 to $10,000 to suit an assortment of financial needs. Many high income earners find themselves needing some extra cash now for when they need that little bit extra and do not want to apply for a long term financial commitment such as a credit card or a bank loan.
These short term cash loans are extremely convenient given that you can apply for a loan 24 hours a day, 7 days a week, ensuring that customers are approved for a loan whenever it is suitable for them.
Our Customer Care team is waiting to assist you with any questions or answers you may have during the entire process.

What about my credit rating?
For those high income earners who have a bad credit rating, applying for a credit card or bank loan will no doubt prove to be difficult. Many banks and other financial institutions view applicants with a bad credit rating as high risk, especially when the application is for a long term debt. Contrary to popular belief, a lot of mid to high income earners can have a bad credit rating.
Investments can sometimes prove to be difficult to manage and when payments are consistently missed, the investor's credit rating will be affected. Many mid to high income earners are still feeling the effects of the most recent global financial crisis and have had to drastically change their investment portfolios and look for other financial lending options.
When people have a higher income, their outgoing expenses are likely to also be high. A large income gives you an opportunity to buy bigger houses, more expensive cars and obtain approval for a lot of financial lending products such as multiple credit cards. If you have all of these possessions, there are more repayments and sometimes these can be hard to manage at the same time.
A cash loan can be useful as a short term financial solution for those high income earners who have maxed out their borrowing power from banks and other financial institutions. As these loans are flexible and over such a short period of time, they can be useful for those unexpected bills or if there is an important occasion coming up that you would like extra cash for.

Considerations
Before you consider applying for a loan of any kind, such as a fast loan or cash loan, it is important for you to be aware of all the financial services and options available to you. It is advisable that you explore all of these options so that you can pick the right solution for your specific financial needs.
A fast loan is not a solution for you to pay off other debts or a way to get you out of a financial crisis. They are intended to be used as extra cash options for those who have unexpected expenses or would like to add to their cash flow for a personal reason.
---
Now that you're on the right track, I welcome you to read how to never stress about money again. Sound like a dream? It's not as far out of reach as you think.
---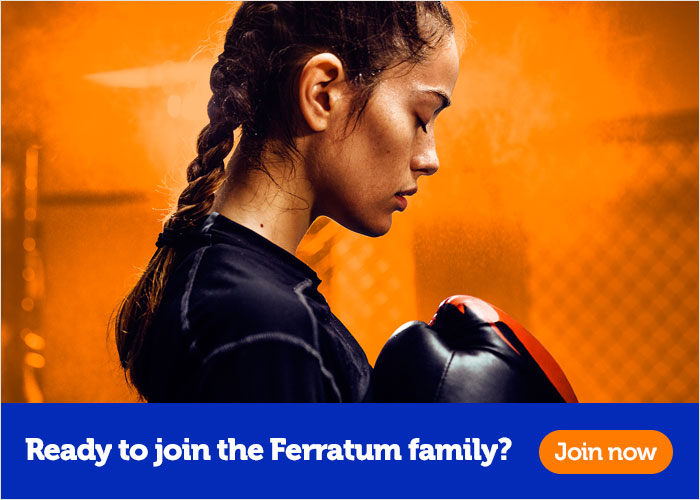 ---