Cash Loans For People On Employment Insurance Benefits (UPDATED 2017)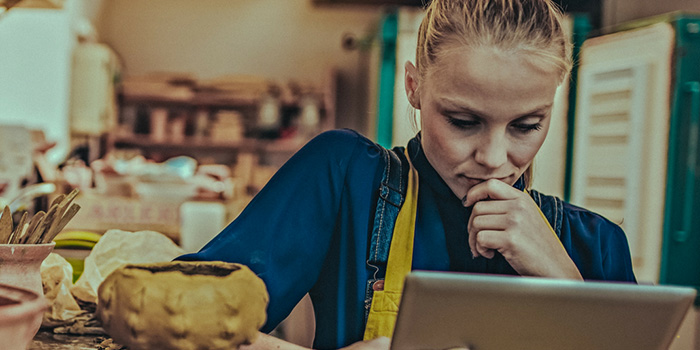 Regardless of your situation in life, sometimes emergencies happen and you need a short term cash loan to tide you over.  Many people look to Ferratum to help in these cases.
Sometimes people facing unexpected financial emergencies come from a lower income bracket or have a low credit rating. This does not affect the nature of the emergency for the people in question. However, to some loan companies, this can be the deciding factor for loan approvals.
So what should you do in an emergency and you feel like you have nowhere to turn? Many Canadians on EI benefits find themselves in such a situation. Fortunately, Ferratum is here to help you get back on your feet.
 
Getting To Know EI Benefits
Employment Insurance is a benefit program under the Government of Canada, where employers deduct Employment Insurance premiums from an employee's pay. They then make a contribution to the employee's EI premiums of 1.4 times the amount deducted from the pay.
Should employees then find themselves out of work, they can live off the Employment Insurance of 55% of their earnings (up to a maximum of $51,300 when this article was updated).
Illness or redundancies can happen to anyone and EI benefits can be used by people from all walks of life.  Consequently the Canadian EI program has given countless people the support to feed and care for their families.
 
Short Term Help For Employment Benefit Recipients
Clearly there are circumstances in life that require a little more cash than what's available in your bank account. In these cases, people on EI benefits may face even more difficulty, due to strict rules from lenders about income and credit ratings.
If this is you, what options are available?
At Ferratum Canada, we do not perform credit checks – ever. We look at your income and expenses to work out your current ability to repay the loan, rather than looking at what happened in the past.
 
Loan and Lender Responsibility
Take a look at the reason why you are having temporary financial difficulty: often our customers need to repay past due bills, or cover unexpected expenses.
We touched earlier that we only use your current ability to repay the loan. We comply with the Canadian Payday Loan Association rules for payday lenders and responsible lending practices. We will only loan to customers who will not get stuck in an endless cycle of debt, which is the best outcome for you and your financial wellness.
For borrowers who understand the terms of these fast loans, companies like Ferratum Canada are here to help you find a solution to these financial problems.
 
Fast Cash Loans When You Want Them
While Ferratum Canada often approves applications for personal short term loans from EI recipients, we also recognize the importance of repayment ability. We work with our customers to ensure they understand all the terms of the loan prior to approval. This way, people who genuinely require money can receive their cash loan with no trouble.
At Ferratum Canada, we're an advocate for responsible lending, and helping our customers at a time of need with their short term financial troubles.
---
If you think Ferratum Canada can help you today, Apply Now to get a loan decision in 15 minutes.
---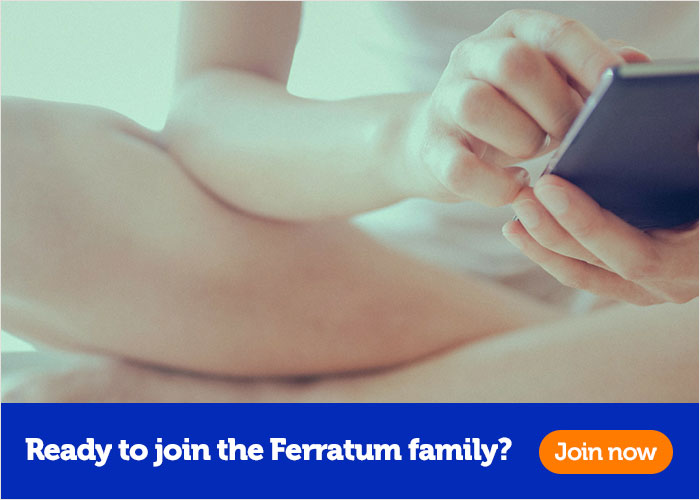 ---