The Essential Guide To Applying For A Cash Loan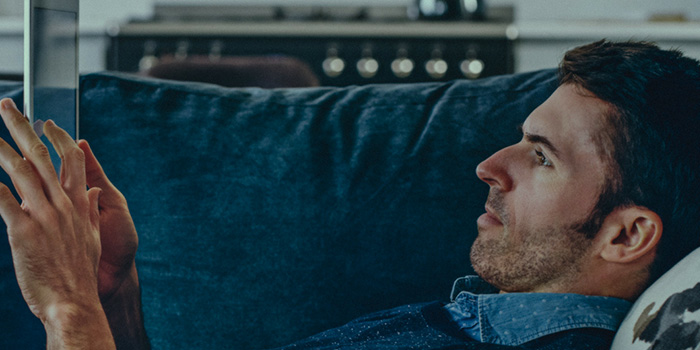 Cash loans are designed for emergency situations or where you need cash fast. They are a convenient source of small amounts of cash with easy repayments starting on your next payday.
Cash loan options have received a bad reputation in the past, but applying for a loan and being informed can be a solution for your short term cash needs, provided you are able to repay the loan as agreed.
Don't just take out any loan, make sure you know your lender is a responsible lender!

1) Do Your Research
In any situation where you are signing a legal agreement, it's imperative that you do your research before committing. This may be obvious, but sometimes we do not spend the proper amount of time to fully understand the terms of the agreement. There are many options for loans, so it makes sense to research thoroughly.
Don't just choose the first lender you find – compare a few companies in terms of fees, interest rates, different loan terms and penalties for overdue or bounced payments. The internet can provide a lot of information, but you can also make calls to the company, read reviews online, check out their social media pages and FAQs. The process can seem time consuming, especially if you're after emergency funds fast, but the more research you undertake, the more peace of mind for you later.

2) Know Your Money Limits
There's no point in taking out a fast loan if you don't have any way to repay the loan. This can trigger a cycle of debt for you and it's simply a source of stress that you do not need. If you find yourself in an emergency situation or you need your next paycheque a little early than payday, take a look at your income and expenses so you can work out how you can repay the loan comfortably and within the correct time frame.
Knowing your money limits before taking a loan out will save a lot of headache down the road. Cash loans are best used as a "buffer" to get you through to your pay cheque, rather than a quick fix. As soon as your income hits your bank account, pay back the loan or get on top of your repayments.

3) Consider Your Situation
Why are you taking out a loan? What exactly is your cash loan for?
The main concern with some loans is the high interest rate they can rack up. For emergency situations or unexpected bills, this won't necessarily be an issue if you take the online loan fee into consideration for your repayment budget. However, if you're using cash loans frequently to cover a reduction in cash flow for everyday living expenses, you can find yourself in a painful financial debt.
Quick loans are a fantastic tool when used properly, providing short-term relief in unusual financial circumstances. It's recommended to use them only when necessary, to avoid the risk of defaulting on payments or needing to secure another loan to make the repayments.

4) Pay Attention To The Details
Financial agreements and contracts are legally binding and have a set of rules and regulations to be followed. It can seem like a waste of time (or you figure that enough other people have read the terms so it should be okay), but paying attention to the details will ensure that you're familiar with the terms and that the loan you've applied for is helpful and practical for your financial requirements.
Reputable companies do everything they can to be transparent about all the important information. They also tend to include information about their Privacy Policy and how they handle your private information. Is it secure? If you cannot find the answer to your question on their website, feel free to give them a call and find out.
Not only do you want to be confident in your ability to repay the loan, you want to be confident in your choice of lender and that they will do the right thing by you.

5) Apply Online
So you've done the research and are confident in your choice. Great! Now it's time to apply.
You will need to choose your desired term and amount. Then fill out your basic information (name, contact details), and provide some banking and identification details.
If you have a few previous bank statements on hand, this can assist in the processing of your loan. More often than not, the company will have an automated scoring system to determine whether you're approved or not. Once approved, you could receive the money within 24 hours (depending on your bank).
---
Did you know the average Canadian has $21,000 of debt, not including their mortgage? If you need help with finances, read my guide on how to dig yourself out of debt.
---
---