When Opportunity Knocks: How To Get Money Fast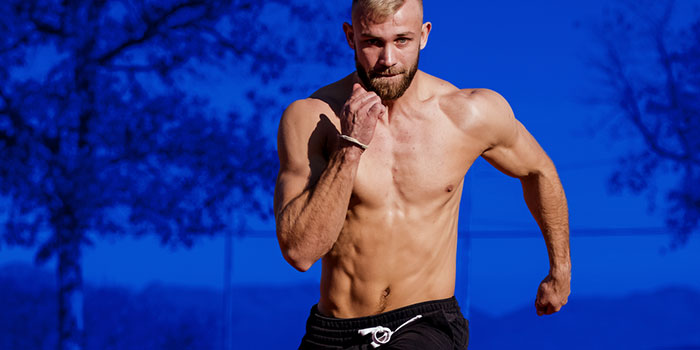 Let us set the scene: a few weeks ago you received notification from a job alert you'd set six months ago and, lo and behold, your dream employer had just posted your dream job.
You immediately dropped what you're doing and spent the next couple of hours tweaking your resume, updating your portfolio, and writing an eye-catching cover letter before hitting send. 
Today, you receive an enthusiastic e-mail from the employer saying that you seem to be a perfect fit and that they'd like to invite you in for an interview.
Wow! You've dreamed about this day for years. Congratulations!
 
Making It Happen
Now, there are just a couple of things we left out of the story. First, they want you to come to their offices and meet with the Head of HR at the end of the week, and second, the job is on the other side of Canada!
That's fine – you knew where they were located but, truth be told, you didn't think you'd actually be called in for an interview.
There is, however, one issue. You don't get paid until the end of the month, and you don't currently have the funds available to just jump on a plane and fly over at the end of the week.
So, what does this mean? Do you really pass up on this opportunity?
 
Money With The Click of Your Fingers
Here at Ferratum, we understand that when opportunity knocks, you've got to answer the door. That's why we've designed easy, flexible, short-term cash loans which enable you to access funds quickly.
In fact, since our loans are all done online, you can apply for one of our online loans that best suit your needs, and receive approval within minutes.
Yes, that's right, within minutes.
As the saying goes "you've got to strike while the iron is hot." Once your loan has been approved, and the money has been deposited into your account, you're able to hit reply to the e-mail and let your dream employer know that you look forward to meeting in-person at noon on Friday.
With Ferratum Canada's cash loans, it's that simple. Just say yes.
---
Did you know the average Canadian has $21,000 of debt, not including their mortgage? If you need help with finances, read my guide on how to dig yourself out of debt.
---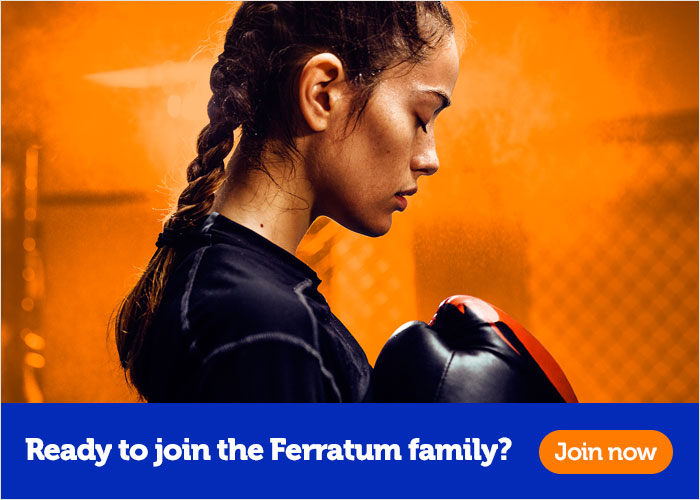 ---