How To Never Stress About Money Again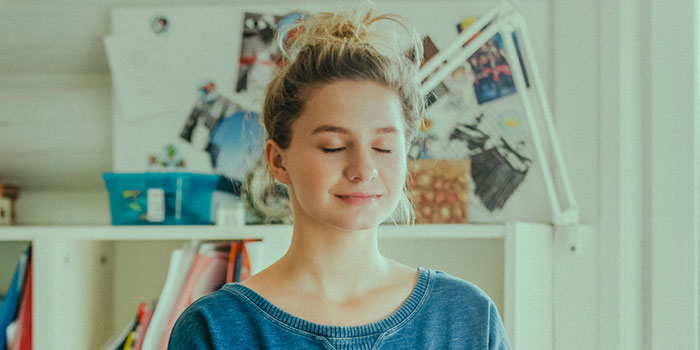 For years, popular studies have examined stress levels and wellbeing in our lives.
Time and time again, participants have said that the leading cause of stress and frustration in their lives is money. You can probably guess, it's not stress from having too much money!
Work comes in at number two as the other major source of stress in our lives.
For many Canadians, it's a vicious cycle where the more anxious and stressed we feel about money, the more distracted and less productive we are at work.
This stress, in turn leads to even more anxiety. Whether it's pressure paying the mortgage, debts, being overworked, or lack of job security, when money and work stress are combined, it can cause serious health issues.
Below are four ways I've found are the BEST stress relievers when it comes to finances:
 
1) Acknowledging Where You're At
The first thing you need to do is acknowledge the fact you are experiencing stress concerning your finances.
The second thing is to understand that through commitment to change, you will get on top of it.
 
2) Get Proactive!
Consult with a financial expert, family member, or friend to discuss your financial concerns.
Set a budget with monthly, quarterly, and yearly targets. That way you'll be able to map if you're on track.
Identifying expenses you don't need - such as your expensive cell phone plan, reigning in your expensive restaurant habits (hey, we all have them!), and even downsizing your car.
These are all powerful tools to feel more in control of your finances.
 
3) Your Problem Has A Solution
Reminding yourself that most problems are not "life or death" and that almost every problem will be solved sooner or later can also relieve tension, trust me.
In situations where you need access to money that you don't currently have, the problem can be easily resolved with, say, a personal loan, for example.
 
4) My Most Effective Way To Relieve Stress
Meditation and mindfulness have proven to be one of the best ways to ease stress. Regular meditation has the ability to reduce anxiety and create that zen-like state in both your body and mind.
Not just when you're feeling panicked, but on a daily basis, performing breathing exercises for 5 or 10 minutes to regain your sense of calm can make a world of difference to your life.
There are many great guided meditation and breathing exercises you can find online for free including YouTube, like this one which is my favourite!
At end of the day, no matter the source of stress – financial or work related – you can't put on a price on your health and peace of mind!
---
Now that you're a zen master, how about taking that well-deserved vacation?! Read my article on finding the cheapest airline tickets so you can finally explore the world.
---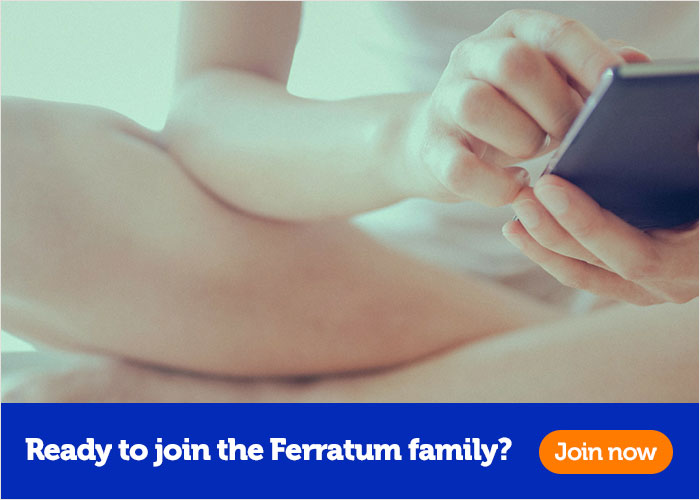 ---