Your Wedding Day: Stress Less, Love More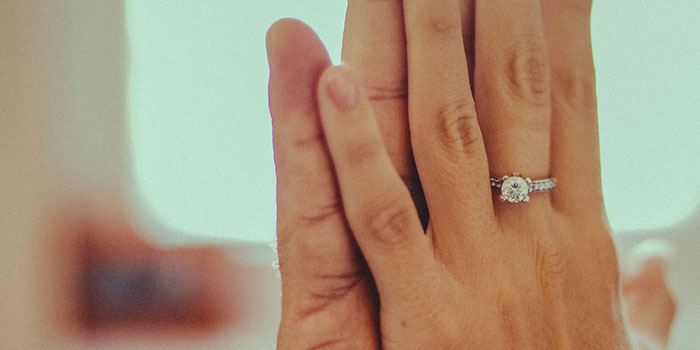 What is it about weddings that make them simultaneously the most joyous and stressful event you'll most likely ever experience?
For many people, planning and arranging that big day feels like a full-time job. In fact, often, it takes over their entire life.
Picking your wedding party, deciding on a guest list, finding a photographer, seating charts, bakers, florists, drinks list, and on and on – the list seems never ending!
Then, there's deciding on a wedding budget.
The average Canadian couple spends an average of $22,429 on their wedding while the average American wedding adds another $10,000 on top of ours! (Go big or go home, right?)
According to The Motley Fool, weddings have actually become smaller! With the average guest list dropping to 141 in 2016, down from 149 in 2009. But don't let those numbers fool you, as the cost has gone up per guest: A 26% increase from 2009 to an average $245 per guest.
Working on a wedding budget can be a long and stressful process. How many guests do you invite? What venue are you going to choose? How much will catering cost? From printing invites, to venue costs, catering, to bridal wear, there are a lot of expenses to get hitched.
When the big day finally arrives, there's the stress of whether everything will run smoothly. Will the best man remember the ring? Will it rain?
The truth is, weddings don't have to be be so stressful.
Below are four tips to bring peace to any bridezilla:
 
1) Take The Hassle Out of Planning
While there are, of course, wedding planners to help you plan your wedding, there are also some simple ways to help you get started.
From scheduling, staying on top of to-do lists, keeping tracks of RSVPs, and setting up a wedding registry, there are apps designed to keep you calm and centered.
Paste Magazine put together a list of 10 Great Wedding Apps to Help You Plan Your Big Day. See how one of these apps can help you plan your big day.
 
2) Remember Why You're Doing This
At the end of the day, you're about to marry the person you love.
After all, this is what it's all about. Your big day should be a blissful occasion.
Enjoy the process of planning together, laugh, and don't take things so seriously. It'll all work out, and as long as you have each other, that's all that matters!
 
3) Worry Less About Money
Once you've decided on the wedding budget, coming up with the money is often very challenging.
Using a credit card to pay for the wedding is probably the worst idea. However, for many, personal loans are the perfect solution.
The interest rates on personal loans are usually way less than a credit card too, and offer a much more flexible repayment schedule.
With Ferratum, for example, you can complete an application in just minutes and have the money in your bank within 24 hours.
 
4) Just. Let. Go.
Relieve the pressure of having "the perfect day". You can only plan so much and whatever will happen will happen! Perhaps you're comparing your big day to a friend's wedding or to a scene from a movie?
Take the stress off yourself, take a deep breath, and celebrate what should be a wonderful occasion.
---
Now that the big day is in the books, what about the honeymoon? Read my article on finding the cheapest airline tickets so you can finally soak up some sun with your new husband or wife.
---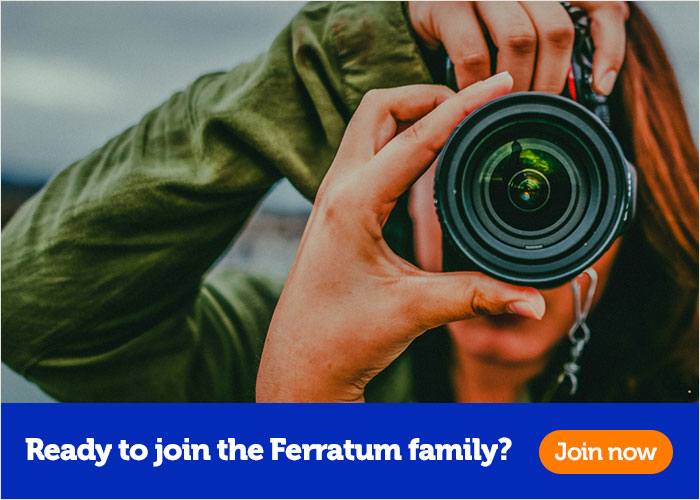 ---