Get Your Finances Back On Track After Summer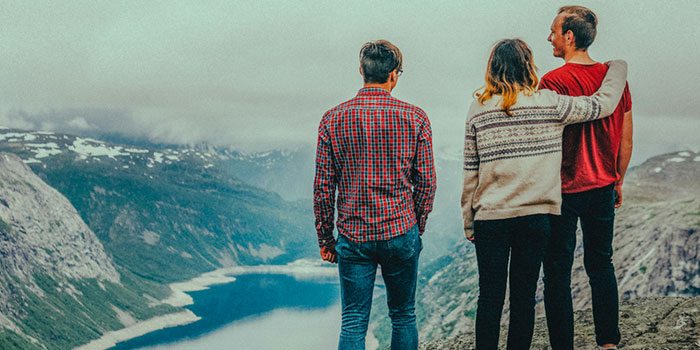 Summer time is all about relaxing, soaking up the sun, and good company. We all eat and drink more than usual, we sleep odd hours, and we break our normal (and sometimes boring) routines.
Hey, isn't that what summer in Canada is supposed to be about?
Through all the extra social activities, meals out with friends, the extra rounds of drinks, boutique hotels, and travel, inevitably this means breaking our budget.
I firmly believe you can't put a price on a lifetime of memories – but with summer over it's time to bite the bullet and get back on track.
So what does that mean? Eating normal (healthy-ish foods) again, hitting the gym, and getting back to our normal daily routines which includes getting on top of our finances.

Time To Face The Music, Then Your Budget
It might be a scary prospect, but the first thing to do after returning from summer holidays is to face the music.
This means looking at our debts.
But before doing that, it's very important to counter any negative feelings you may have about your finances, with some positive feelings. Therefore, as soon as you look at your debts from summer, immediately put together a budget.
Work out how much can you allocate towards paying off your debts. Even small amounts of $50 per pay is enough to send positive vibes to your brain (and move in the right direction!).

Right Here, Right Now
Now, what if, in addition to your summer debts, you've come home to bills that need paying: That credit card minimum balance due, that big grocery shop you've been putting off, maybe buying a pair of winter tires for your car. Problem is, you're not paid until next week!
Sometimes you need a little help to get you back on track. That's why Ferratum designed its easy, flexible, short-term loans for these tricky (and temporary) situations.
Customers can complete a loan application online within minutes and get a loan decision shortly after. As always with a Ferratum short term loan, we don't need your paperwork, or look at your credit history. That's the Ferratum advantage.

Assemble That Roadmap
Once you've worked out how to handle the short term, and with your budget in hand, it's important to put together a roadmap (even if it's just in your head) of when and how you intend to pay off your summer debt.
In addition to the amount you've allocated from your salary to pay off any debt, depending on the size of the debt and your time frame, you may decide, like many others, that picking up an additional source of income is the best way to get on top of things.
Can you offer your skills and pick up some freelance work on the weekend?
Maybe you can take a trip to the attic and put together all those unused household items for a quick yard sale?
Hey, maybe you're even contemplating offering your car up for ride sharing.
Whatever you decide, it's important to feel in control of your finances and not let anything dim the afterglow of an amazing summer and that beautiful tan.
---
Now that summer's over, and your bills are all taken care of - I'd recommend building an emergency fund: Read my personal emergency fund plan here.
---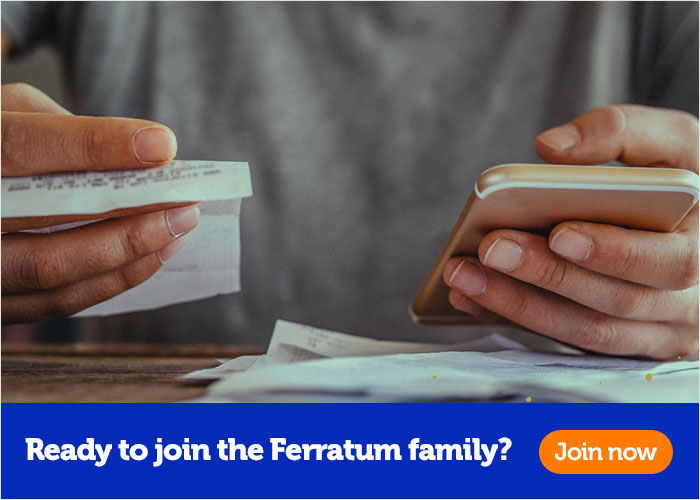 ---