5 Financial Hacks For Millennials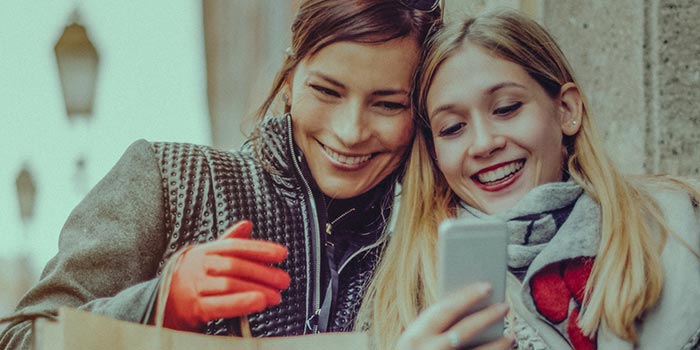 With Canadian debt at an all time high, financial discipline can seem far out of reach for many in the younger population. Nearly 1 in 3 millennials say they have spent money budgeted for other things, on themselves. They're more than twice as likely to do so than Gen Xers, and almost eight times more likely than baby boomers.
The analysis, which was part of Northwestern Mutual's 2017 study also showed that one-third of millennials were prone to excessive spending, and a quarter said they've hidden purchases from their spouse or partner.
This means its more important than ever to have structure in place to monitor your finances, and reduce the way you spend your available money. Leveraging technology can help you automate the process, and allow you to focus on other things in life instead of your daily bank balance.
Here's our top 5 financial hacks to get you started on the road to financial recovery.
 
1) Assemble Your Money Road Map
Have you put a financial road map together yet? Probably not. Now is the time to map out your future finances or you'll always be lost. Sit down with a financial planner, or someone that you trust with financials.
A financial planner can utilize software that takes your financial goals (how much do you want in the bank when you retire?) and plots out where you are now, and how to get to where you should be. Most financial planners will hook you up with a budget to keep you on track, including debt repayment and savings projections.
 
2) Create A Budget
Whether you utilize fancy budgeting software, or good old Excel – maintaining a budget WITH a surplus is a must now. One popular way millennials are making this happen is using a zero sum budget.
Basically, you take last month's income to pay for this month's expenses (like how real life works!). By using the zero sum budget method, you'll break out of that paycheque-to-paycheque cycle. You can thank us later.
 
3) Prepare For Financial Emergencies
We know about emergency funds, that's just a great way of saying "money for a bad day" – but what will you do when disaster hits home? Figure out what your bare minimum living expenses are (we like to use 6 months as a minimum), and start saving. Even an additional $50 per week amounts to over $2,400 per year.
 
4) Automate It!
Everyone should know how to automate their finances. In this day and age we have apps that can change how we look, how we hook up, and even how we cuddle. Why not try something useful and utilize your online banking app to automate those monthly payments? While you're paying your Netflix bill, setup an automated savings transfer too! Out of sight, out of mind.
 
5) Learn To Say NO
In this consumer driven world, we're constantly exposed to targeted advertising flaunting all the great products and experiences we "should" be having. Unfortunately, not everyone can have these things immediately.
Learning to say NO is huge, it'll save you money and allow you to truly take the time to decide if that new iPhone is necessary, or an impulse buy.
---
Need to quickly delete your debt to give your finances a quick turbo boost? Thousands of Canadians just like you already have.
---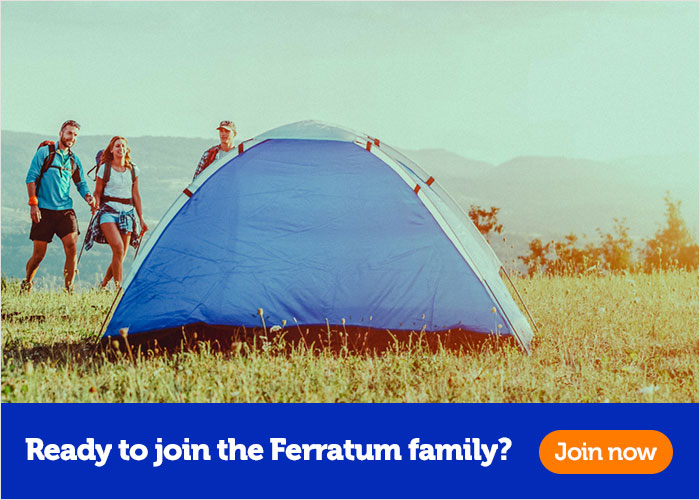 ---