6 Steps To Becoming A World Class DJ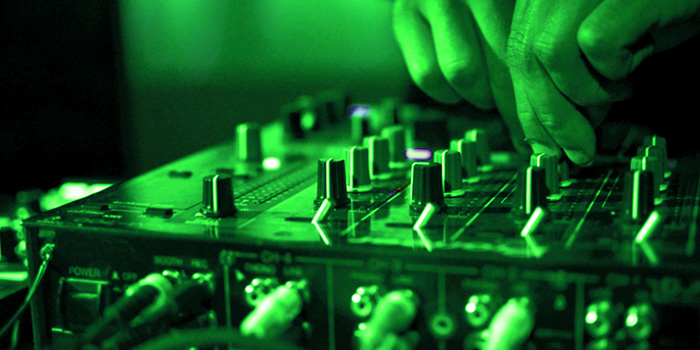 At Ferratum, we believe in encouraging and inspiring people to pursue their dreams, to be brave and to do the things that matter most to them.
Our passions and pursuits are what guide us, what inspires us, and what gives our lives meaning. But only through perseverance, commitment, and determination can we reach our goals.
When it comes to passion, music is something that inspires so many people. It has the power to make us feel a range of emotions. It becomes the soundtrack of our lives and can transport us away from our everyday worries and into another world.
It's no wonder why many people have the dream of becoming a DJ. But how does one get started? Well, when it comes to getting started and pursuing our dreams, the biggest problem is just that: getting started.
Many people simply don't know where to begin. Having a road map of where you are and where you want to go is the best way to get off the ground.
Below are six steps to help you get started to become the next deadmau5:
 
1) Listen Up!
The first and most crucial step of all is to actively listen to music. Listen to sets, mixes, and tracks of other DJs on Soundcloud, YouTube, or Spotify, for example.
Go to clubs and listen to DJs. Get a feel for the music and an understanding of how to build a set, and how dynamics work. How does the set start and where does it end? What happens in the middle?
Throughout, you will be developing an ear for what you like. Are you interested in house music, electro, dancehall, trap, techno, or pop? Do you like "four-to-the-floor" beats with big "drops", or do you prefer more complex rhythms, or, perhaps, more hypnotic rhythms?
Knowing what you like will help you filter through all the music out there and help you get more specific on your own style.
 
2) Buy The Tools
Next, you will need to purchase some software and hardware to start dabbling. Ableton, Traktor, and Serato DJ are all popular software choices, each with their own distinct advantage.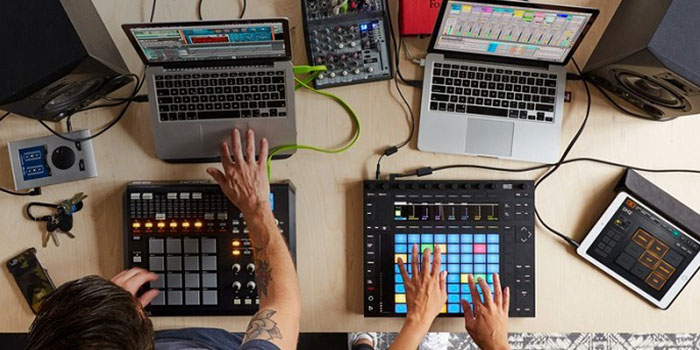 In addition to software, you will also need some equipment for mixing. You can always upgrade your equipment later but purchasing a basic setup is essential. Pioneer's industry standard DJM-850 mixer or Denon DN-X1600 are both great choices.
With your software and mixer, it's time to start exploring. You can learn a lot from just being curious and playing around. We also recommend viewing some of the hundreds of video tutorials and tips on YouTube for each of the software programs.
 
3) Take A Class
Playing around with your software, listening to other DJ sets, and watching tutorials online is time very well spent. But you may reach a point where you realize that, as fun as it is, dabbling only gets you so far.
To step it up a notch, you may wish to take a class or a course. There are many courses to choose from including software-specific courses for each of the software platforms, as well as specific skills like mixing, beatmatching, production (if you wish to compose and record your own music to use in your sets), live performance, and how-to setup when performing live.
Most major cities also offer in-class courses at audio schools and Universities, but there are also some great online courses worth exploring.
 
4) Record Your Mix
Once you feel comfortable with your software and hardware, and you've got some basics under your belt, it's time to put together a mix.
The idea is to create a journey through listening, starting in one place and taking them somewhere else throughout the mix. After listening to other DJs mixes, you should have a basic idea of how to structure a set.
Use a software program such as Logic or Ableton to capture your mix then share it on Facebook, Soundcloud, or Mixcloud.
This mix can also be your "demo" to showcase yourself stylistically to clubs and promoters.
 
5) Get Out There
Next step is getting out there and actually DJ'ing. After all, this is what it's all about, right? Often the best way to get started is performing at house parties or friends' birthday parties, for example. Basically, any opportunity you get to play in front of people.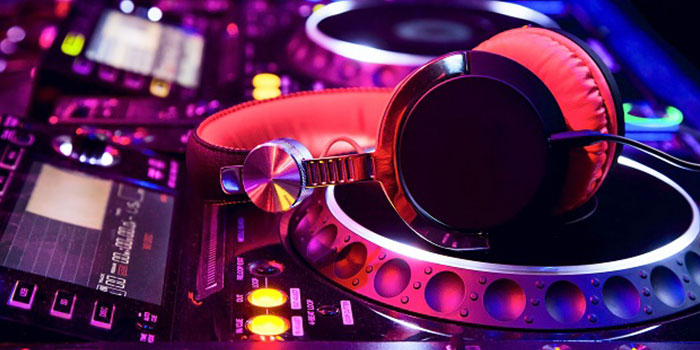 Attend club nights and underground parties and get to know the community. In fact, above all else, getting involved in a community is crucial.
Another popular approach is to contact local bars or clubs. Offering to host a night on one of the venue's quieter nights, like a Wednesday, can be an excellent way of getting some gigs. Book yourself and a couple of other DJs and put on a night.
Sure, you can start sending your mix to promoters and event organizers too, but it's recommended you play some parties first.
 
6) Be Patient
Between recording new mixes, honing your craft, and performing live, you are living the life of a DJ. The key now is consistency.
Set yourself some targets. For example, set yourself a goal to play a warehouse party alongside other DJs by a certain date, or to book three shows in six weeks.
Get to know people in your community, the promoters, other DJs, club owners and build your profile.
Above all, be patient. Keep spinning, keep developing, keep playing.
 
Start Today
When it comes to the pursuit of your dreams, you've got to act. If not now, when?
While the biggest problem people face when pursuing their dreams is getting started, the second problem is money. That's why at Ferratum we've designed easy, flexible, short term loans which enable you to access funds quickly.
Whether you need one of our online loans to secure a piece of software or to enroll in DJ course, we're here to help your dreams happen.
You can apply for one of our cash loans through our easy online application any day of the week, any hour of the day. Once your loan has approved, the money is then deposited into your account generally within one day.
"Life is either a daring adventure or nothing."

- Helen Keller
---
Now that you're a world class DJ, you'll probably need some cool experiences to spend your riches on. Read my top list of 25 experiences you have to try.
---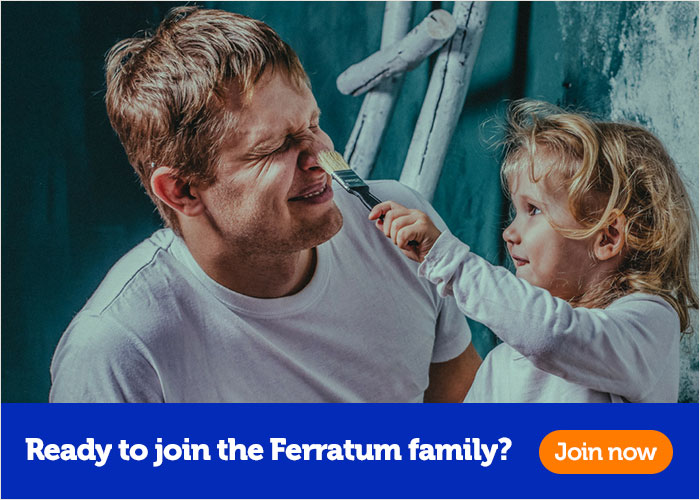 ---