The Importance Of Anniversaries OR How To Rekindle Your Relationship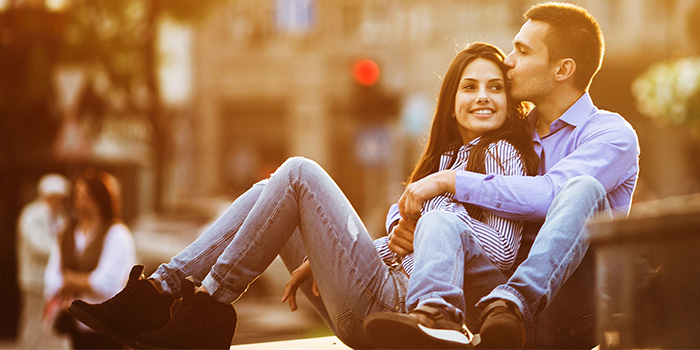 I really get it, we all lead busy lives.
Between work, picking up the kids from school, going to the gym, running errands, and chores around the house, it's easy to let the connection and relationship with our partners become somewhat of an afterthought.
At the end of a busy day at work, you may drop your bag at the door, kick off your shoes and sit down in front of the TV.
Maybe your partner joins you and starts browsing Facebook, with both of you sitting at opposite ends of the couch. After a couple of hours, you both go to bed, wake up, go to work, and repeat. What happened to connecting with each other?
While it's extremely important to have interests outside of your relationship, it's equally important to spend quality time within the relationship, and to be a source of support and companionship to each other.
 
Make The Connection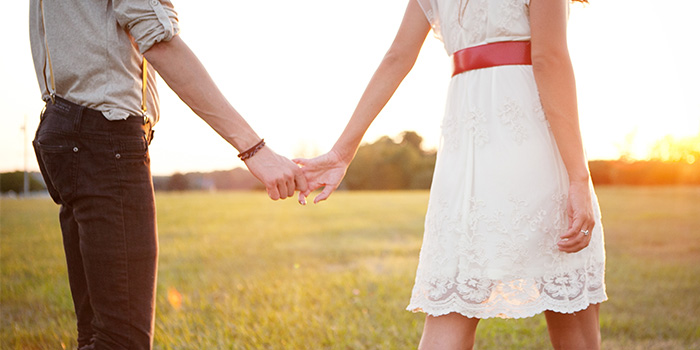 "A successful marriage requires falling in love many times, always with the same person."

- Mignon McLaughlin
A common complaint among people in long term relationships is that one person or both people no longer feel appreciated. With our busy lives, it's easy for us to fall into our routines, where we live parallel lives to our partners, and take our relationship for granted.
Barbara Fredrickson, a leading social psychologist and American professor at the University of North Carolina at Chapel Hill, released a book in 2015 called "Love 2.0" which discusses the importance of creating "moments of connection" over, and over again.
The truth is we all want to feel loved, appreciated, and connected. During the early stages of the relationship when everything is still new, there were peak moments and experiences which created the most amazing memories. Forming connection and magical moments do not have to be a thing of the past.
 
Reigniting The Spark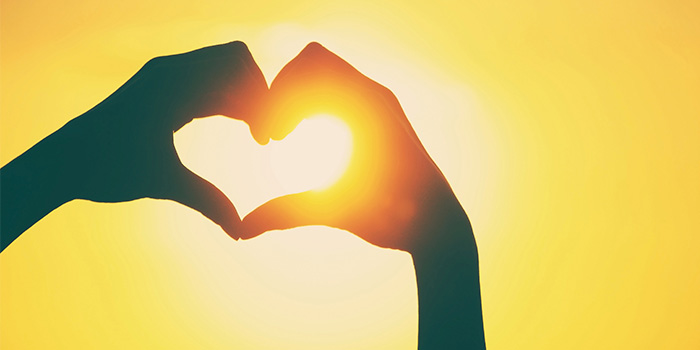 It's important to let those who we love know that they are important to us. What better time to let our partners know we love them than our wedding anniversary or the anniversary of the day you met?
When was the last time you had a night on the town or did something a spontaneous and little crazy together? Pack a suitcase, and whisk your partner away.
Whatever you do, wherever you go, take the time to connect. Share a romantic meal, explore a new city together, or go to a cabin in the woods. The possibilities are endless.
 
No Excuses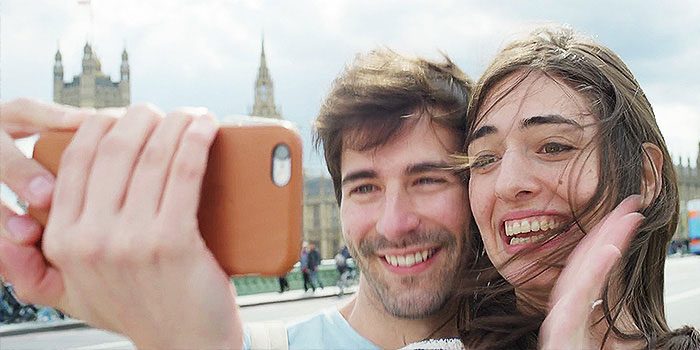 Don't let an opportunity go by, I say.
Perhaps, you don't get paid until next week, or you've had an expensive month. Whatever the reason, at Ferratum, we understand sometimes funds can be tight.
If you're thinking of surprising your loved one with a romantic anniversary escape but need a helping hand with money, look no further. At Ferratum, we've designed easy, flexible, short term loans which enable you to access funds quickly and say "yes" to creating lifelong memories.
Apply for one of our Ferratum loans through our easy to use website (you're already here!) and receive approval within minutes. Once approved, you can start planning your romantic escape the very next day.
"There is only one happiness in this life, to love and be loved."

- George Sand
---
Need a bit of a financial boost? Before you take out a loan, be sure to ask yourself these 5 questions before you borrow.
---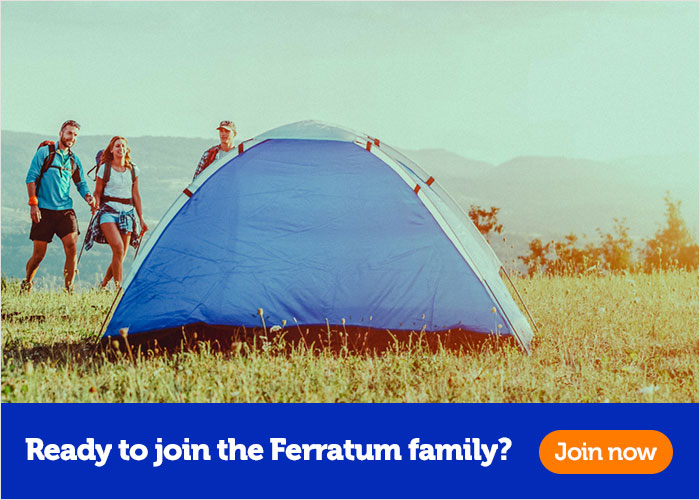 ---