Black Friday: How Can You Make The Most Of It?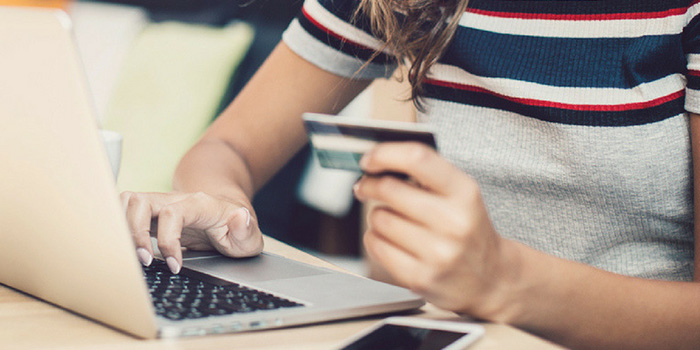 Retail's biggest day, Black Friday is almost here! The largest day for retail savings is every shopper's favourite day of the year. Are you prepared?
Although it originated in the US, many countries around the globe now partake in the annual shopping day extravaganza, making it universally the best time to pick up heavily discounted items.
And with the holidays just around the corner, there's no better time to do all your Christmas shopping in one giant swoop with the help of Black Friday. So, what is Black Friday all about and how do you tackle it?
First, a history lesson behind the term Black Friday.

In The Black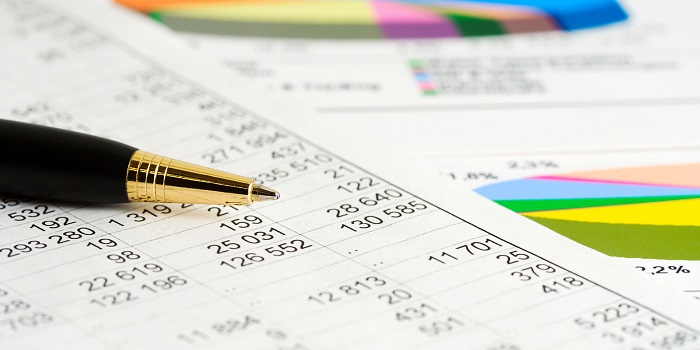 The term "Black Friday" was first used in the 1960s and marked the beginning of the Christmas shopping season.
If you're familiar with the accounting term "in the black", then it will help explain why the day is called Black Friday. Back in the days when accounting was done by hand, red indicated a loss while black indicated a profit.

Prepare Yourself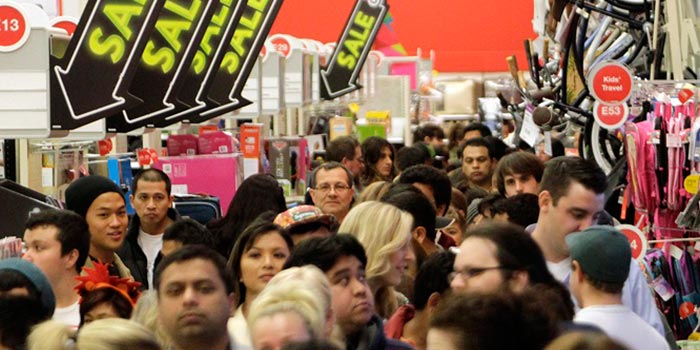 There's no other way to describe Black Friday than crazy. If you're going to brave the shopping malls and take part in retail's biggest day, you need a plan of action.
With thousands of eager shoppers all hopeful of finding trending gifts of 2017 at bargain prices, the mall quickly resembles rush hour on a New York City subway. Taking the time to write out a Christmas shopping list for family and friends, and a list of the stores where to find each item in advance is time well spent and a smart strategy!

Get The Most Bang For Your Buck
So, how do you know which stores are having the best sales and what items will be available? Leading up to the big day, many large retailers promote their sales through traditional media, email, and social media ads.
Take a look online at your favourite retailers, we bet you'll be able to find hot sale items. This way you'll also be able to quickly compare against other retailers to find the best value.
Many stores also offer incentives ahead of time such as online coupons to print at home or present on your smartphone, giving a sneak peek of what discounts shoppers can expect to find.
Another great resource is Red Flag Deals. They have a dedicated Black Friday section of their site that contains pretty much every Black Friday flyer, deal, and coupon known to man.

Door Crasher Madness
For many people, one of the big bonuses of Black Friday is the "door crasher sales". These are items that retailers offer in very limited quantities such as computers and TVs, at a drastically reduced price - sometimes even below cost.
In many cases, retailers will just offer one or two units of a specific item, so be prepared to line up very early and be prepared to fight for these items!

Help! What Should I Buy?
With every retail store offering deals left and right, it's easy to get overwhelmed. Remember that Christmas shopping list we recommended writing earlier? This where it comes in handy. Work through the items on your Christmas list and then, if you have any energy left, browse for other great deals once your list is complete.
As a general rule, Black Friday is the best time to purchase electronics such as TVs, computers, and smartphones. So, if you have electronic items on your Christmas list, now is the time to purchase.
Black Friday is also a great time for housewares such as refrigerators, dishwashers, coffee makers, and other kitchen appliances.

Avoid The Madness: Shop Online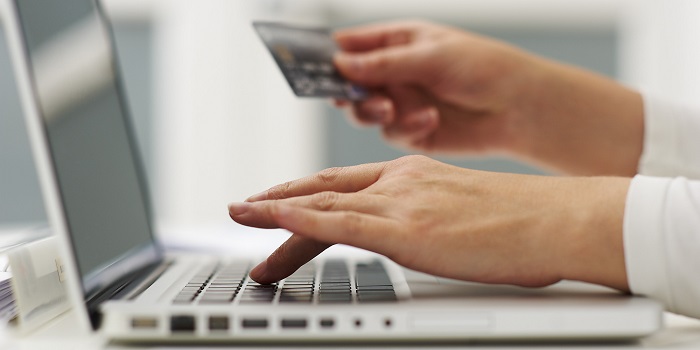 Want to increase your odds of securing a bargain, or don't feel like getting up early just to stand in line with hundreds of strangers? You're not alone.
Today, many shoppers choose to avoid the madness and instead shop online. Having all the bargains at your fingertips can elevate a lot of the stress and guess work out of your Black Friday shopping.
Another big advantage of shopping online is being able to determine right away if the item is in-stock, and in your colour or size.
Whether you brave the stores or shop online, we wish you luck!

All Your Christmases At Once!
Need a bit of financial assistance this year? Why not apply for one of our online loans. You'll have the money you need tomorrow, and your loan will be paid off before New Years! Have 5 minutes? Then you have enough time to apply for a Ferratum short term loan.
---
Did you know the average Canadian has $21,000 of debt, not including their mortgage? If you need help with finances, read my guide on how to dig yourself out of debt.
---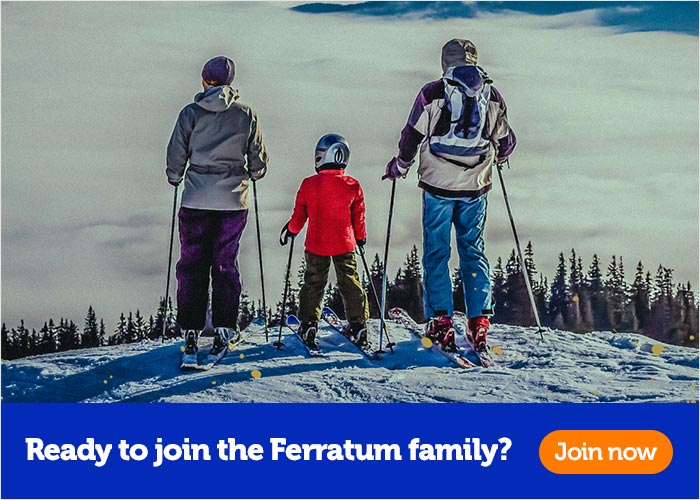 ---