5 Tips To Help Mentally Prepare For Winter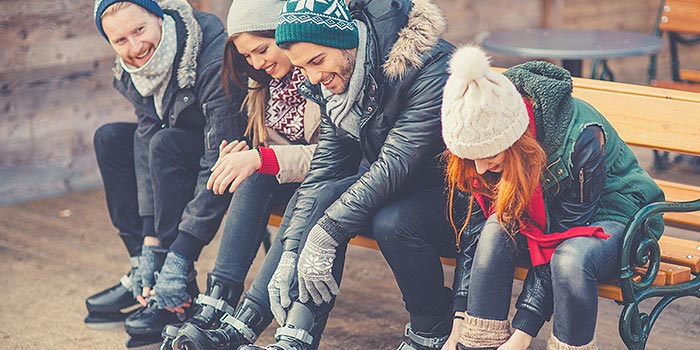 While winter certainly has its moments with Christmas, that first snow fall, delicious baked goods, and the opening of the ski slopes, for many, winter can be psychologically tough.
For most of us, we wake up in darkness, go to work in darkness, and then come home (you guessed it) in darkness. During the winter, it's common for us to do less, see less of our friends, and find our physical and mental energy drained.
However, winter doesn't need to suck. Below, I offer my five best tips to prepare you for winter, and also to help combat those winter blues.
 
1) Step Outside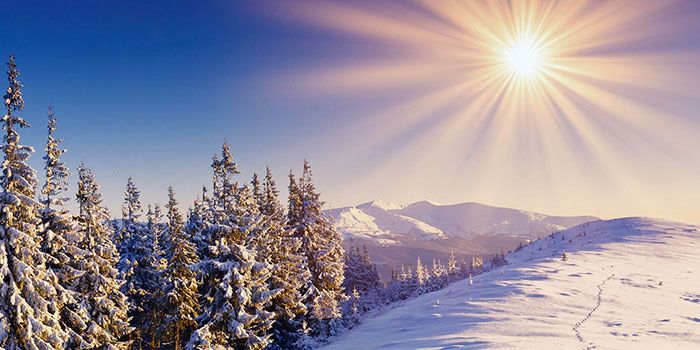 No matter how busy you are at work, how cold it is outside, or how little daylight you have remaining in the day - it's more important than ever to take a small break and get yourself outside.
Believe it or not, daylight is extremely important for our biological clocks to function properly. It tells us when to sleep, and when to eat. Additionally, between the artificial light in our workplace, and the artificial light in our homes, without natural daylight we lose our biological rhythm.
Simply taking a thirty minute break outside can do wonders for us mentally. Just be sure to bundle up first if you live in one of our colder Provinces.
 
2) This Too Shall Pass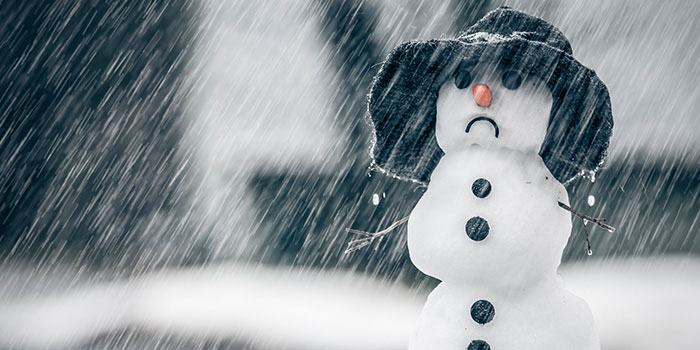 Winter is what it is. If you can surrender to this simple fact, it can be enormously helpful in relieving the pressure and frustration of this cold and dark time.
Accepting the fact you may not be feeling super motivated is better than pretending or expecting that somehow you should feel great, or denying the fact that you're feeling blue.
Accept that this too, shall pass.
 
3) Keep Your Healthy Habits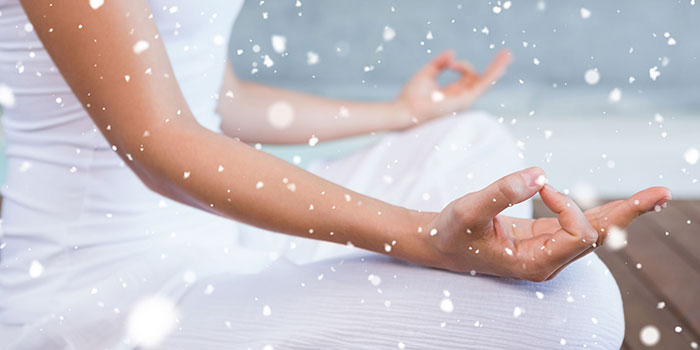 More than any other time of the year, it's crucial that we continue our positive daily routines and remember the unique sources that give us energy!
Fighting lethargy means keeping the same sleeping habits, and continuing with our positive morning and evening "rituals". These could be something like meditating, working on that book you've been writing, taking that yoga class, or learning a new skill or language (incroyable!).
Sitting in front of the TV night after night isn't going to motivate or inspire you. Instead, keep up your healthy habits that you developed all summer long.
Common colds are also abound during the winter. Make sure you continue to eat well, too. This will help build and maintain a strong immune system which can reduce your chance of catching that bug going around the office.
Yes, it's really tempting to order takeout every night of the week - but you'll feel so much better and more energized if you are eating warm, fresh, and nutritious meals compared to greasy, oily delivery.
In most major Canadian cities, you can now find companies that deliver organic food right to your front door. Through these subscription based services, customers receive a box of fresh, seasonal produce with all the ingredients they need to prepare a super healthy meal that night. Consider taking out a weekly or monthly subscription to one of these services.
 
4) Stay Active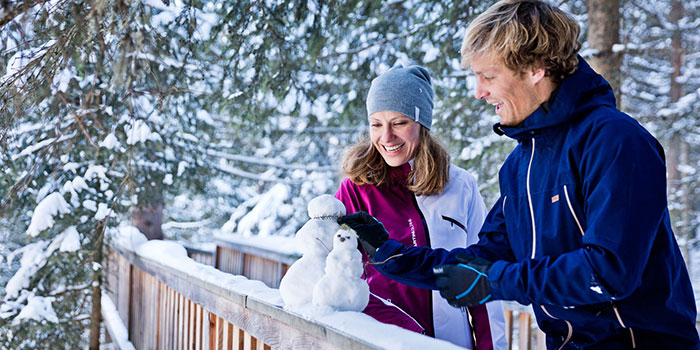 Continuing on my previous tip, an important part of keeping healthy is keeping active.
Whether it's joining an indoor football team, playing tennis in the evenings, or just taking out a traditional gym membership, physical activity is scientifically proven to benefit you both mentally and physically.
As the saying goes, "You will never regret a workout, but will always regret the workout you skipped".
 
5) Let's Get Social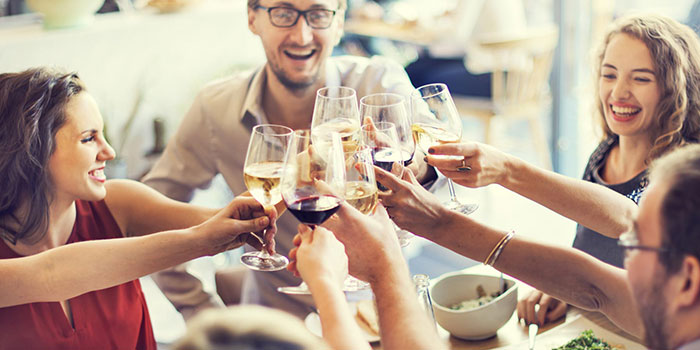 Last, and definitely not least - it's important to get social.
Yes it's tempting to leave work, race home to keep warm, and sit in front of the TV, but continuing your social engagements has a ton of health benefits.
Go see a movie with a friend, after work drinks, dinner engagements, or that new winter market, being social is a powerful aid in fighting the winter blues and combating the feeling of isolation which is synonymous with winter.
 
A Helping Hand
Be it a gym membership, a subscription to an organic delivery service, yoga classes, or perhaps even a new winter coat. If you need help preparing for winter, we're here to help.
Whatever your immediate short term needs are this winter, our same day loans are the quickest and most easily accessible way to secure funds.
Complete an application for our online loan any time of the day. No paper work, no waiting in line at the bank. Get your decision in minutes, and the money you need to keep going this winter.
"Winter is the time for comfort, for good food and warmth, for the touch of a friendly hand and for talk beside the fire."

- Edith Sitwell.
---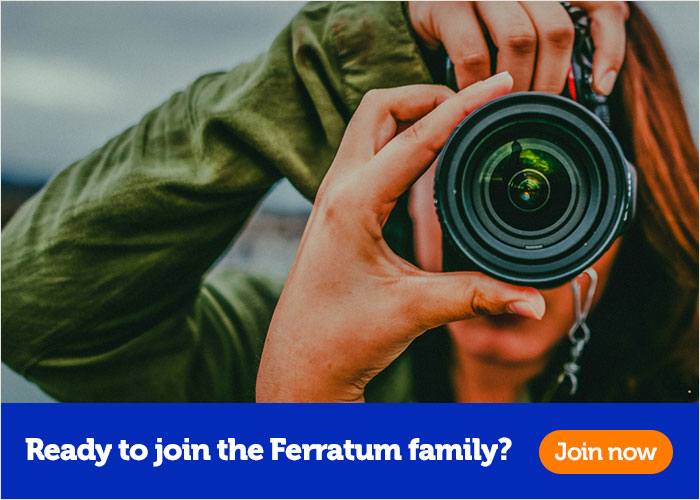 ---