10 Questions To Make Next Year Your Best Yet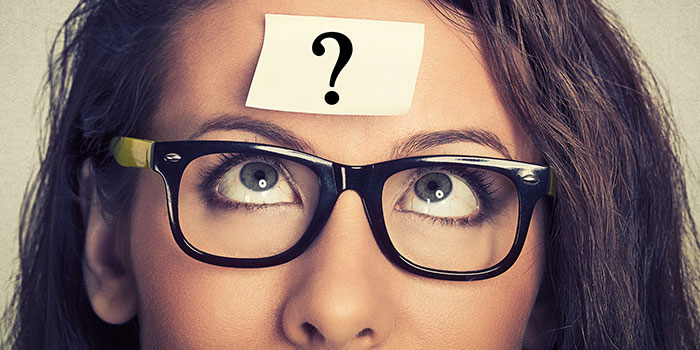 Here comes 2018!
With the new year comes a chance to start over, to clean the slate, and to set new goals for yourself. So, what are you going to do differently next year?
 
Having Direction
In the book Alice In Wonderland, the Cheshire Cat and Alice famously have an exchange where Alice asks "Would you tell me, please, which way I ought to go from here?". "That depends a good deal on where you want to get to." the Cheshire Cat replies. When Alice remarks that she doesn't particularly care where, the feline friend informs her "Oh you're sure to do that, if you only walk long enough."
But what if, rather than just letting things happen by chance, you decided to take charge and move in the direction you've always dreamed?
 
Doing Things Differently
So, when you think about next year, what excites you? What do you see yourself doing? Maybe you'd like to travel more. Maybe you'd like to renovate the spare room, or re-decorate your apartment. Buy a new car, go back to school, or pursue your long-held dream of becoming an author.
Whatever excites you at the prospect of a new year, the ending of one year provides us all with the opportunity to start over.
 
Warning: These Questions Could Change Your Life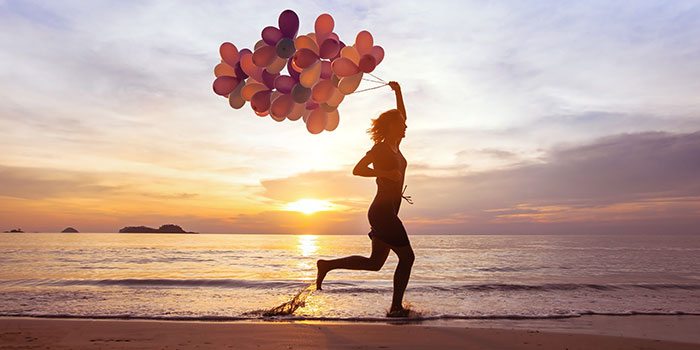 Here are ten questions to make this coming year your best year yet:
1) What five things are you most passionate about?
2) What three areas of your life would you like to focus on this year? Health, travel, work, personal development?
3) What would you do if you knew you could not fail?
4) What five things are you most proud of which you've achieved in your life so far?
5) What ten things do you want to do and experience this year?
6) If money was not a question, what would you most like to do?
7) What three things do you want to achieve this year?
8) What new hobby or project have you always wanted to start?
9) What does your idea life look like, and what first step can you make towards it now?
10) What is stopping you from making this coming year your best year yet?
When it comes to pursuing our dreams, one of the main reasons that prevent people is the fear of failure, the fear of uncertainty, and the lack of money. There are however always solutions.
No more excuses. No more delays.
Isn't it time you lived the life you want to live? If not now, when?
---
Is rekindling your romance on your personal list? It's time to make the connection. Read about the importance of anniversaries.
---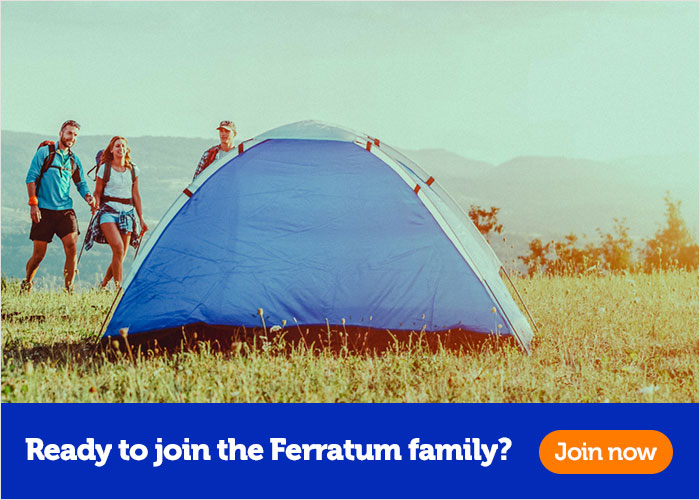 ---