Your New Year's Resolution: Keep It Healthy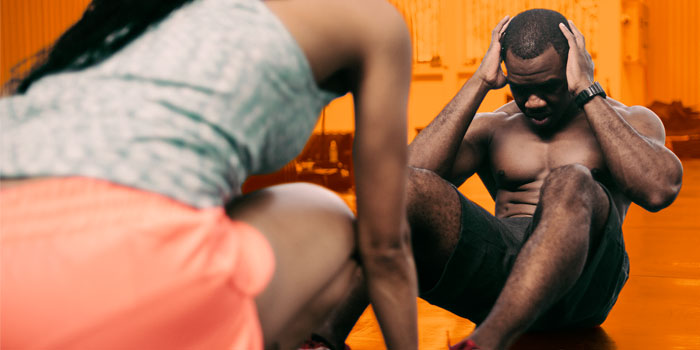 It probably comes as no surprise to hear that eating healthier, losing weight, and getting in shape are the most popular New Year's resolutions every year. In fact, in 2016, the term "get healthy" was searched for on Google 62,776,640 times from January through to October.
It's probably not surprising either to hear that, according to US News, 80% of New Year's resolutions are broken by the second week of February!
 
Why We Break Our Resolutions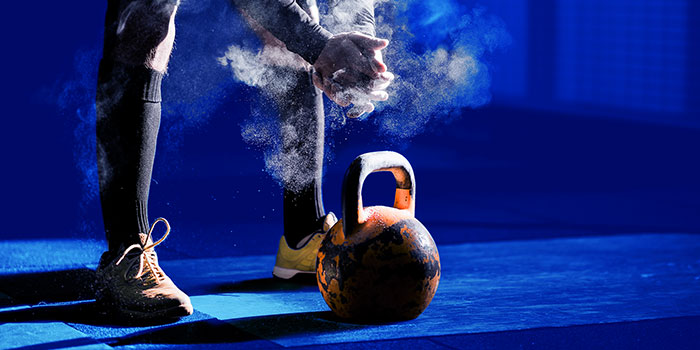 The main reason so many Canadian's abandon their resolutions is that their goals were not specific enough, not realistic (eg. too ambitious), or not sustainable.
According to psychology lecturer at the University of Derby Online Learning, Philip Clarke, perhaps the biggest mistake we make is that we're able to identify what goals we want to achieve, but we don't think about how to achieve them.
 
Good Intentions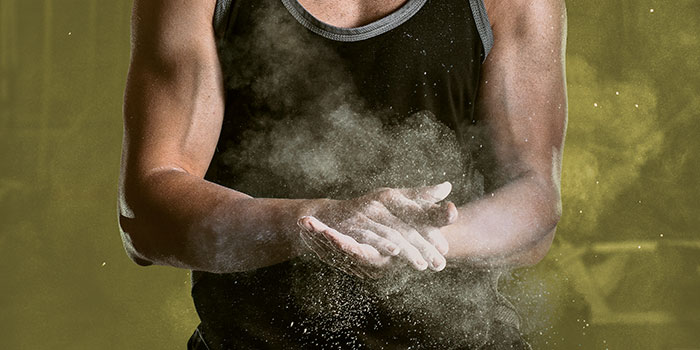 When it comes weight loss and fitness goals for the New Year, new gym memberships soar in January. According to US fitness chain Gold's Gym, there is a 40% increase in gym memberships between December and January every year.
In 2016, there was a 315% increase in Google searches from just the year before for the term "gym".
The problem is that while people's intentions are good and they may go to the gym several times during the Christmas holidays, they soon stop going altogether once they resume their normal routines such when returning to work.
Canadian's may know their end goal, they just don't know how to achieve it.
 
Make Your Goals Work For You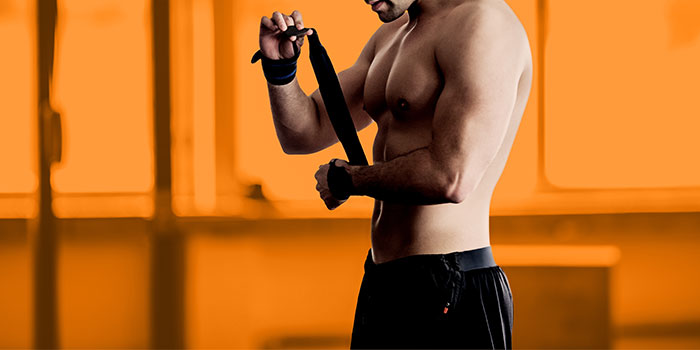 The key to sticking to your New Year's resolution of becoming fitter and healthier is to set up habits and routines which you can follow and which work for you.
Maybe you work long hours or need to pick up your kids from school in the afternoon. With a busy schedule, joining a gym and hoping to go multiple times a week may not be something you can actually do easily.
So, when it comes to how, a better alternative could be purchasing some basic gym equipment and setting up a modest home gym.
A home gym may give you the flexibility you need. For example: if your work schedule or work hours vary each week, a home gym would allow you to work out when it's convenient for you. This way, working out is more realistic and sustainable as you're able to make it work with your schedule.
Additionally, working out at home may be more motivational than trying to crawl out of bed and stepping out into the cold in the early hours of the morning.
 
Get Fit Today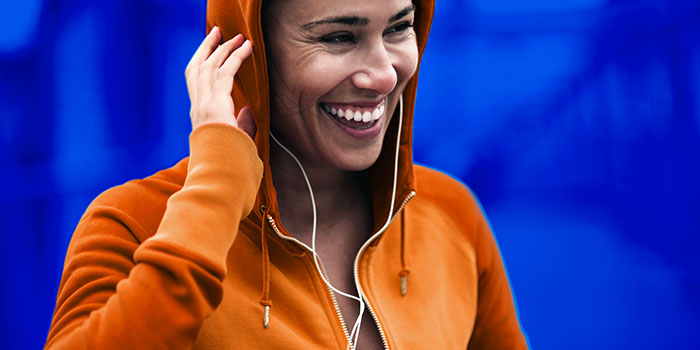 Your first goal of 2018 is to get into shape and eat healthier. The best time to start is today. No more excuses, no more delays.
At Ferratum Money, we encourage everyone to strive for their best and to be the best version of themselves.
We provide easy loans to those who want to live their life to the fullest. So, if setting up that home gym to reach your 2018 goals is something you want, our short term loans are the quickest and fastest way to make that happen.
Be your best self, today.
---
Now that you're on the right track for 2018, I welcome you to read how to never stress about money again. Sound like a dream? It's not as far out of reach as you think.
---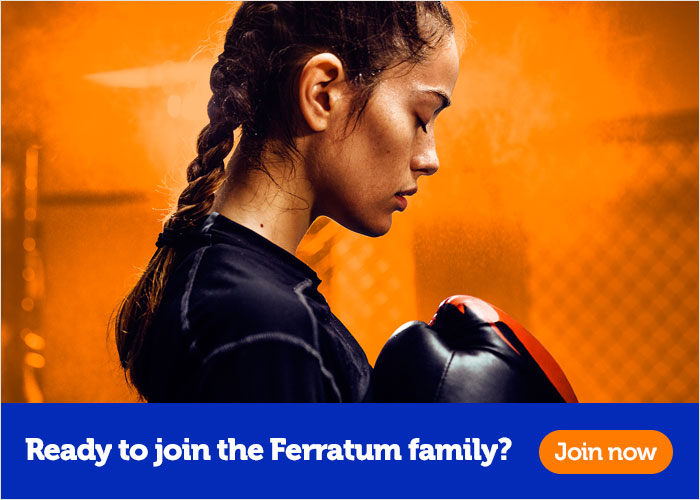 ---