5 Ways To Push Your Comfort Zone In 2018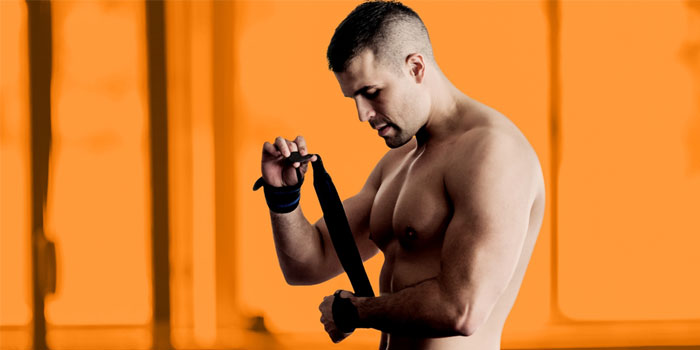 No one can deny how nice a routine can feel, particularly when we're overworked or stressed out. Routine can be helpful, both personally and professionally. Structure can also bring efficiency to our lives, help make decisions easier, and above all provide us comfort.

Creature Comforts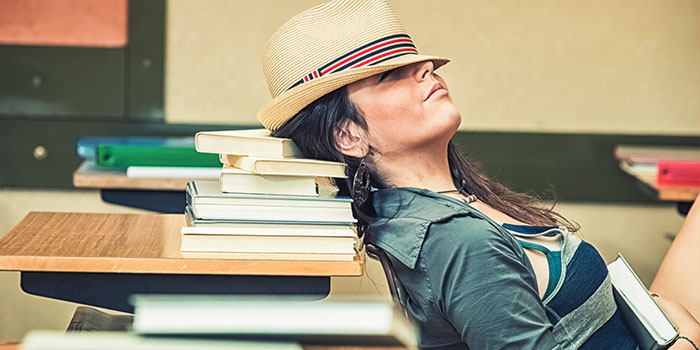 We as humans adopt a curious behaviour when it comes to comfort. Even if our routines or habits aren't particularly positive (like not going to the gym despite you wanting to look amazing), people will continue with this behaviour because it's, well.. comfortable.
Unfortunately out comforts can keep us stuck! Stuck in familiar patterns where we simply accept the status quo. Over time, unless we make a conscious decision to change, we're going to fall short of achieving our dreams and goals.

Getting Unstuck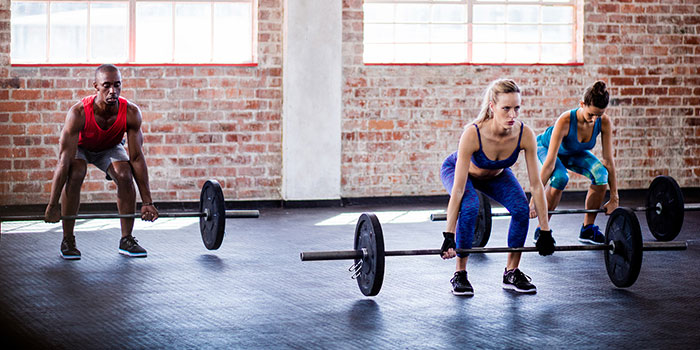 When it comes to personal growth, fulfilling our potential and living a life we're proud of is only possible by pushing beyond our comfort zone and experiencing discomfort (yup, you read that right). Only then, will you find the joy you've been seeking.
We have been taught to think that discomfort is a bad thing, and that we should avoid it at all costs. Think about feeling the burn from an intense gym workout, or the excitement (and nervousness) you feel when you land in a foreign country. You'll only experience these feelings through discomfort.

Pushing Your Comfort Zone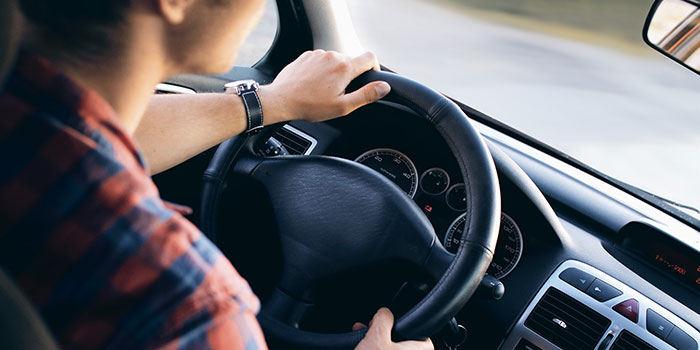 To live to be the person you really want to be, you're going to need to get comfortable with being uncomfortable.
Pushing your personal comfort zone shouldn't be panic-inducing, but in order to grow it's important to do ONE thing every day that makes you uncomfortable.
Here's five simple suggestions to help you push your comfort zone for 2018:
1) Take another way home
One of the simplest ways to break routine is to walk, ride, or drive a different way home from work. Taking a new route can help remove the dull, predictability of your evening commute. Exposing yourself to new stimuli and new surroundings. Heck, it may even provide you with inspiration!
2) Say "Yes" to invites
For one week, start saying "yes" to every invite that comes your way. Whether it's after work drinks with co-workers, or an invite to a party. Just say yes. Among the many benefits of putting yourself "out there", it can open up new doors, interests, and friends.
3) Choose the option that will make you most uncomfortable
When it comes to decision making, try not to overthink things - and instead make an impulsive decision. Doing this allows spontaneity and an opportunity to step away from the familiar.
4) Change your environment
As the saying goes, "a change is as good as a holiday". Changing your environment helps break routine and familiarity, and can also provide some much needed inspiration. Give it a try!
5) Feel the fear, and do it anyway!
As stated in the Susan Jeffers bestselling book Feel The Fear And Do It Anyway, one of the best ways to push your comforts is to feel the fear and do it anyway. Any time you feel your heart rate accelerate about a particular decision, count down from 3 and just do it. Think about when you're going to dive into a pool - first you brace yourself, then you count down and take a leap.
Nervousness and excitement are both states of arousal, and we can easily shift between them by persevering through the fear. Next time you feel butterflies in your stomach, tell yourself "I am so excited!" and then take action.

Start Living Today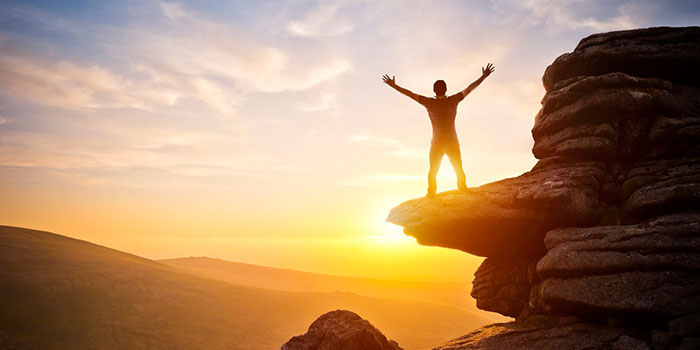 It's time to push out from the shore of life. Put an end to the status quo and experience your life to the fullest. Who do you want to be, and where do you want to go?
As a leading international provider of financial services, Ferratum has been empowering people since 2005. Fast, simple, and innovative lending solutions are a click away.
Ferratum Money is for the doers - the movers, the shakers, the adventurers, the explorers, those who swim against the tide, and those who dance to their own rhythm. Whatever your short term money needs are today, Ferratum Money can help you. Our online loans are the quickest and most accessible way to secure funds whenever you need it.
So, how can we help you start living today?
---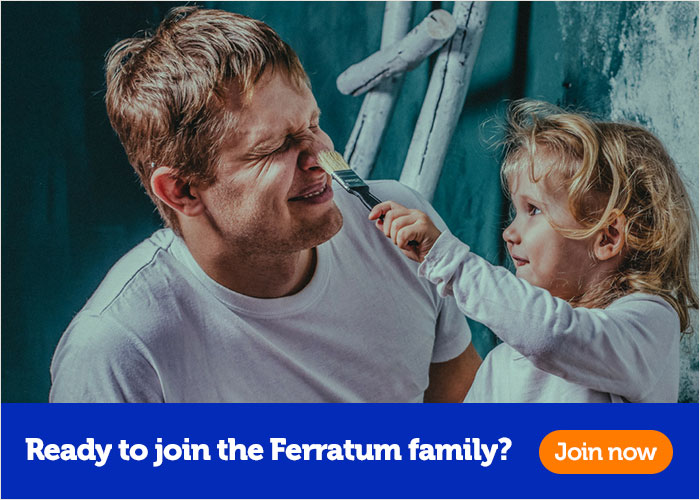 ---