Checking The World Cup Off Your Bucket List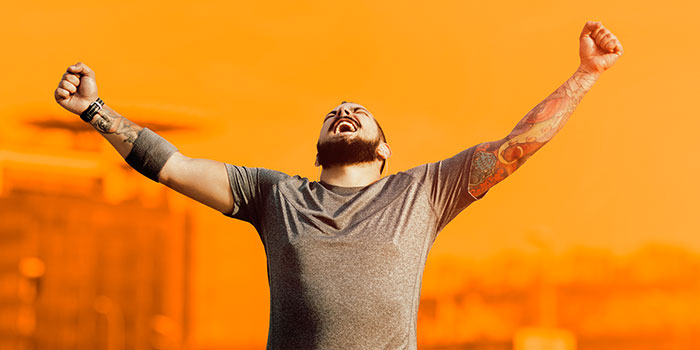 We all want to live a rich, fulfilling, wonderful life but so often we get caught up going through the motions that we forget to do things that bring us joy!
We let evenings slip by in front of the TV, watching other people living and creating memories. We let weekends blur from one to the next.
But life at its best is about moments and experiences. When was the last time you did something that made your soul sing? When was the last time you did something worthy of telling your children or grandchildren?

Why Bucket Lists Matter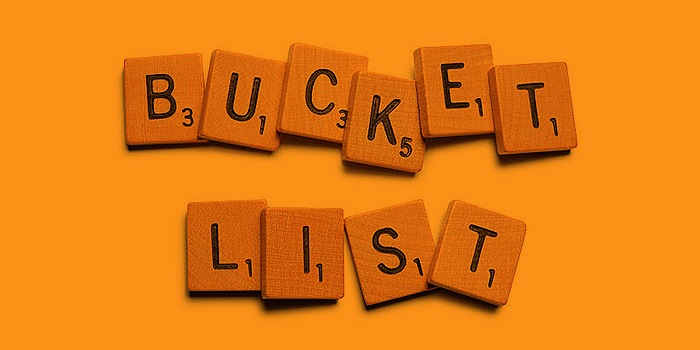 Creating a bucket list is one way to ensure you're living life to the fullest - and one that you're truly proud of.
Having a bucket list is important for many reasons: Having a list of goals in front of you shows what's important, and what will give your life meaning. Most importantly, having one gives you something to aim for, rather than living life day-to-day, aimlessly.
Additionally, checking items off your super-amazing bucket list will provide you with a huge sense of achievement. Imagine standing proud over a defeated bucket list, smiling and thinking of your next set of goals to accomplish! Sounds pretty marvelous.

Now, It's Personal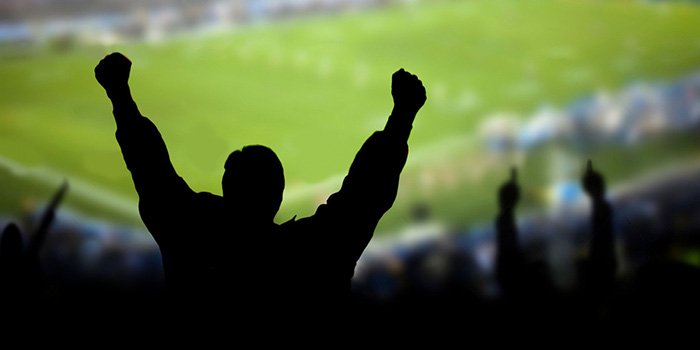 Your bucket list needs to be personal to you. It should include only things in life that matter to you, give your life meaning, and want to do.
No two people's list will be the same.

Game On!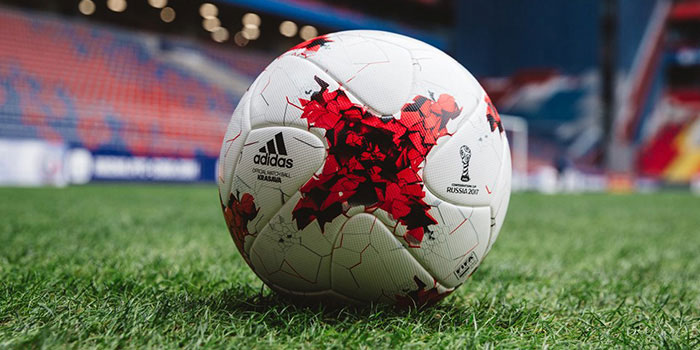 When it comes to extraordinary moments and memories that last a lifetime, for many people, seeing their country play in the World Cup, or simply attending the world's largest football event is a dream.
If you haven't heard, from June 14th to July 15th, the FIFA World Cup will take place in 11 cities throughout Russia.
The stage is set, why not make it happen?
Think about watching the game live in a foreign country, inside a stadium with thousands upon thousands of cheering fans from across the globe. The songs, the colours, the excitement of sport. These are the moments worth living for, and the stories you'll be telling later in life.

Don't Let It Pass You By
Sometimes, when opportunity is staring us right in the face, we say "Hmm, maybe not today... but one day!". If not today, then when?
With matches set for the 2018 World Cup tournament, perhaps you've been thinking about jumping on a plane to Russia, but keep delaying your decision.
At Ferratum Money, we don't believe in letting opportunities pass you by. Ferratum Money was designed to enable people to say YES to life more often. We provide easy loans for the adventurers and those who seek to live their life to the fullest. At Ferratum Money, we aim to say yes, when other financial institutions say no.
---
We heard you're jumping on a jet plane for the World Cup. You'll need to find out how to find cheaper airline tickets.
---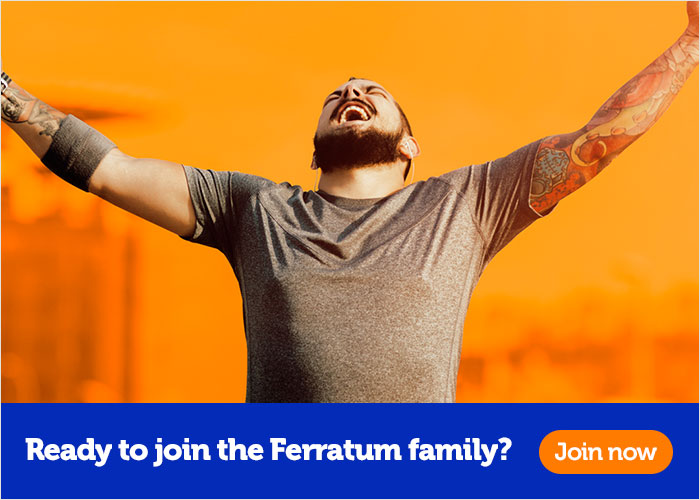 ---