Living The Life You Were Meant To Live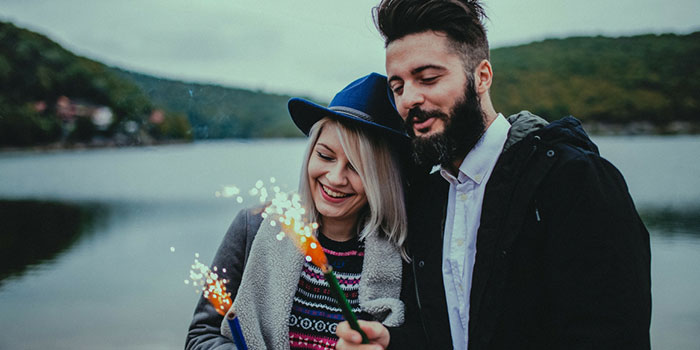 There is an unused life inside of you.
A part of you that knows there is another life out there, a voice urging you to be brave, be bold, and to heed the call.
When you close your eyes, you feel the guitar strings pressing hard against your fingertips, you see yourself in the mirror fitter and stronger than ever before, the sight of a newly decorated feature wall, the sound of an applauding audience.
Many of us walk around with a head full of dreams, a box of unused talents, thoughts and opinions, just waiting to see the light of day.
What would have happened if Leonardo da Vinci, Newton, Einstein, Jobs, or Tesla kept their ideas to themselves?

It's Never Too Late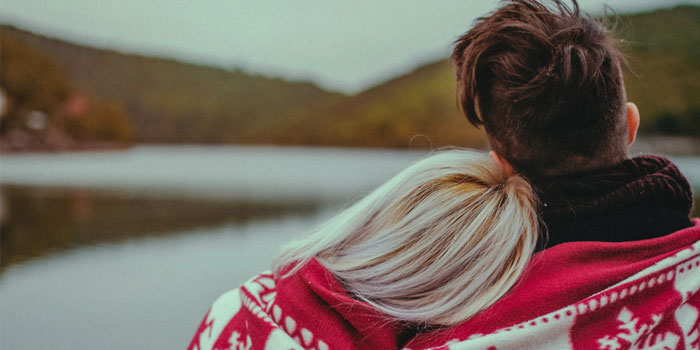 Try as you might, you can't ignore the feeling. It's the thing that keeps you up at night, the nervous feeling in your stomach, the reminder you've strayed too far from the path you were meant to follow.
But it wasn't always this way. No, no. Maybe you got out at the wrong station or took a left, instead of a right. But it's not too late to get back on the path.
It's never too late.

Open Your Eyes To Another Life
Once you've opened your eyes and see the life you could lead, you can't simply un-see it. You can't sweep it under the carpet. Your unused life must find a way out.
Achieving your dreams can only happen through a series of steps. One after another. So, go on, take the first step. Then another step. Open the first door. Then another door.

If Not Now, When?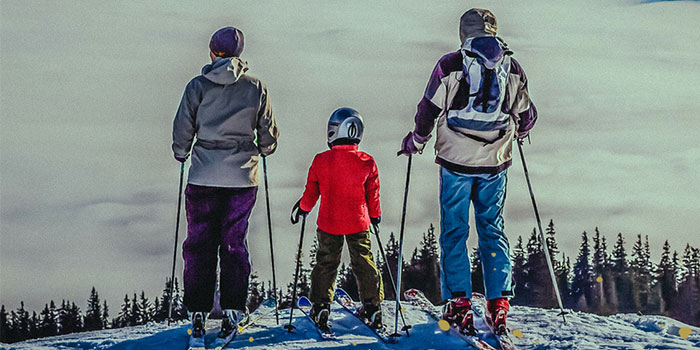 Your new, authenticate life begins by asking yourself "What do I really want?".
What makes your heart sing? What is it you've always wanted to do? What are your strengths and how can you use them?
The truth is, we always know what it is we must do and what we want, but sometimes "life happens" and what we wanted gets buried or lost along the way. But every day presents an opportunity to get back on your path.
If not today, when?

Opening The Door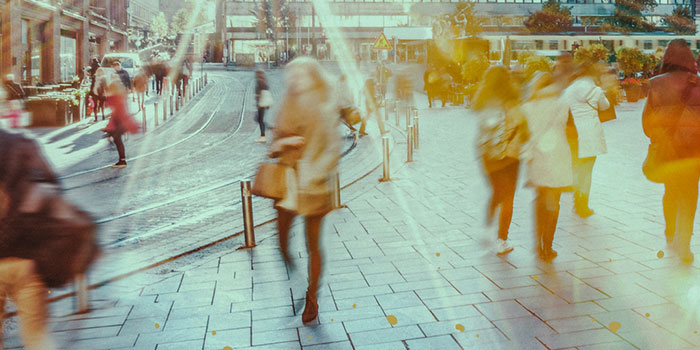 What do you really need in order to open the next door? Often, people cite money as the main reason they're unable to take that next step. Well, when opportunity knocks, you need to answer that door!
So if it's a question of money that's holding you back, a loan from Ferratum Money is the key you need to fully unlock the door.
Here at Ferratum Money, we believe in making dreams happen. We are a direct lender that offers short term loans to enable people just like you. We want you to pursue the things that matter the most. We want you to follow your dreams, and realize your potential.
It's as simple as applying now. Our easy online application takes minutes to complete, and once approved you'll get the money you need deposited directly into your bank account.
Welcome to your future, today.
---
Have you set your 2018 goals yet? Instead of the same old resolutions, why not something more powerful this year?
---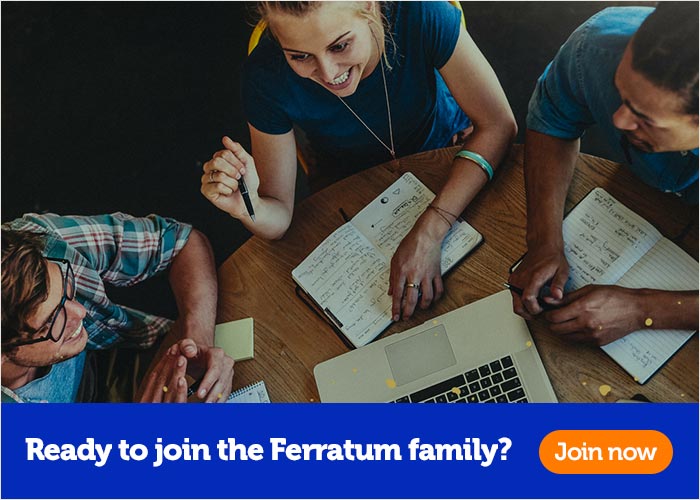 ---