5 Amazing Last Minute Valentine's Day Gift Ideas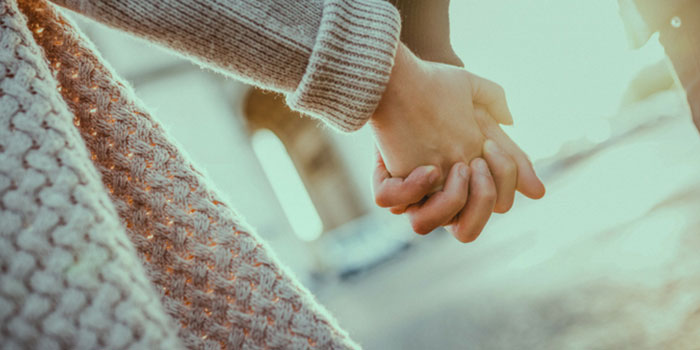 Valentine's Day is just around the corner. Have you left things to the last minute again? Well, before you rush off to grab a box of deluxe chocolates, perfume, or a bouquet of flowers, we've got something interesting to share with you.
Recent studies have shown that when it comes to spending money on material gifts and happiness, our money is BEST spent on experiences rather than the momentary excitement we might get from purchasing material goods.
Simply put, experiences lead to memories and, well, memories last longer than things. Whether it's new clothing, or a new phone, the novelty wears off soon when the item becomes part of our every day routine.
Money spent on experiences, however, contributes much more significantly to our happiness. That happiness is increased even further when the experience is shared with a friend, family member, or a loved one.
So here are five last minute Valentine's Day gifts based on the best experiences you can have together:

Couple's Spa Treatment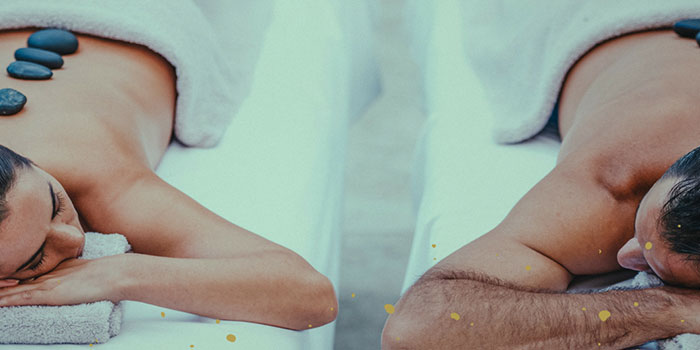 There are fewer things more romantic and more luxurious than a couple's massage or spa treatment. Spending an afternoon with your loved one, relaxing and being pampered is one of life's most wonderful gifts.
Spa Finder is a website that offers gift certificates for spa treatments and other wellness packages for thousands of spas across the world. Gift certificates are available in various amounts and have no expiration date when purchased online. Once you've bought a gift certificate, you can have it emailed to the lucky recipient.

Flights
When it comes to experiences, you would be hard-pressed to find an experience more rewarding than travel.
Many airlines, including budget airlines offer gift vouchers, which can be purchased online and printed at home. These gift vouchers are fully redeemable against flights on all routes across the airlines network and are a great way to queue up your next trip or long term vacation with your loved one.
If you want to save even more, you can check out my earlier article on finding the cheapest airline tickets - to level up your cost savings on a flight gift voucher. Nice!

Restaurants
Wining and dining is another sure-fire Valentine's Day winner, and one of the best ways to connect with your partner any night of the week. This Valentine's Day, why not make a reservation at a new restaurant you've both been eager to try?
Trying to make a booking last-minute can be tricky. That's where restaurant reservation websites like OpenTable come in handy. OpenTable connects you with over 40,000 restaurants worldwide. Don't waste another moment and get your reso on!

Movies
Another Valentine's Day essential and, still, one of the more romantic things you can do on a date is going to the movies.
With movie chains in Canada like Cineplex and Landmark, there's always a gift card ready to be bought. Check online for print-at-home options, or head over to your local cinema and grab a physical card.

Hotels
A weekend away or just overnight, who doesn't love a romantic escape?
Hotel Gift is a website that allows you to book any of their 110,000 hotels from 140 hotel brands worldwide. From low-cost to luxury, in just a few clicks of a button, your trip is booked.
Alternatively, if you have a preferred hotel chain, you can purchase a gift certificate directly from the chain of your choice. For example, Ritz Carlton, Four Seasons, Marriott, or Mandarin Oriental – the choice is yours!

When It's Last Minute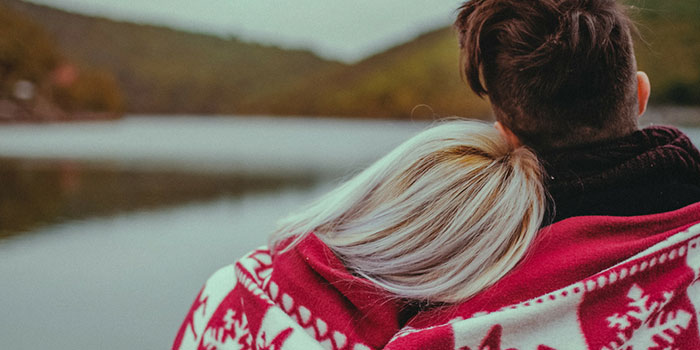 Perhaps, you don't get paid until next week, or you've had an expensive month. At Ferratum Money, we understand sometimes funds can be tight.
If you're thinking of surprising your loved one this Valentine's Day and creating experiences to remember and need a helping hand, we're here for you. At Ferratum, we've designed easy, flexible, short-term loans which grant you access to funds and allow you to say yes to making lifelong memories.
Apply for one of our Ferratum loans and receive approval within minutes. Once approved, you get the money the next day. So, if you've left Valentine'´s Day to the last minute, don't worry, we've got you!
Happy Valentine's Day!
---
Is rekindling your romance on your personal list? It's time to make the connection. Read about the importance of anniversaries.
---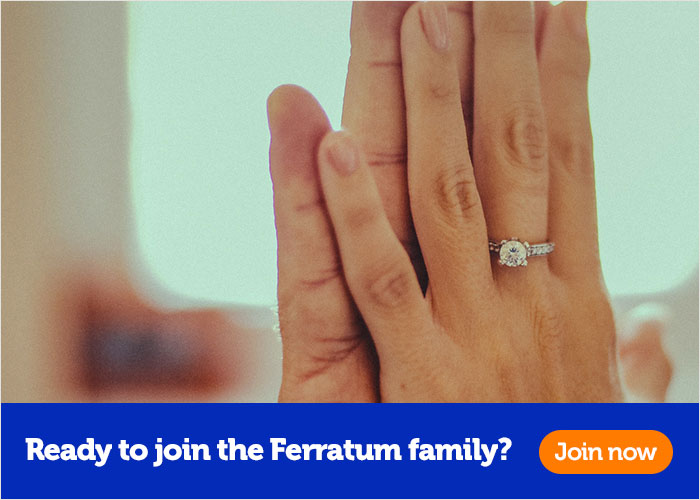 ---