What Would You Do If You Won The Lotto?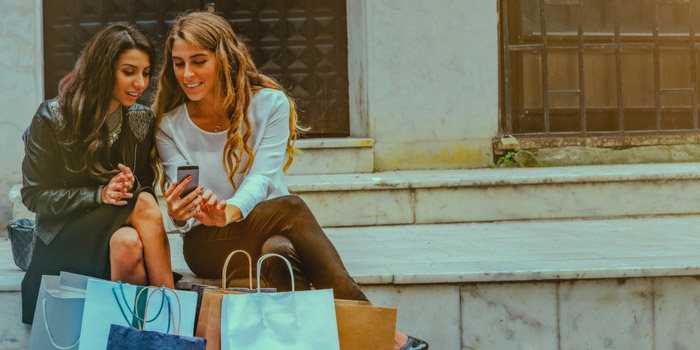 Inspired by our popular Ferratum Fridays (#FerratumFridays) Facebook competition. Below, we look into the research that shows why sharing money with others makes us happier than spending it simply on ourselves.

Hitting The Jackpot
Business Insider published an interesting article on how previous lottery winners had spent their money.
While there are the not-so-surprising stories of winners spending it all on new cars, dream houses, and a huge Jurassic Park T-Rex head (yes, that's true) - there are also stories of sharing and community.
For example, one winner started by treating thirteen family members to a vacation in Florida. A blue collar construction worker decided to continue his profession and donate his wages to a food back. Another winner opened up a trust that would benefit her family for the rest of their lives.
Since running our Ferratum Friday competition, we've seen many examples of generosity and sharing.

Spending Money On Others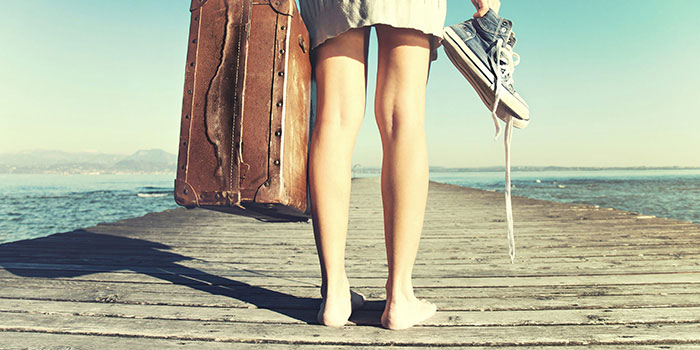 Multiple studies have concluded that spending money on others makes us happier than spending money on ourselves. This was confirmed by Michael Norton, an associate professor at Harvard Business School, who said in his TED talk that spending money on ourselves does not make us happier, however spending money on others can.
As explained in a post on the website Positive Psychology Program, spending money on others feels good because our brains have a built-in reward system - Oxytocin - that manages how we interact with others. When we spend money to make our friends and family happy, our brain rewards us, which in turn makes us feel good.
Spending our money on creating moments and experiences with our family and friends provide lasting happiness, rather than the temporary happiness boost we might feel when purchasing material goods.
In our previous article Life Is About Experiences, we explained how life is richer when we create moments and experiences that reminds us we're alive.
It's easy to get stuck in our routines, but if we don't make a conscious effort, it's possible to go through life living each day the same as the one previous. However, any time we make an effort to do anything, the probability of creating a lasting memory increases. It doesn't even have to be an earth-shattering activity. It can simply be any time we do something out of the ordinary, this then becomes an experience.

The Gift That Keeps On Giving
Want to enhance your experiences even further? Share it with a friend or a loved one. A single enjoyable evening out with friends or family creates a memory which can be recalled and relived all over again.
Maybe it's a memory of a vacation, your childhood, or a magical evening you spent together with a friend, whatever it may be. It's an experience that left a mark and was significant enough to remember.
Need more motivation to spend time with family or friends? A study covering more than 300,000 participants across all ages showed that adults with more frequent social interactions lived longer and experience less stress.The best investment we can make is moments spent with friends and family - it's the gift that keeps on giving.
---
Speaking of gifts, you've got to read my article about 5 Amazing Last Minute Valentine's Day Gift Ideas.
---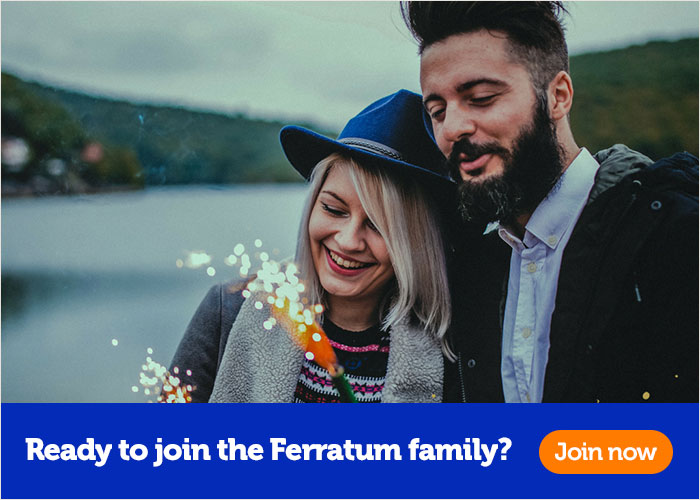 ---