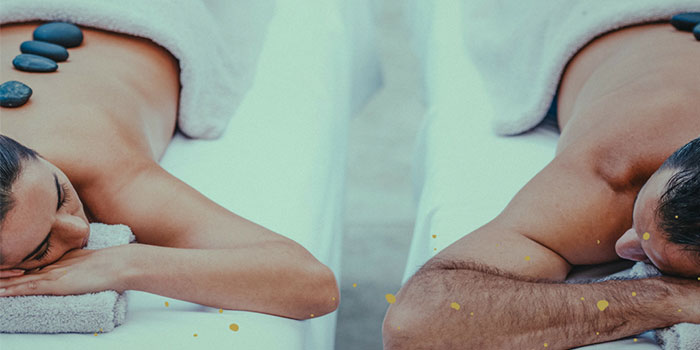 When we asked our loyal customers on our weekly Ferratum Fridays contest (#FerratumFridays) how they'd spend their winnings, the majority of our customers said they'd be using the money to treat a friend or family member to a day at the spa.
The luxuriousness of a spa treatment makes it the perfect gift for a friend or family member, or as a gift for a special occasion. It's also one of the best gifts you can give yourself.

Where Are The Best Spas?
Nearly every city across the world offers spa treatments ranging from 5-star hotels with spa facilities to stand-alone day spas.
Some of the best spas in Canada are found in Invermine, Grafton, Banff, and Bromont.
Spa treatments can be personlised in duration and the type depending on your budget. Enter "spa treatments" and the name of your city into Google to find a list of locations near you.

What Type Of Spa Treatments Are There?
There is an array of spa treatments to choose from depending on what the spa itself offers. Treatments range from mud baths, bathing in hot springs, aromatherapy, salt scrubs, facial treatments, hot stone massages, body wraps, massages, manicures and pedicures, and saunas.

What Are The Benefits Of A Spa Treatment?
We all want to feel good, and we all deserve to feel our best. Naturally, our body and mind operate best when they are well rested and when we're not operating under stress. We operate best when are calm enough to make decisions mindfully, not re-actively.
Of the many benefits for mind and body, spa treatments will:
Calm your mind
Help you switch off the outside world
Improve blood circulation
Help relieve chronic pain
Remove toxins from your body
Help you relax
Improve sleep
Improve your mood
Reduce anxiety
Assist digestion
Nourish your skin
Rejuvenate your body and mind
Because Everyone Deserves To Feel Amazing
Maybe you're looking for the perfect gift for a loved one or a colleague to let them know you care, to say thank you, or to simply make them feel special.
Or maybe, it's time you treat yourself. Sometimes we need to remind ourselves we're worth it and that we all need a little TLC from time to time.
Whether it's a gift for yourself or someone else, if time is of the essence, and you're a little low on funds, at Ferratum Money, we can help you. Our same day short term loans are the quickest and most easily accessible way to secure funds to make things happen.
You can complete an online application quickly and easily. No paperwork, no waiting in line. Simply select how much you need and get a decision in minutes. If approved, you receive the funds in your account usually the same day!
After all, you can't put a price on well being.
---
So you've booked a spa day and want to continue your path of wellness. Now it's time to become a zen master of finance: Read my top 4 tips on never stressing about money again.
---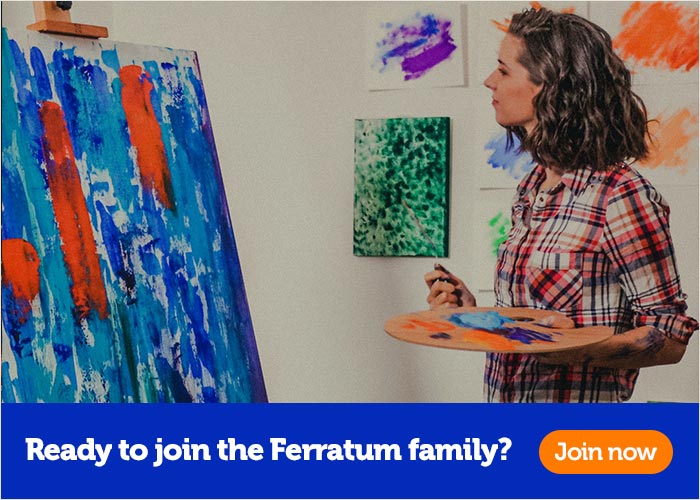 ---