4 Things To Do This Easter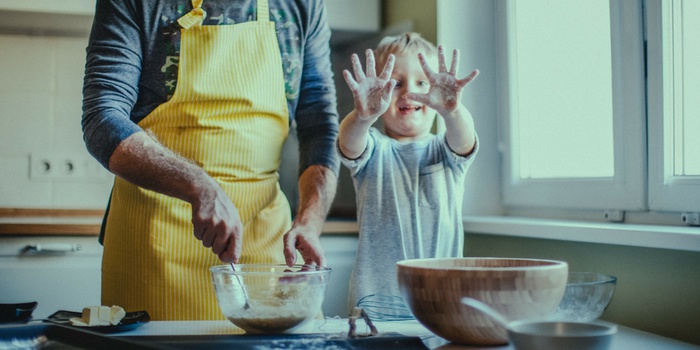 In many countries around the world, Easter is a four-day weekend, which makes it one of the most popular times of year for travel, catching up with friends, and spending quality time with the kids.
To make most of the Easter holiday, check out our top 4 activities that will get a smile on any budget:

1) The Easter Getaway
If you're thinking of an Easter getaway, you're not alone. During the Easter long weekend in 2016, the Evening Standard in the UK estimated that there would be almost 17 million cars will be on the road, while up in the skies, Heathrow Airport was expecting 850,000 jetsetters. Wow!
As long as you prepared for traffic and are not in a rush, take advantage of the long weekend and book a relaxing getaway or an adventurous escape.

2) Shopping, Shopping, Shopping!
According to the National Retail Federation's annual survey on Easter spending, in 2017, Americans were expected to spend a record $18.4 billion on Easter, up from the previous record, set in 2016, of $17.3 billion.
Not surprisingly, candy and chocolate were on the top of everyone's list. However, following candy, 49.6 percent said they planned on purchasing clothes over Easter.
If it's retail therapy you're looking for this Easter, you're in luck. The Easter long weekend sees many retailers offering Easter sales both on and offline. Keep your eyes open for deals.

3) First Class Dining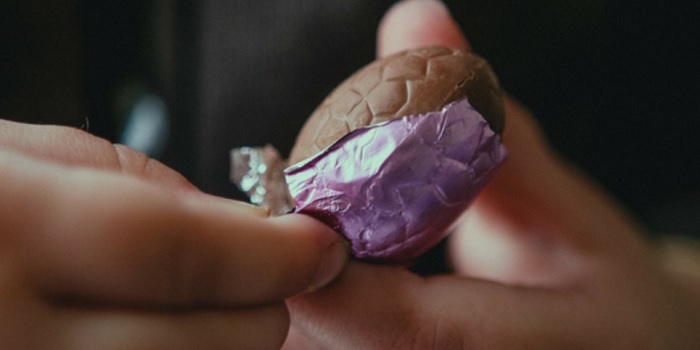 Retail isn't the only place we like to spend money over the Easter period. More and more people prefer to spend their money on experiences rather than on material goods.
UK retail performance insights company Springboard said that where in previous years 25% of sales in stores over the Easter weekend were made in fashion, and 10% were at food and beverage outlets, this year it expected the figures to move towards 20% and 15% respectively.
In recent years, many restaurants have started offering Easter menus, and set-menus with, of course, delicious chocolate-focused deserts.
See what restaurants near you are offering special Easter menus.

4) The Easter Egg Hunt
Equally fun for you and your children, you can't go wrong with an Easter Egg Hunt. In Toronto, for example, you can find several options including the Animal Explorers scavenger hunt at the Royal Ontario Museum. Children can team up with a cuddly Animal Explorer plush and take them along as they explore the ROM.
The Toronto Zoo also has a great Easter event including photo sessions with the Easter Bunny himself, and great educational programs focusing on everything to do with eggs.
Most major cities hold their own Easter Egg Hunts; take a look on Google and see if there any Easter Egg Hunts are happening in your town.

Sweet Opportunities
Taking advantage of the long weekend is a must. However, we understand that sometimes you may not get paid until next week and you're a little low on cash. Well, fear not. A Ferratum Money short term loan can help you make life easier this Easter.
Our personal loans are the quickest and most easily accessible way to secure funds. Simply complete an application through our easy-to-use website. Applications are non-binding and completely free and receive a decision within minutes. No paperwork, no hassles. When approved, you get the money you need within one day.
If you need a short term money solution this Easter, hop over to Ferratum Money!
---
What are your plans this Easter holiday? Share them with us on social.
---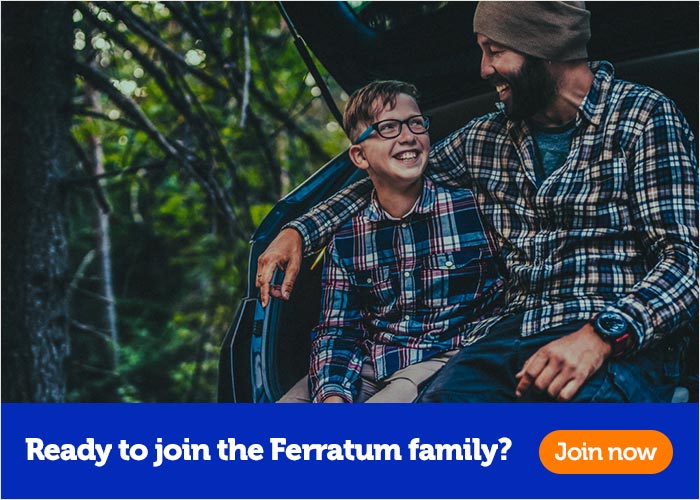 ---