5 Ways To Spring Clean Your Life Inside And Out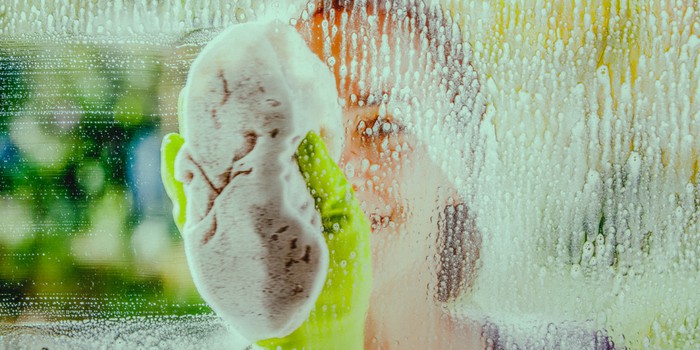 Ah, the arrival of spring! Blue skies, longer days, and warmer weather is coming. For many of us, spring time in Canada also means it's time for spring cleaning.
In addition to spring cleaning your living space, the arrival of spring is also the perfect time to do a spring clean of yourself, physically and mentally.
Here are five ways you can freshen up your life inside and out this spring:

1) Out With The Old, In With The New
The most popular form of spring cleaning is doing a deep clean of our house or apartment. Spring cleaning means sweeping away dust and cobwebs, decluttering, organizing, and getting those salt stained winter boots into storage.
In addition to cleaning away dust, spring is also the perfect time to look at what's working, what's not working, and what needs replacing. Maybe it's a microwave that no longer works, replacing your appliances, replacing your windows, installing a new ceiling fan, or replacing your 10 year old mattress. Whatever the need may be, replacing the old with the new can inject new life into your house or apartment.

2) Develop Those Healthy Habits
Just as important as decluttering our living space is the act of decluttering our mind.
Spring is a great time to develop positive new habits. Eating well, sleeping 7+ hours each night, and exercising regularly makes us feel good, mentally and physically.
Maybe healthy new habits means you walking or cycling to work, purchasing a gym membership, or bringing a healthy lunch to work each day instead of eating out.
With the warmer weather, we feel more motivated to get fit and healthy. Take advantage of your newfound motivation.

3) Renovate And Reimagine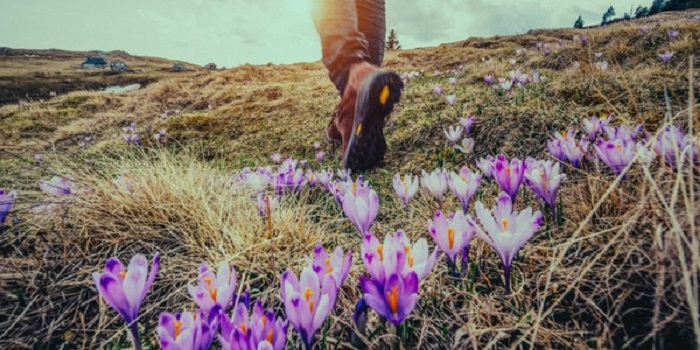 With brighter days, spring also presents an opportunity to renovate and reimagine your living spaces. Maybe it's applying a fresh coat of paint to the walls or painting the walls in a vibrant new colour, purchasing some artwork, rearranging the furniture to create more space, or renovating your kitchen.
How can your living space be more comfortable, more energizing, and more inviting?

4) Detoxify Your Body
If you're looking for a way to get an extra spring in your step, there's no better way than through detoxifying your body.
Drinking fresh juices and herbal teas, eating more fresh fruit and vegetables, eliminating white sugar from your foods, reducing white flour and white breads from your diet, eating less meat and dairy, and consuming probiotics such as yogurt will help you to remove toxins from your body and leave you feeling new.

5) Clear Your Mind
Perhaps the ultimate spring clean, however, is a spring clean of the mind.
Regular meditation and mindfulness have been seen to reduce stress, anxiety, depression and fatigue, and boost happiness.
Apps such as Headspace and Calm are powerful tools which can assist you in implementing a regular practice into your life with ease.

Spring Into Action
Whether it's to replace no longer working items, purchase a new juicer to start your detox, fix faulty window shutters, or renovate your living space, at Ferratum Money, we can help you.
Our same day loans are the quickest and most easily accessible way to secure funds. Complete an application for one of our online loans through our easy-to-use website. No paperwork required.
Applying is simple, and applications are obligation-free. Receive a decision within minutes. When approved, you then get the money you need within one day.
Start your spring off right at www.Ferratum.ca
---
Need some help getting from where you are, to where you need to be? Be sure to ask yourself these 5 questions before you borrow.
---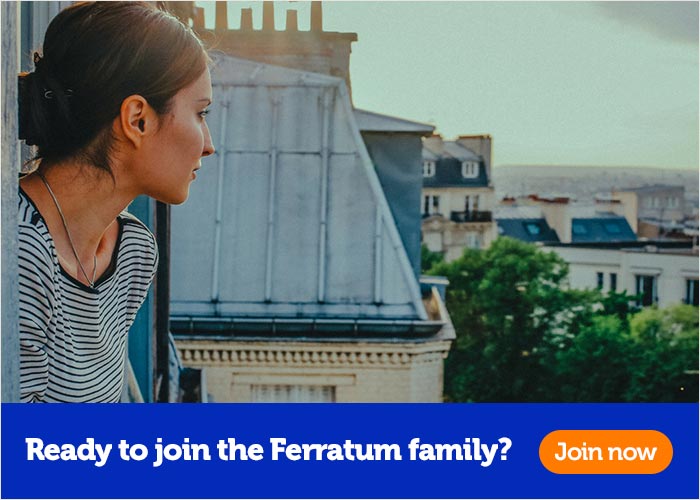 ---