Outdo Yourself Story: Looking At Education Through The Lens Of A Camera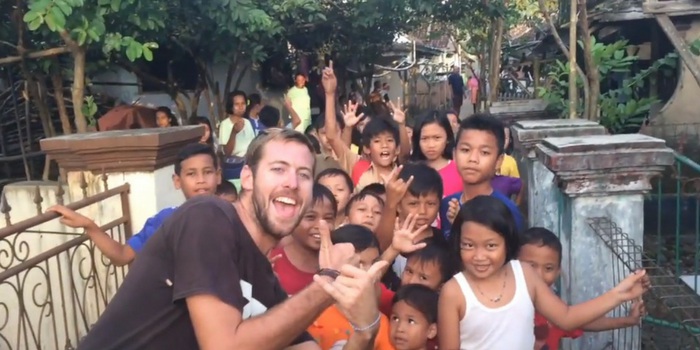 At Ferratum Money, we aim to bridge the gap between the life that you dream and the life that you lead, to help dreams become a reality, and to make the impossible, possible.
We understand that money can often create opportunities, and that one opportunity often leads to more. Our financial products were designed for that reason - to give you the power to say yes to life more often.
Make It A Reality
Out recent Outdo Yourself contest was created to encourage you to put your ideas into action, and to do the things in life that perhaps you've put off doing in the past.
To enter, we asked you to send a short video about a project or goal that is close to your heart. Maybe it's a project you started or something you've always wanted to do - but either didn't have the time, or the means to make it possible.
To reward you: we offered a generous grant along with the mentorship you need to help make your goal a reality.

The Story Lives On
We received so many wonderful videos (133 from 18 countries to be exact) and we had the challenge and many sleepless nights deciding on the 3 winners.
After deciding on the lucky 3 winners, we immediately realized these videos had the power to inspire so many more people.

Seeing The World Through A Different Lens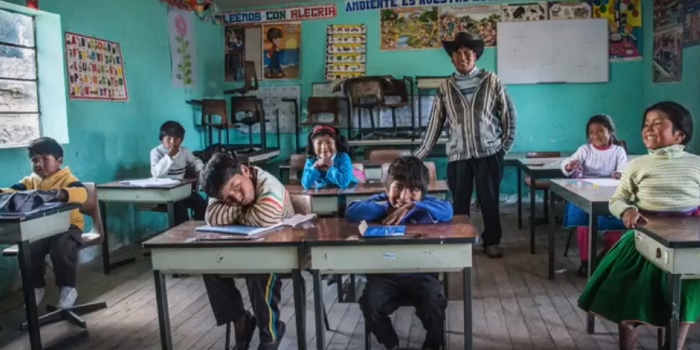 One of the 3 winners of our Outdo Yourself contest was French traveller and photographer, Lucas.
In between winters dog sledding in Canada and Norway, Luca spends the rest of the year travelling around the world led by a mission to document schools using his trusty camera.
Over the 4 years of his epic journey, Luca has photographed schools in 15 countries throughout South America, the Caribbean, Asia, as well as the Pacific islands.
Each time he visits a new school in a new country, Lucas presents his photos and videos to the teachers and students. The goal is to create a photographic book to be shared with schools around the world to show what education in other countries looks like - to spread awareness and to connect people on this planet we call home.

A Brighter Future
As Lucas explains in his video pitch, education positively impacts so many areas of our life, and simply put, children with access to schooling have a brighter future.
With Ferratum's help, Lucas will reach his goal of travelling to Africa to document education in the region, and to complete the printing and publishing of his amazing book.
We at Ferratum, commend Lucas on his efforts to stress the importance of a pencil, a smile, and a willing mind excited to learn.
Stay tuned for more inspiring stories from Outdo Yourself next month!
---
Ready to take a trip to an exotic new destination just like Lucas? Then you'll definitely want to check out our guide to Creating a Travel Budget in 5 Easy Steps.
---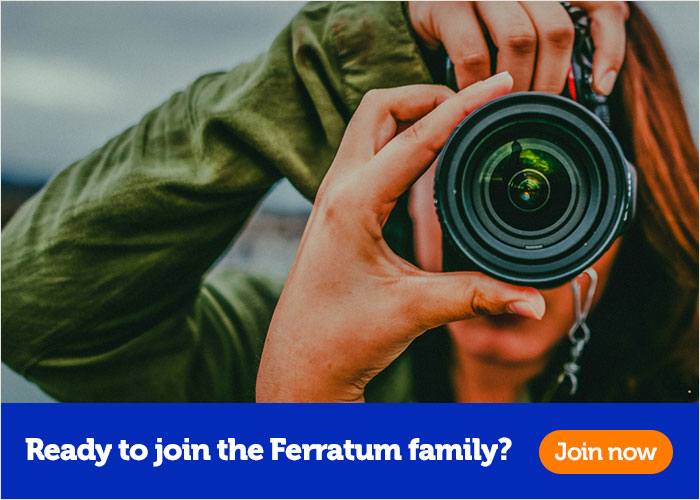 ---