6 Reasons Why You Should Shop Online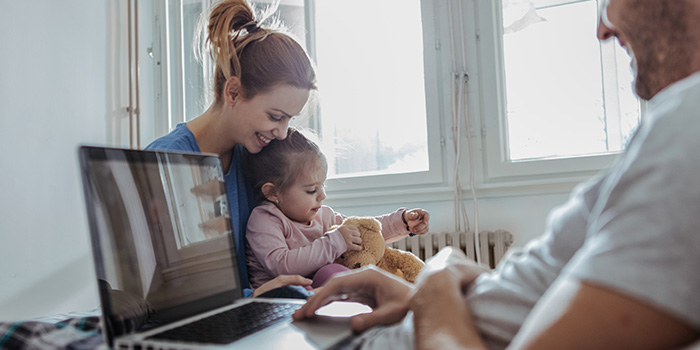 With every new year, shopping online is becoming the preferred way to buy anything. In fact according to Statista, as of 2017, e-commerce retail trade sales in Canada amounted to over 1.8 billion Canadian dollars, and revenue generated within the retail e-commerce market is expected to reach almost 29 billion Canadian dollars by 2021, up from 18.3 billion in 2016.
It probably comes as no surprise that those aged 25-34 are most active online shoppers (77% of internet users). However, interestingly, 49% of Canadians find shopping online versus in-person more convenient and we love to shop directly from Canadian retailers instead of American shops.
Having a young family, there are many reasons why it makes sense to shop online if you aren't already. Here are six:

1) Convenience
As a young family with a baby, you understand the most important thing is spending time with your newborn. Raising a child is no easy task and finding time to look after your family and stay on top of everything, from grocery shopping to clothes shopping, is near impossible. That's where the convenience of online shopping comes in.
The ability of shopping anytime and anywhere, without having to leave home is one of the biggest advantages of online shopping. Online stores make the trip to the shopping centre or supermarket less and less attractive.

2) Time Is Precious
Time is precious, and there is no better use of your time than time spent with your baby. As a parent, there are not enough hours in the day to do everything let alone nurture and raise your child.
By shopping online, you can conserve your energy to do other things that require your time and energy which can't be done online.

3) Find Everything You Need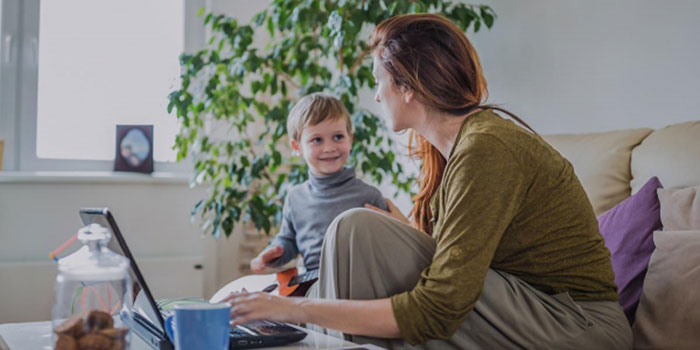 Anything you can possibly need, you can find online. E-commerce stores generally have a wider range of goods than their brick and mortar counterparts.
With few exceptions, when shopping online you're not restricted by low stock, finding the right colour or size, or shopping for the best price. It can be super frustrating going to your local mall to buy something, only to find out they don't have the right size or colour you're after.
When shopping online, you can also find unusual and rate products, which can't be found (or even sold) in traditional retail stores.

4) Big Savings
In addition to saving time and the added convenience, lower prices are also a huge benefit from switching to shopping online. Since online stores are not paying for the same overhead as a traditional brick and mortar shop, they can afford to sell their products at a much lower price.
Many online retails also offer free shipping when you spend over a certain amount, which makes your purchases even cheaper. However, even if you are still required to pay for shipping, you are still more than likely come out on top with a bargain.

5) Safe & Secure
While online fraud and cyber attacks can happen at any time, the security protocols used by online stores and e-commerce platforms is becoming increasingly effective in protecting the security of our transactions and personal data.
By following a few basic rules such as purchasing only from trusted retailers, using buyer protection for your purchases, and not using a public computer when making purchases you can feel safe and secure purchasing goods online. This article published on CNET has some really good pointers to put your mind at ease.

6) Special Offers
As if low prices, infinite stock, and convenience wasn't enough to get you shopping online, many retailers offer special offers via email newsletters. By subscribing to these unique newsletters, you'll be likely to receive sales, discounts, and even free shipping offers making your online shopping experience even more attractive.
---
Thinking of giving your child an allowance? Finding out how and when to give your children pocket money can be a very important step in your kids financial education.
---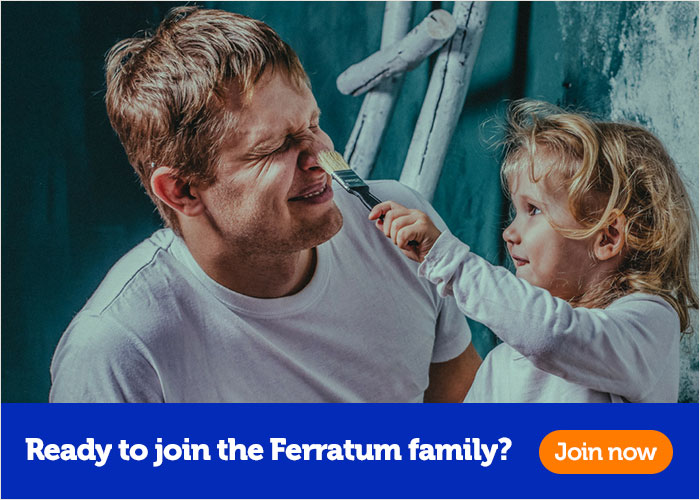 ---