Loans For People With Bad Credit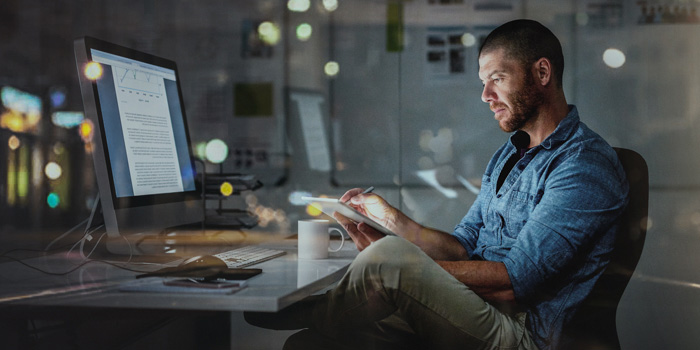 What happens if you're presented with your dream opportunity? A last-minute acceptance into an exclusive writing workshop you've been wanting to do for years, but you're low on funds. What do you do? Should you turn the opportunity down?
Realizing that some opportunities are simply too good to pass-up, you try to take a loan from your local bank to cover the workshop and travel costs. However, due to a small financial issue you had a few years ago with a credit card, your credit isn't so favorable and you're unable to secure a personal loan from your local bank. Now what? What are your options?

Catch 22
Money can be a powerful tool that opens doors and leads to more opportunities. So, when it comes to seizing opportunities and making things happen, if you have what is commonly referred to as "bad credit", how the heck can you make things happen?
Sometimes, it all can feel like a catch-22. How do you ever get on top and get ahead?

A Welcome Alternative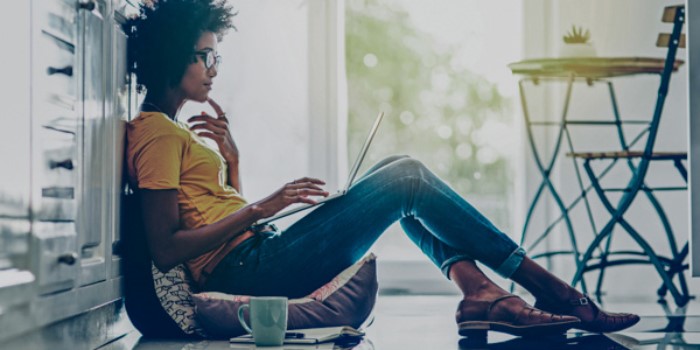 So, you have so-called bad credit? No problem. Yes, that's right there are options available for personal loans with bad credit. You may have had difficulties in the past, and that's OK.
Welcome to Ferratum Money; we strive to say yes when other banks or financial institutions say no. We're often able to provide online loans to people with low credit scores.

A Positive New Start
We understand that borrowing money is more than just a financial transaction – it is a relationship built on trust and reliability. At Ferratum Money, everybody is welcome.
If you have a low credit score and you need access to money to make this happen quickly, you may be eligible for a personal loan.
Subject to our standard approval, we can start you off with a smaller loan amount. Once you successfully repay your first loan, we'd be happy to offer you larger amounts. And because you're being financially responsible your credit rating will go up, too.
Applying for a Ferratum personal loan is super easy. All you have to do is visit our loan calculator, select your amount and how long you need to borrow for. All our costs are up front and completely transparent before you even apply. Once you're satisfied, take 10 minutes and complete our application (be sure to have your banking information handy too!).
Once approved, you'll get your loan directly deposited to your bank so you'll never have to pass an amazing opportunity up again.
---
Does your family have a rainy day fund? There's never a bad time to start. Read up on the best way to begin your family rainy day fund now.
---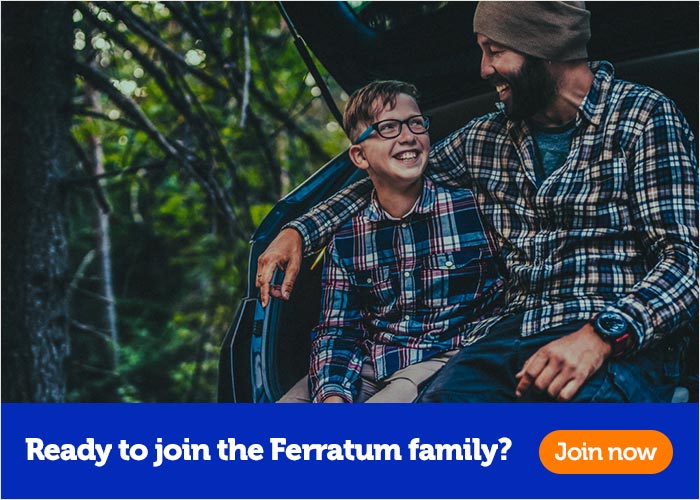 ---