4 Ways To Create An Awesome Staycation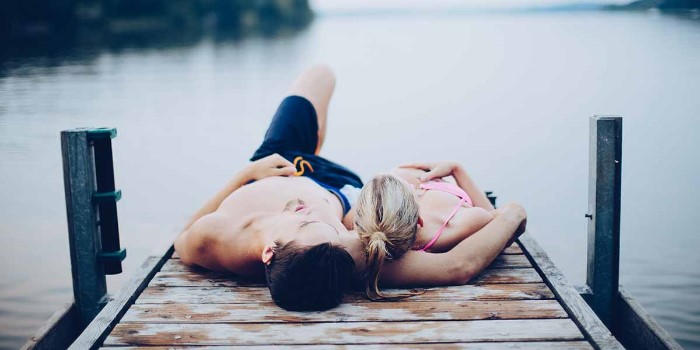 Sure, we might be halfway through summer already, but there's still plenty of time for you and your partner to unwind and enjoy the sunshine.
When we think about how to spend our time off over the summer, most of us think about jumping on a plane and never looking back (at least for a week). However, often we follow jam packed schedules to maximize our time on vacation to see and do everything. It's not exactly the most chill way to spend our holidays, is it?
That's why a staycation can be the perfect way for you to spend your summer.

Yes, Really. A Staycation
A staycation can provide all the benefits of going on vacation, but with less stress and more time by eliminating the long and expensive travel portion of your journey.
Think about what your partner and you like doing when you're on vacation. For most, this means sitting on the beach, dining at new restaurants, visiting museums, or visiting exotic sites. So, why not do these things during your staycation instead?
Remember, thousands of tourists visit our great country every year for the same reasons you travel abroad! So, why not do things you love to do abroad while staying local.
Here's 4 great ways to create a summer escape while staying at home:

1) Create A Beach Day
Granted, not every beach is a tropical destination with white sands and crystal clear water, but simply by spending a few hours in the sun by the water can give you the same mental health benefits.
Whether you're sitting next to a lake, a canal, the ocean, or even an outdoor swimming pool, you should totally create a "beach day". Take a book, pack a picnic, bring your sunscreen and bathing suit, now you're all set.
Even if you live a few hours away from a beach, it still takes less time than jumping on a jet and heading to a tropical destination.

2) Please Your Taste Buds
One of the best things I love about going on vacation is discovering that new restaurant and trying something out of the ordinary. Best of all, not having to cook!
Think about it - when we're travelling abroad, we allow ourselves to eat whatever we want (hey, we're on vacation here!). So when you're on your staycation, why not do the same?
Maybe there's a great new restaurant your partner and yourself want to check out? Maybe there's a popular spot so packed you need to make a reservation weeks in advance? Now's the time!
Treat yourself to dining out and trying all the restaurants you've heard about, read great reviews online, or even simply walked by on the street.

3) Do More And See More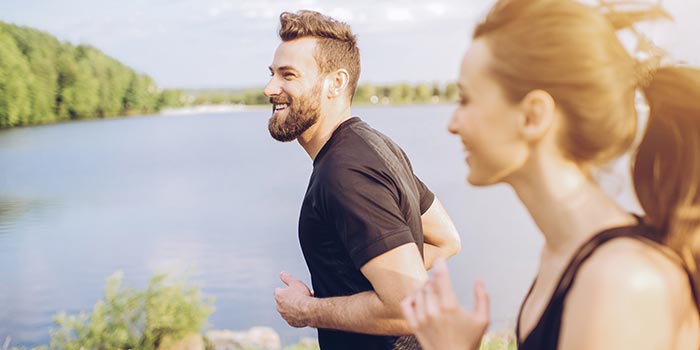 Often when we're on vacation, we do lots of fun activities such as visiting a museum, a historic site, or even ziplining.
The good news is, all of these amazing things most likely already exist in your city. Whether it's attending an art exhibit, seeing a concert, or biking around the city - the list is endless.
So go ahead, rub shoulders with tourists and splurge on something fun you'd usually only do when you're on vacation.

4) Chill Out Or Picnic In The Park
There are a few things better than visiting a local park, sitting on the grass, opening up a picnic basket, and enjoying the sun.
Read a book or invite friends for a BBQ. Play your favourite sports (I like badminton personally), and throw on some tunes. Whatever you decide, just being surrounded by nature does wonders for the soul and mind.

Making Your Staycation Happen
Maybe you want to make your staycation epic, but are low on funds (but the weather is going to be so nice next week!). That's where we can help. At Ferratum Money, our Personal Loan is the perfect solution to make your summer a memorable one.
It's easy, too. Try our online loan calculator to see how much you can borrow, then head over to our loan application and apply now. In 10 minutes, you'll get a decision - and upon approval funds will be transferred directly to your bank account in under 24 hours.
Here's to your summer staycation! Make it the best one yet.
---
Is your so called bad credit affecting you financially? Need a boost, but the bank says no? Ferratum Money now has a loan for people with bad credit. Read up and see if it's right for you.
---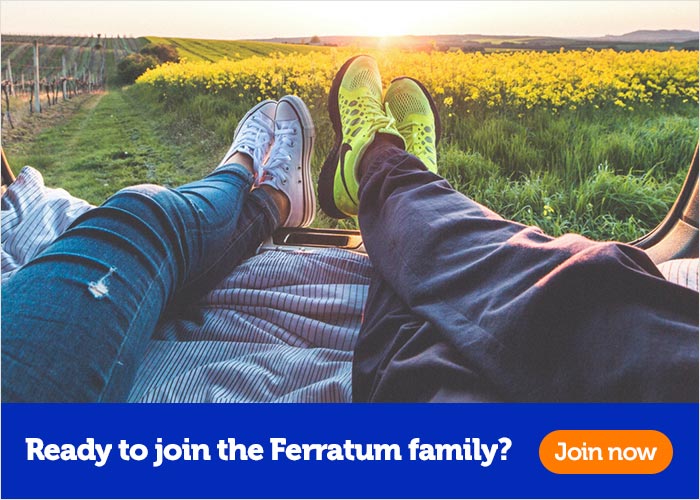 ---