Why Solo Travel Is The Best Travel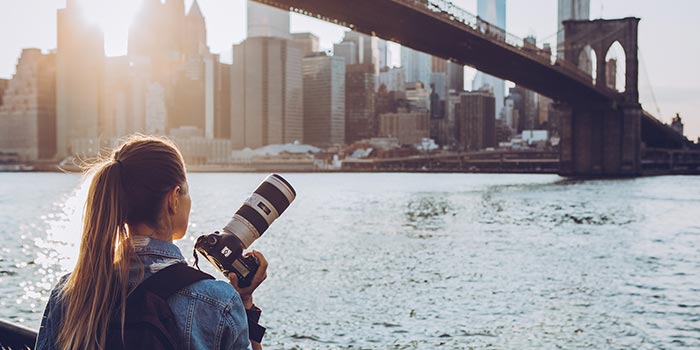 "Some journeys in life can only be travelled alone."

- Ken Poirot
Once considered brave, risky, or even daunting - the attitude towards solo travel has changed, and in fact it's fast becoming the preferred way to travel for many.
 
The Survey Says...
This May, a survey of over 20,000 travellers was released by Booking.com and revealed a massive surge in solo travel. 40% so-called baby boomers said they had taken a solo trip in the past year, while an additional 21% said they were planning on going solo in the future.
Results from the Holiday Habits survey conducted by UK travel association ABTA showed that 1 in 9 respondents had holidays on their own in the last 12 months, that's double the number just 6 years ago.
Hostelworld's own survey also showed a 42% increase over the past 2 years in solo traveller bookings, including a 45% growth in female solo bookings between 2015 and 2017.
Additionally, UK online behavioural research tool Hitwise took a look at 3 million UK consumers, and found there was a 143% increase in searches for "solo travel" in the past 3 years.
 
Finding Yourself
Be warned: travelling alone may change your life.
It's super common to hear people who have travelled alone talking about "finding themselves" while on their journey. Solo travel also allows us to explore our inner and outer worlds. It pushes our comforts, and in between the awe of new sights and sounds, solo travel allows us to get quiet enough to hear our own voices, and just... be.
 
Looking At The Challenges
As rewarding as solo travel is, it's not without its challenges. There are usually 3 concerns for solo travels.
The first is safety. Some destinations are much safer than others, and some places are also more solo-traveller friendly than others. Selecting the right destination is, of course, a key factor in reducing safety concerns. Europe has long been considered the best continent for solo travel again and again.
Navigation is generally the second concern for those travelling alone. How do I get to this or that place? Am I going the right way? Who will watch my stuff and luggage?
The third challenge for solo travellers is the expense. The fact is, when travelling as a couple or with family or friends, it's way cheaper since you are sharing the costs of hotels and other charges. Solo travellers spend an average of 50% extra on accommodations. So keep this in mind during your budget planning.
 
You're The Boss
The benefits to travelling solo always outweigh any challenges. In the survey mentioned earlier, nearly 50% of the respondents said the best thing about travelling solo was being in charge of your own schedule. A further 21% said the best thing was that it encouraged them to meet new people.
Still not convinced? Here's a few more reasons why you should try travelling solo:
It pushes your comfort zone
You're in control of when and where you go
You're in control of your own finances and budget
You get to plan your itinerary
You decide what to see, do, and for how long
You get to be more spontaneous
So, where are you going to travel solo?
---
Interested in taking a staycation instead? You'll definitely want to read these 4 ways to create an awesome staycation.
---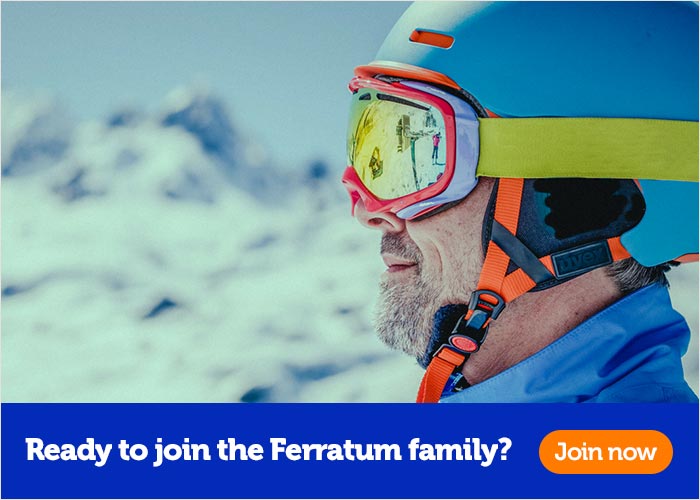 ---