How To Shop Smarter And Save This Christmas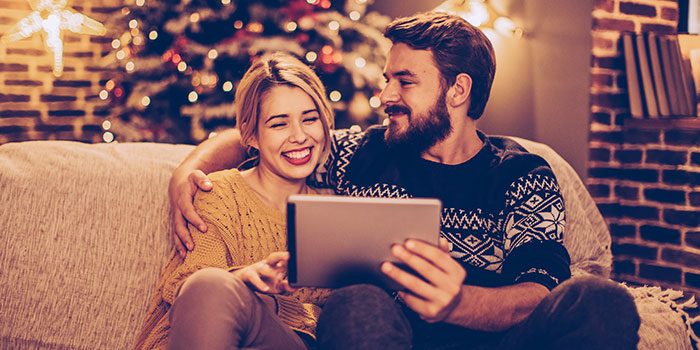 With Christmas and Black Friday only weeks away, retail spending is about to go through the snow-covered roof!
Gifts aside, the cost of socializing and other Christmas related activities during the next couple of months makes this time of the year the most expensive for all Canadians.
However, before you or your partner open your wallets, we've got some incredibly useful tips on how you can shop smarter, and even save big this Christmas.

Organize Yourself
First and foremost, create your "ultimate" list of all the people (friends, family, work colleagues, etc) that you need to buy for, what you want to get for each of these people, and stick to this list.
By creating your ultimate Christmas list and buying only the things you've jotted down, it will help you manage your budget, reducing the risk of overspending by eliminating spontaneous and continuous gift buying.
If you put your list together early enough, you may even have time to shop around and find the best price before the real Christmas rush begins.

Buy Online
Listen, this might be obvious to many - but rather than racing around your local mall with Christmas list in hand, make your life way easier and buy your gifts online. In addition to the fact that you don't even need to leave your home (win!), contend with crowds, or fight for a parking spot, the best thing about shopping online is it's almost always cheaper than buying in store.
Shopping online puts all the prices and major retailers at your fingertips, allowing you to find the best price in minutes every time.
When it comes to convenience, availability, an low prices, one-stop shopping at sites such as Amazon are a popular choice for many. However, there may be many other retailers selling what you're looking for even cheaper - just ensure that these retailers are located in Canada, or you may be hit with a hefty import fee at the door. We always recommend reading the FAQ section of any online retailer and see how they handle shipping to Canada if they are not local.

Big Sales And Coupons
All retailers, digital and brick & mortar are trying to attract your attention as a consumer. Which means there's a ton of retail competition, which is great news for you!
To entice customers to spend their hard earned cash with them, retailers frequently offer big discounts, coupons, or deals this time of the year. Many online stores ask you to sign up for their newsletter to get a coupon off your first purchase, or they may offer free shipping after you've purchased a certain dollar amount. Even brick & mortar retailers these days have pre-Christmas sales.
Keep an eye out for member discounts, newsletter subscription discounts, 2-for-1 promos, bonus gifts, 1-day sales, and special evening events at your favourite retailers. These can allow you to squeeze every last dollar from your Christmas budget, and may even leave you with some leftover cash.

Shipping Costs And Delivery Times
One important thing to note in all of this, is that the lowest advertised price may not actually end up being the cheapest when it's all said and done. For example, an item with the best price may end up costing you more after shipping has been added during check out. You may be saving more buying in-store, or from a competitor who has a higher retail price but offers free shipping. Take your time when shopping, add items to your cart and see what the final total with shipping will come to.
Also, before pressing that Order button online, we recommend you make sure the items are actually in stock, and can be delivered well before Christmas. If you're organized and get your shopping done well in advance, you may be able to select a slower shipping method versus the more expensive "next day delivery" option, allowing you to save on shipping costs.
Many larger online retailers tend to post Christmas delivery deadlines on their website. Allowing you to see the latest time you can make a purchase for guaranteed delivery. If you don't see anything listed, don't be afraid to email or chat with an online rep and ask.
Here's to a smarter Christmas shopping season! All the best.
---
Need helping assembling a budget for your Christmas shopping? Be sure to read our guide to Creating Your First Budget.
---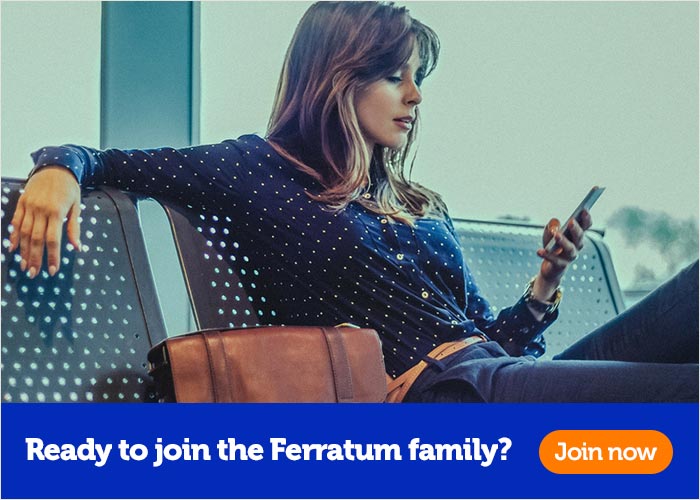 ---