How We Made Christmas Happen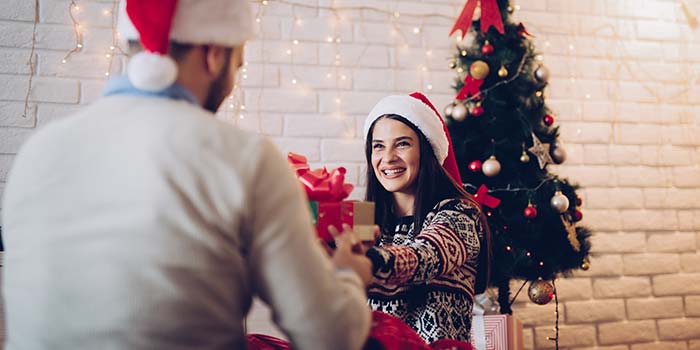 Wow, it's hard to believe it's December already and Christmas is just days away! Don't get me wrong - it's been a great year. In fact, while looking back at this year, I realized how different things were just a year ago.
In January I was promoted to Sales Manager at my work, and my girlfriend Lacy and I decided to move into a bigger apartment.
During summer last year, Lacy was asked to reduce her hours due to business being slow. Unfortunately, things didn't pick up after summer like her company had hoped, and she continued working part-time. This, of course, meant things became a little challenging financially.

With Christmas Just Around The Corner
Christmas is a time where a lot of people really feel the pinch. As much as we tried putting off answering the question, by mid-November we knew we had to decide what we were going to do about Christmas. With only three-quarters of the income we had six months ago, we were one of those people feeling the pinch.
With my parents living an hour outside of Toronto and Lacy's parents in the Vancouver area, the past few years has seen each side of the family taking turns hosting Christmas. Lacy and I usually rent a car and a book a hotel for a few days to join everyone at Christmas.

Making A List And Checking It Twice
We both love spending time with our family, but when sat down, made a list, and worked out our finances - including what the car rental and hotel accommodation would cost - unfortunately, the numbers weren't in our favour.
We phoned our families to tell them we didn't think we'd be able to make it home for Christmas. We know they were really disappointed, but they did well not to make us feel guilty. Luckily, we don't have kids, so we didn't have to worry about the sad look on their faces knowing they wouldn't see their grandparents at Christmas.
We'd managed to find a couple of small gifts for our families and sent those in early December. It all felt wrong not to be with our families at Christmas. After all, spending time with family is what it's all about.

A Holiday Miracle
It was December 21, Lacy and me had both got home from work and were sitting on the couch feeling a little sad that we wouldn't be with our families. Neither of us was due to be paid until the end of next week, and after crunching the numbers earlier, we worked out that all we needed was access to an additional $2,300.
Lacy was editing photos of Christmas last year on her laptop to design some e-cards for the family when she suddenly stumbled upon an ad for Ferratum Money.
The next minute, we were completing a loan application online. It was pretty easy, and we liked that we didn't need to travel to a branch or store for anything. About 10 minutes later we got a message that we were approved for the full $2,300! The very next morning, the funds were in our bank account, and without telling our families, we jumped online and booked our car rental and hotel!

The Greatest Gift Of All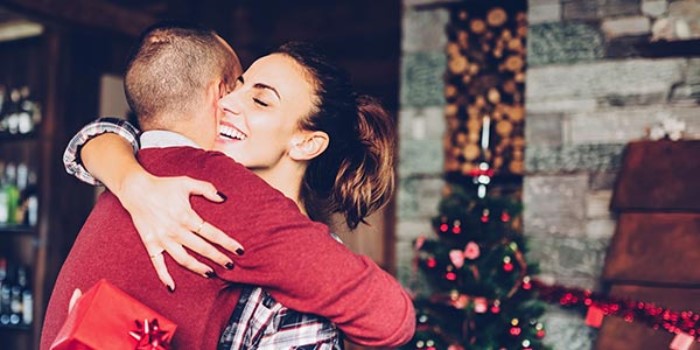 On Christmas Eve, we arrived at my parents' house unannounced where both sets of families were. Wow!
There's nothing in the world that means more to us than family and seeing the expression on their faces as we stood at the door and shouted, "Merry Christmas!" was incredible. In fact, it was the greatest Christmas gift ever.

Living Life
As a leading international provider of mobile financial services and a pioneer in the field of financial technology, Ferratum Group has been helping people since 2005 with its fast, simple, and innovative financial solutions.
At Ferratum, we created our Online Installment Loans as a tool to help people, just like you, live the lives they wish to lead.
So, how can we help you?
---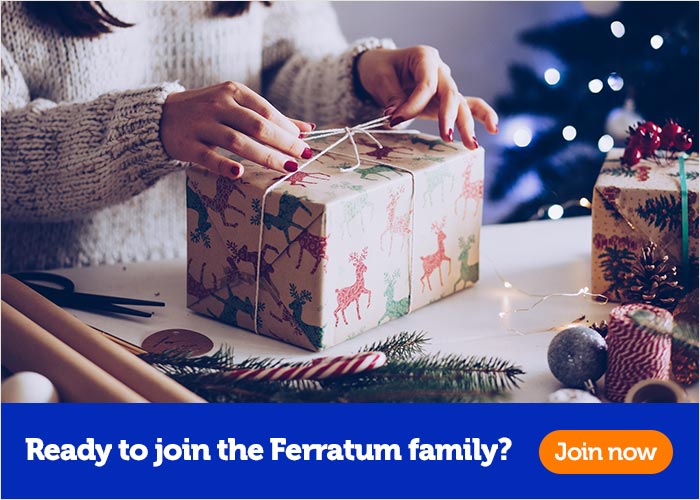 ---