How To Make Next Year Your Best Year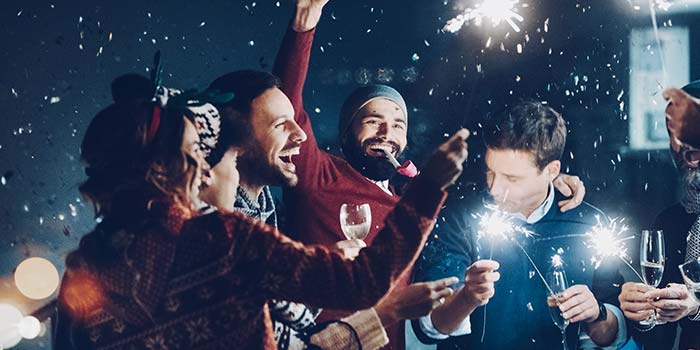 Every year, personally and professionally, we all face challenges, overcome obstacles, encounter setbacks, make strides forward, and ultimately gain new life experience.
However, unless we're conscious and reflect on what we've learned over the past year, it can be easy to approach the New Year the same as the one before, merely going along with the status quo.
With a New Year comes the chance to clean the slate and set new goals with the aim to make this coming year your best yet.

Making A Decision
In chapter 6 of Lewis Carroll's classic, "Alice's Adventures in Wonderland", a lost Alice meets The Cheshire Cat on her travels and asks for directions. "That depends a good deal on where you want to get to," the cat replies. "I don't much care where", Alice says. "Then it doesn't matter which way you go," the cat responds. "So, long as I get somewhere," Alice adds. The Cheshire Cat wisely replies, "Oh, you're sure to do that, if you only walk long enough."
What if, rather than just let things happen by chance, you took charge of your decisions? The arrival of a New Year is a perfect reason to reflect on where you are and where you want to go.
One of the most common reasons people don't achieve their goals is because they don't have a plan. As French writer and poet Antoine de Saint-Exupéry said, "A goal without a plan is just a wish."

Deciding What You Want To Do
When thinking about the coming year, what would make it a good year? What would you like to achieve?
Perhaps this year you'd like to finally renovate the guest room, travel more, take up photography, or develop your professional skills to challenge yourself and make yourself more attractive to employers.
Ask yourself what steps you need to make this year to get where you want to be.

What We Say About Ourselves
Another common reason we might not achieve our goals is because of our own mindset – the stories we tell ourselves. Our mindset can often prevent us from trying new things, prevent us from challenging ourselves or prevent us from discovering things that we may enjoy or even excel at.
For many of us, we tend to set goals based on what we perceive our own abilities to be. Take a moment to reflect on how other peoples' opinions and comments about you and your abilities may have influenced goals you've previously set for yourself.
Challenge your mindset. Challenge your beliefs. And back yourself.

Helping You Get There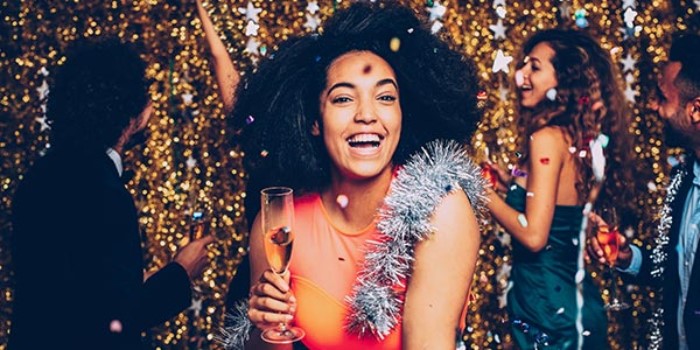 At Ferratum Money, our goal is to encourage people to strive for the things that matter most to them - to dare to live the life they wish to live.
Life is full of opportunities if we're only brave enough to try. Sometimes there are obstacles in the way. However, obstacles are, in fact, merely temporary blocks. Sometimes that obstacle can be money. Like a key that unlocks a door, at Ferratum Money, we provide personal loans to help people get where they need to go.
Our online loans are the quickest and most accessible way to make things happen. You can complete an application online in just ten minutes. Apply 24 hours a day, and get a decision instantly.
Happy New Year from everyone at Ferratum Money!
---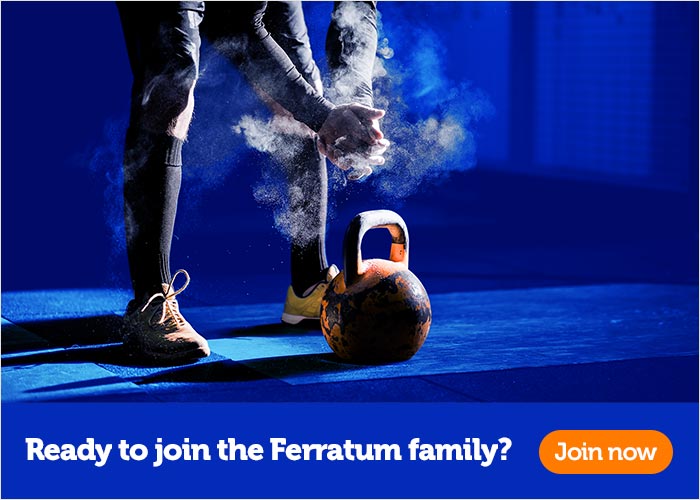 ---