4 Perfect Canadian Winter Escapes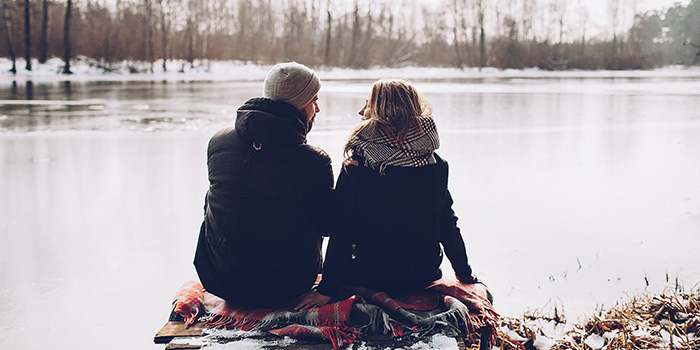 We as Canadians have winter bred into our bones. Whether or not you love or hate the snow, we all agree that winter is a great time to explore our great country.
No matter if you want to visit a bustling city, serene mountains, or everything in between - below we offer four of the best holiday destinations in Canada.
Ottawa, Ontario
If you wish to skate for days, take in Canada's capital city, and eat a delicious beavertail - Ottawa is the place to be this winter. With the famous Rideau Canal's 7.8 km long skateway, your family will love whisking along the frozen pathway while taking in all the sights of Ottawa.
Be sure to check out Canada's Parliament Buildings and the stunning Chateau Laurier, all while taking a break and keeping warm in a toasty chalet chowing down on a delicious, sugary winter treat and a cup of hot chocolate.

Whistler, British Columbia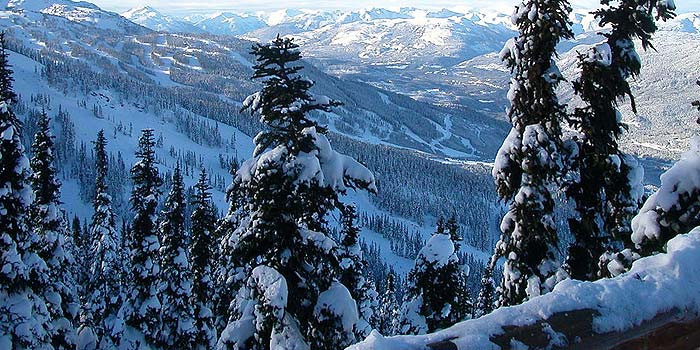 Named one of North America's best ski resorts, Whistler is a name everyone knows in Canada thanks in part to the 2010 Olympics. Just two hours north of Vancouver, this picturesque mountain boasts over 200 marked runs, 8,171 acres of skiable terrain, 16 alpine bowls, 3 glaciers, one of the longest ski seasons in North America and receives on average 1,164 centimetres (458 inches) of snow annually.
Even if you're not one for skiing, Whistler offers over 200 shopping experiences, and over 90 fine dining restaurants to refuel after a long day playing in powder.

Edmonton, Alberta
If skiing in Whistler isn't your thing, we totally recommend snow tubing in frosty Edmonton, Alberta.
From the month of December, Sunridge Ski Area becomes home to Edmonton's biggest tube park. With a dedicated tubing lift (so you don't have to walk up the hill), three groomed chutes down one of our main hills, and special tubes provided by us, you won't find a better outdoor winter activity.
Take a drive in any direction and you'll be immersed in boreal forests with pristine lakes and stunning views you can only get in Alberta.

Montreal, Quebec
As part of the Montréal en lumière, Nuit Blanche in Montreal features more than 200 activities (most of them are free, too!) at over 150 locations across Montreal. From dusk to dawn, visitors of Nuit Blanche will be immersed in art, film, dance, games, and concerts.
Over 300,000 people pull all-nighters exploring the event, making this a once in a lifetime opportunity to explore Montreal while taking in unique, one of a kind cultural and art experiences you'll never see again.
Don't forget to load up on your favourite smoked meat sandwich, poutine, and all the amazing unique eats Montreal has to offer.

Financing Your Escape
So, if you're looking for a winter escape, whatever your budget may be, with a Ferratum Money loan, you can make it happen.
Complete an online application in just minutes - no paperwork required - and get a loan decision seconds later. Best yet, once approved, your money is deposited in your bank account the next day. So, what are you waiting for? Start packing your bags today!
---
Don't feel like taking a trip during the colder months? Why not switch it up with these 4 best ways to create an awesome staycation. Sometimes exploring your home town can reveal new secrets.
---
---