Why A Timeout Could Be Just The Thing You Need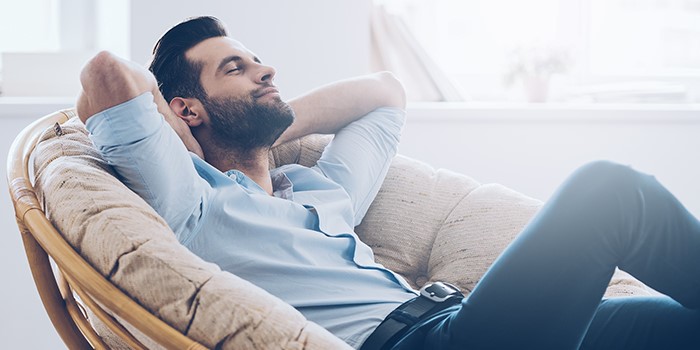 We've said goodbye to 2019, and now it's time to give our official hello to 2019!
So, how do you feel about the year ahead? Does it fill you with excitement or indifference? Are you looking forward to new challenges this year or do you feel like you're just going through the motions?
For many people, there's little differentiation between one year and the next. Often without question, we simply continue living exactly how we lived the year before. However, what if you took a moment to consider where you are right now, and where you want to go?
On further reflection, you may discover like thousands of others each year, that what you actually need is a timeout.

Changing Things Up
It's becoming increasingly common these days for employees who have worked several years at their company to ask for an extended period of leave to travel, study, or simply hit the reset button - all with the opportunity of returning to their jobs after it's all done.
In the United States and United Kingdom, this period of leave is known as a sabbatical. In Australia and New Zealand, employees are entitled to long service leave (known as LSL) where they are offered an extended period of vacation if they've work with the same employer for 10+ years.

Why It May Be Necessary
The reasons for taking extended leave and its duration varies from person to person. In general, though, most people choose between 2 to 12 months off to study, find or renew their passion, broaden their horizons, do some volunteering, or travel the globe.
This extended period of leave can be an opportunity to recharge and explore a new career path, and potentially set you off in a new direction.

Knowing Why
The first step is knowing exactly what you want to do with this extended period of leave, and why. What is the goal of taking this period off work? What do you hope to experience or learn? Is it a chance to see the world and experience new cultures, study, or simply pursue your dream of say, becoming an author?
It's recommended you start planning and saving at least 2 years before the date you want to leave. So, once you've decided what you want to do during your break, the next thing is to calculate how much you'll need.

Knowing How Much It Will Cost
The cost of taking a period of extended leave depends on several factors, including whether you're taking paid or unpaid leave, what you decide to do with your time, and where you decide to go.
What are you living expenses during this period? How much money do you need for 2 months, 6 months, or 12 months? How much money can you save from your salary each month? And ultimately, what expenses can you cut?
Other factors like travel, accommodations, your destination, and how much you'll want to move around are also a huge factor you'll need to consider as well if this is your goal during your extended leave.
If finances are holding you back, there are options.

Breaking The Routine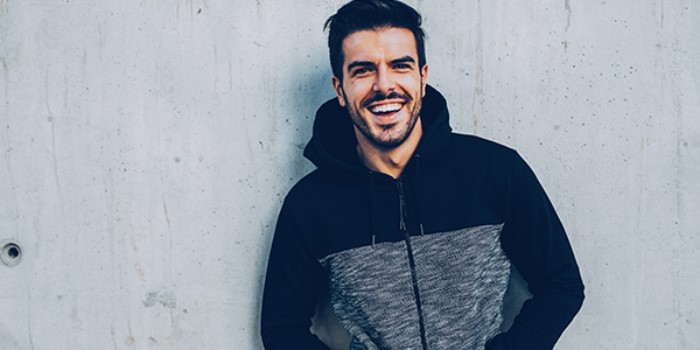 During your time off, regardless of whether you stay local or travel around the world, you're going to experience a change to your normal routine, which may set off a chain reaction of other changes.
For example, the break in your work routine may see you sleeping different hours than you are normally used to. Meeting new people who you'd not ordinarily run into during regular working hours.
If you do travel abroad, being in a new city, country, housing situation, and experiencing new customers will open you up to all new possibilities and ways of living.

Being Open To Possibilities
Many of my friends who have taken an extended period of leave say it's important to have a plan - but also be flexible and open to spontaneity. Flexibility allows you to listen to the "clues" that may inspire a change in direction.
For example, one of my friends discovered a completely new passion, and amazing people from his travels which ultimately lead to him changing his geographical location permanently.
In fact, it's common to hear stories of friends and loved ones who return from their extended leave, only to find that the old way no longer fits, and they'd like to pursue a new career path and a whole new way of life.
Be open and, above all, let your internal compass guide you on where to go and what to do next. And remember, you can do it.
---
Have you made your New Year's Resolution yet? See what the most popular New Year's Resolutions are, and how to have success in achieving them.
---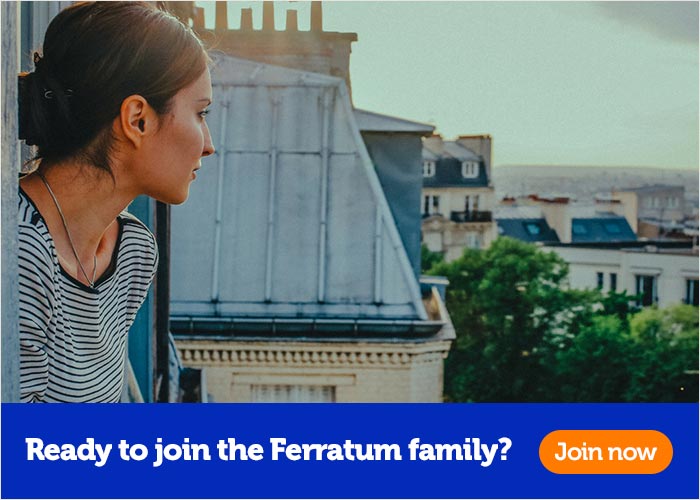 ---