Trending Series On Netflix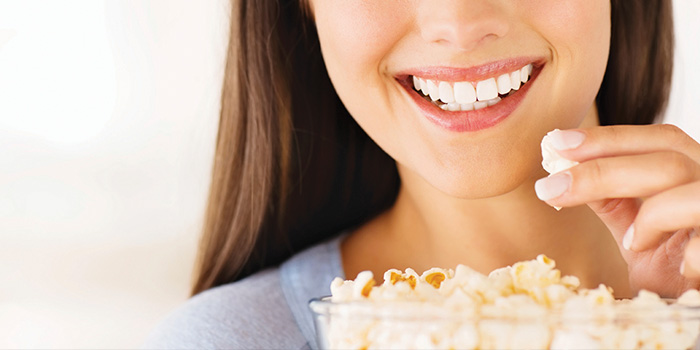 Everyone loves to catch up our favourite shows after a long day on Netflix. Some pretty big hits have already made it to the streaming platform, and there's still many left for us to discover. Instead of endlessly scrolling through trying to find something new to watch, we've hand picked some of our favourites here at Ferratum. Take a look and let us know what you think - you may just find your new favourite show!

Peaky Blinders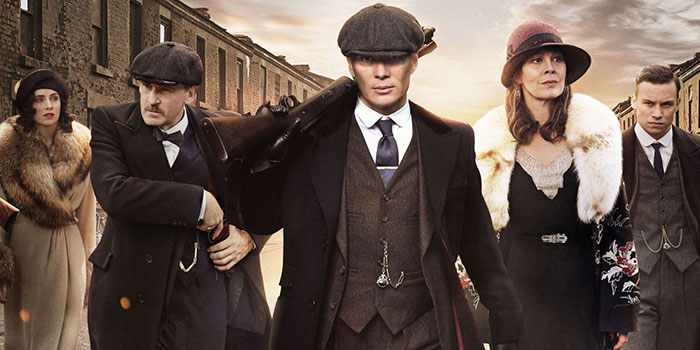 This thriller-ish 1920's crime family TV show is one of the hottest to watch in 2019 and beyond. Peaky Blinders is set in the aftermath of World War 1, and most of the characters are suffering from post-traumatic stress disorder. The dialogue is great, although character development is slow. It can be harder to digest for some, but boy, does it pay off if you're patient.
Alias Grace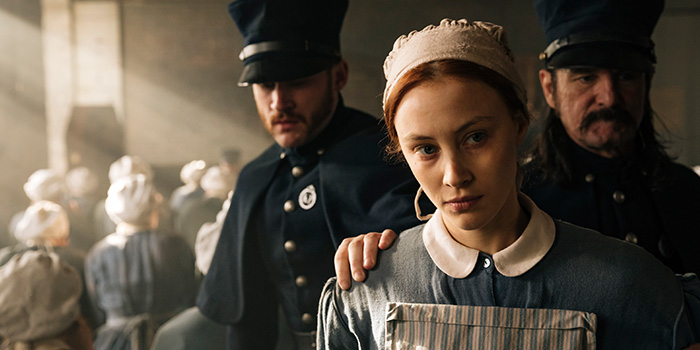 Alias Grace is based on the novel written by Canadian author Margaret Atwood. This show is also a crime thriller, though it leans more on the psychological side. Set in Canada West in the 1840's, Alias Grace explores the life of Grace Marks, a convicted murderess who was hired by the prison Governor as his domestic servant. She can't remember a thing about the murder and this show does a wonderful job at exploring a troubled mind filled with mystery.
Bojack Horseman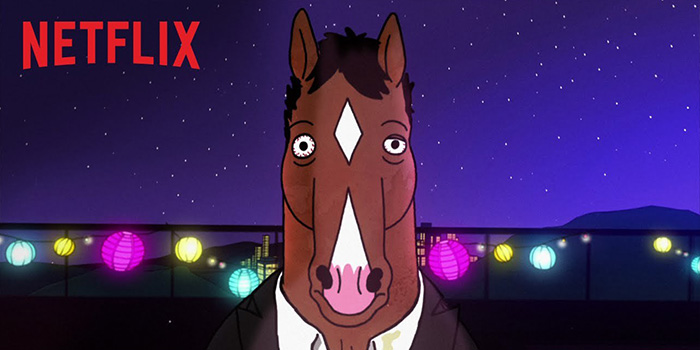 This is the animated story of a horse-man who's trying revive his acting career. It's set in Hollywood, in a world where anthropologic animals and humans coexist. Despite being a hilarious comedy, it does an excellent job at displaying depression and other dark themes. Each episode is connected and explores the rashness and bitterness of the main character. Expect wacky comedy, ridiculous animal characters and meaningful monologues about the sadness of life.
Sherlock
Sherlock, starring Benedict Cumberbatch in the lead role and Martin Freeman as his eternal sidekick, is the best on-screen iteration of the legendary detective Sherlock Holmes. The series does a wonderful job in capturing the spirit from the author's classic stories. The action is fast-paced, it has lots of cliff-hangers, the acting is superb and it has both comedy and tragedy in equal measure. Expect severe temptation to binge-watch.
Breaking Bad
Breaking Bad tells the story of a high school chemistry teacher with an unsatisfying life who suddenly finds out that he's suffering from cancer. The bills are immense and he doesn't want to be a burden on his family - so he decides to start cooking methamphetamine. And so begins the transformation of Walter White from lifeless mediocrity in a dead-end job to larger-than-life drug kingpin. Don't feel guilty if you start feeling sympathetic for a criminal. The show does an excellent job at portraying the good, as well as the bad.
Black Mirror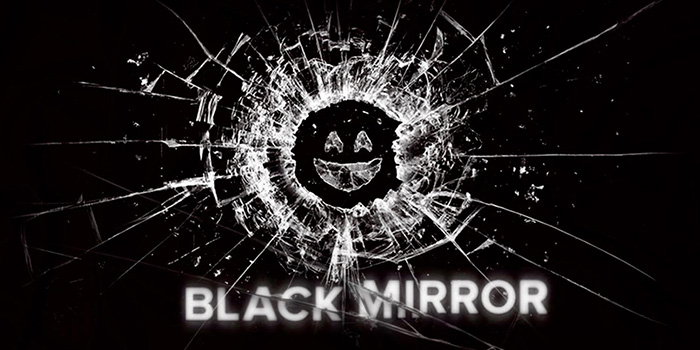 Four seasons and a movie about humanity's ugliness reflected in technology? Yes, thank you! This British TV show cleverly satirizes present and potential future technological advances that dehumanize us. It's dark, dystopic at times, with episodes that are idea-oriented rather than character or action-oriented. Probably the best series on the list. Watch one episode and you'll be hooked!
Can you think of anything we've missed? Let us know on Facebook what you think we should be watching in 2019.