How To Find Discounted Clothing This Spring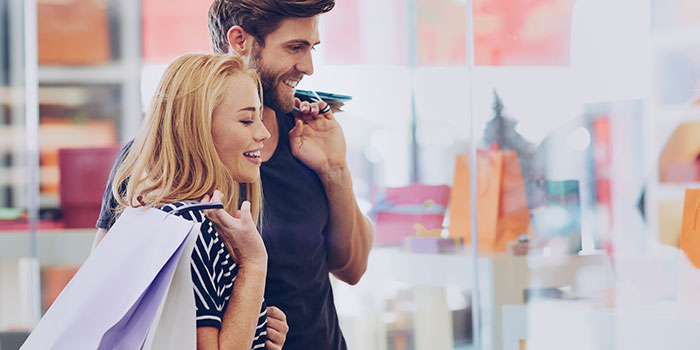 Shopping during "discount periods" is a ton of fun. People usually have a certain budget in mind when going on a clothing shopping spree, but its also a great feeling when you end up getting a lot more than you anticipated. Still, discounts don't have to be a random feat that merely happen when least expected.
Clothing stores aim to maintain full stock so that shoppers have more options. Still, they frequently have to replace products because new seasonal stock is on its way. Stores selling less than expected must be sold at a discounted price to make room for new goodies. That's the perfect moment to score a great deal.
 
When Exactly Is The Perfect Moment?
Most clothing stores keep items for around six to eight weeks before replacing them. Today, with the flow of products being at such a rapid pace, it's crucial for stores to move on from older products. Also, if a certain product stays for more than 6 to 8 weeks, there shouldn't be more than a few pieces remaining. And if it's not available in every size, you can bet that it will be replaced.
 
Which day?
It's common knowledge that weekends are the busiest periods for clothing stores. Thus, store prep begins on Thursdays, which is coincidentally when products are marked on sale. Of course, that's not to say that Friday and Saturday aren't great for finding deals - you just may have missed a hidden gem that was sold on Thursday. There may be enough shoppers "in the know" that have grabbed all the sale items earlier, leaving you with the leftovers.
 
What If They Don't Have My Size?
I was once put in the situation of finding a really awesome t-shirt on sale that was just a bit too large for me. I could have abandoned my search, but I decided to ask the staff if the t-shirt was still available at another location. They found a nearby store, and was lucky enough to have one in stock in the size I was looking for.
Bottom line is: Don't just give up if you can't find what you're looking for. Just ask!
 
What If I'm Shopping Online?
Obviously, buying clothes online doesn't always guarantee that you'll feel good wearing them. Be sure to read the terms and conditions before hitting the checkout. Make sure that the store offers online (or in-store) returns for the selected product.
 
What Can I Buy This Spring?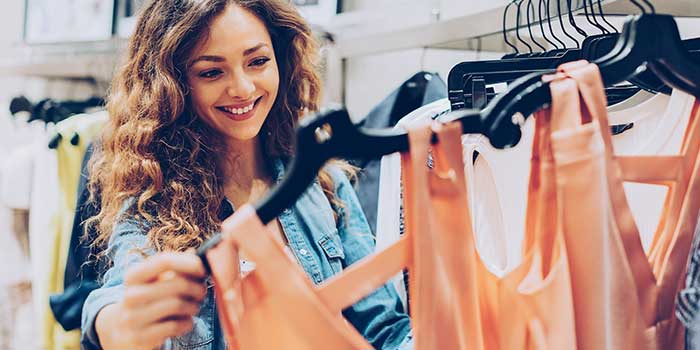 February to is the best time to buy winter apparel. You might also find jackets which can be great to wear for at least a month or two until it the temperatures rise. March is a perfect month to buy running shoes from brands such as New Balance or Nike. Spring clothing starts going on sale during April.
 
Wrapping It Up
Spring can be a great time to stock up on winter clothing. Still, if you're patient, you can also grab some great bargains in April that will serve you well even in the early days of summer.
You don't need to be rich or win the lottery to be dressed in a trendy threads. Just have to pay attention with your shopping, and good things (clothes) will follow.