Top 10 Destinations To Visit In 2019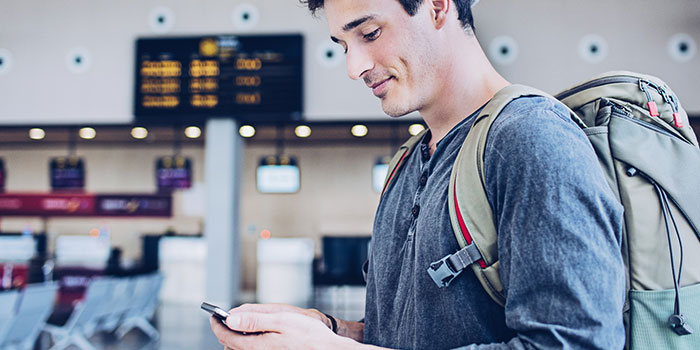 In recent years, cheap flights out of major Canadian airports have gradually become a mainstream affair - which is great for those of us who love to get away while saving our hard-earned cash.
With that said, we've created the ultimate vacation list for 2019, with some of the hottest and most accessible destinations to visit across the globe.

1) Wadi Rum, Jordan
Wadi Rum is also known as "the Valley of the Moon" and it's the largest one in Jordan, cut in sandstone and granite. It boasts Roman architecture and an outstanding landscape. If you've watched the 1962 movie Laurence of Arabia, you know what we're talking about. Trekking, camel and horse safari, as well as luxury camping retreats have made it one of the most popular destinations in the region.

2) Greece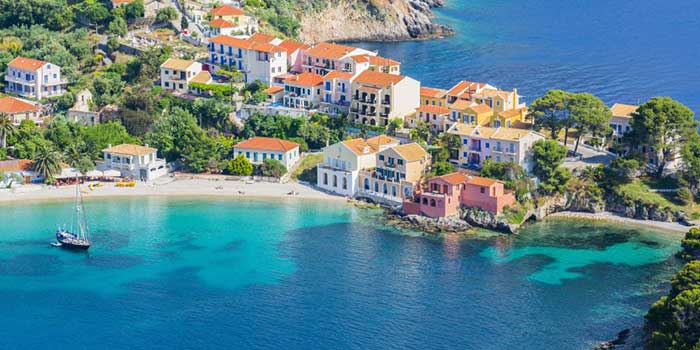 The seaside resorts of Greece have always been included in top travel lists, so we've decided to not omit it. Its weather, food, beaches and crystal clear blue waters, as well as friendly local population are the main reasons why people enjoy places such as Lefkada, Santorini or Rhodes.

3) Dubai, UAE
Dubai is the largest and most highly populated city of the United Arab Emirates (UAE). Expect hot year-round weather, futuristic architecture, and a cosmopolitan population of which only a small portion are UAE nationals. Impressive structures such as the Burj Khalifa or Burj Al-Arab are the trademarks of this "city of the future".

4) Bali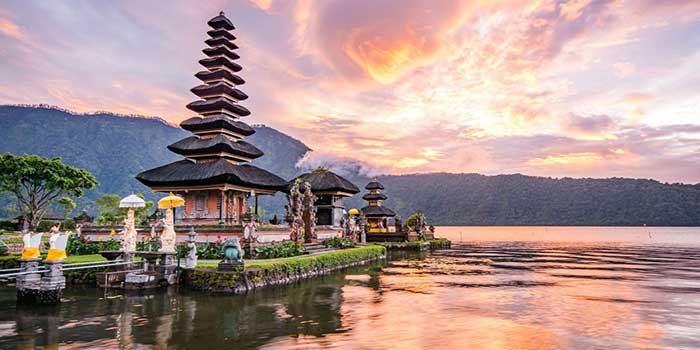 Bali is an island that is part of Indonesia, and an exceptionally beautiful one. It's Indonesia's most prominent tourist attraction, and highly regarded - as tourism accounts for nearly 80% of Indonesia's economy. TripAdvisor named Bali as the world's top destination in its Traveller's Choice award.

5) The Maldives
The Republic of Maldives, an archipelago of 1,192 coral islands, is located about 1,000 kilometers to the south of the Asian continent. It was a relatively unknown destination until recent years. Its exotic landscape, hot climate and outstanding views make it the perfect paradise-like romantic destination.

6) Mauritius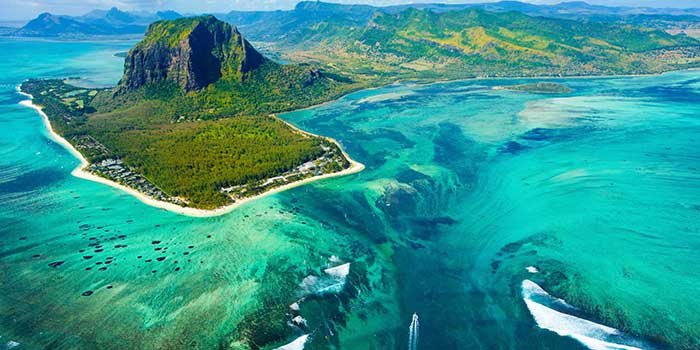 The Republic of Mauritius is an island nation located in the Indian Ocean, close to Africa. Tourists can enjoy relaxing and sunny days on its exotic beaches. If the Republic of Maldives is too flat for your tastes, then Mauritius is just for you. Tropical vegetation intertwines with steep mountains generated by volcanoes.

7) Israel
Israel has long been a religious tourism spot for pilgrims wishing to visit the Holy Land in Jerusalem. Israel's gentle climate, delicious food and cheap flight tickets, as well as the proximity between the 3 biggest cites, Tel Aviv, Jerusalem, and Haifa make it a hot destination that you shouldn't pass up in 2019.

8) Thailand
Whether you're looking for exotic beaches, cultural sights or the hustle and bustle of big city life, Thailand has it all. The main attractions of Thailand include hundreds of tropical islands, archaeological sites, awe-inspiring palaces and temples, and a bustling capital city, Bangkok.

9) Puerto Rico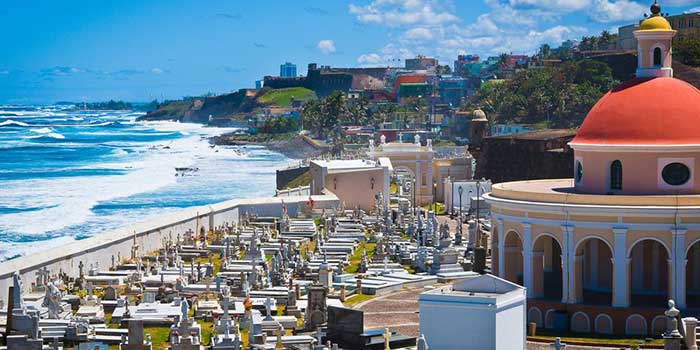 Puerto Rico is one destination that declined ever since the hurricane shook the country almost two years ago. Nowadays, this Hispanic country is seeing a definite rise in tourism. As with most countries on this list, its exotic nature accounts for its beauty.

10) Germany
Germany is the most prosperous country in Europe, and that's bound to create several cities that are worth visiting. Prosperity also means destinations, events, and sights worth seeing. Cities like Munich, Berlin, Frankfurt, Koln or Hamburg boast a rich history, culture, as well as the finest beer you can drink.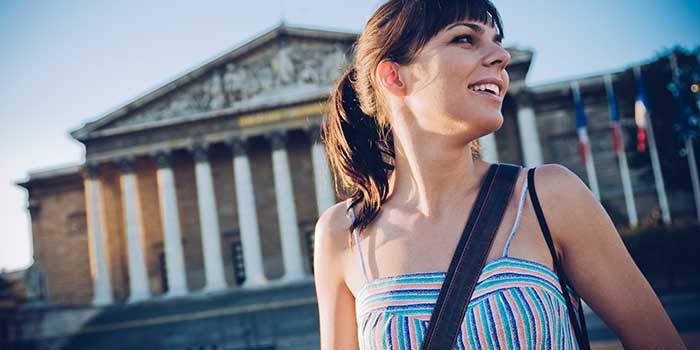 Now that you have a bit of inspiration regarding your next flight, it's time to book it. Places like Tripcentral, Expedia, and Trivago are great resources to find low-cost deals. Be sure to book about 1 month prior to leaving, and always read reviews on every resort and destination you're interested in.