Saving Money With Your Family This Summer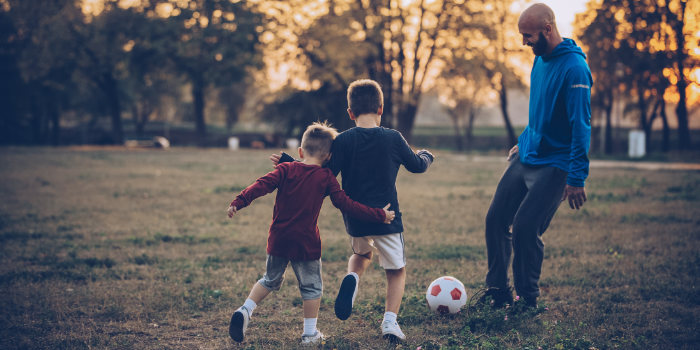 Summer equals spending quality time with family and friends, beautiful weather, and more outdoor activities than you can shake a stick at. But how does summer impact your wallet? It may sound surprising, but summer offers many opportunities to actually save some dough. Check out our 5 simple tips that could save your family some hard earned money this summer.
Open A Vacation Bank Account Or Line Of Credit
Summer spending is generally at a different speed versus other times of the year. A great tip for families is to have a designated bank account only for vacations and fun activities. When you're starting out, its best to set a budget for the entire summer and only spend from your special account. Maybe it's not enough to cover everything, though. If that's the case you may consider saving over the entire year for next summer and taking a small loan to cover your expenses for this year. The best part is, these loans are generally flexible and allow you to pay them down faster, or completely pay off whenever you want.
Good organization of your finances is the key to a budget-friendly summer. By having a specific account for summer fun, you can really get a broad picture of how much you are spending and set realistic goals that strike a balance between what you want to do and how to pay for it.
Outdoor And At-Home Cooking
Eating out is a year-round activity. But during summer, there's even more opportunities to try a different setting for your next meal. Everyone is outside barbecuing more often, and it's way easier to cook an inexpensive meal on the grill. Another idea is hosting pot luck backyard parties where everyone pitches in their favourite food and drink options. This comes together to mean fewer trips to expensive restaurants and cheaper meals closer to home.
This brings us to our next point: Your garden. The summer is ripe (pardon the pun) for cooking fresh veggies and herbs right outside your front door. Even windowsills can be an easy place to grow delicious herbs, and even peppers. Not only are you saving money by not having to purchase so many vegetables from the grocery story, but you are also saving on time and fuel costs. All you have to do is walk outside and grab your next fresh meal.
Consider plating a garden in your backyard. Not only will this be a fun learning exercise for your family, but a great way to eat organic without the cost.
Kids On A Trip
Usually, your youngest children won't be able to contribute any money to your household, unless you consider time as money. Summer is the perfect opportunity to get your kids more involved in chores and small projects around your home. Not only will this teach them valuable life lessons, but also could potentially save the adults a lot of time and energy. Older kids, however, can have more opportunities to indirectly contribute to your household. This is the time of summer jobs and independence. That means teens are more likely to be making their own pocket money and spending more time out with friends, which can save parents money in the long run.
Cheap Entertainment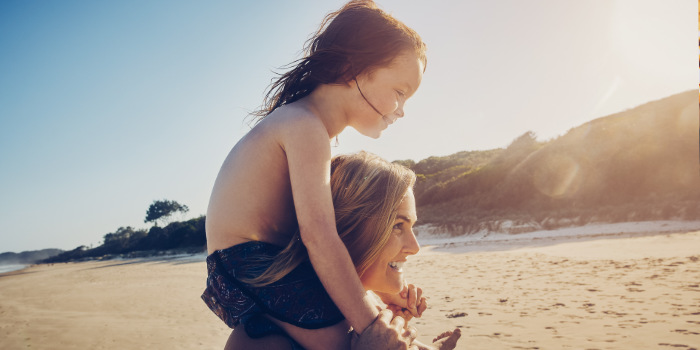 From soccer to swimming, hiking in the forest, or baseball. Many warm weather activities are either cheap or completely free. For example, you can turn your simple outdoor picnic to a full fledged family event. Just bring along a simple outdoor game or a ball to toss around. Many kids - both old and young can use their creativity to find amazingly fun, and free things to do out of the house. Families with young kids can save a ton of money on entertainment costs and admission fees by simply being outside. What's more, it's a great way for people of all ages to put the phone down and spend some quality time with the people they care about.
Off-Season Shopping
Too much shopping during the summer is not the best way to save money in the short term. However, with a long term view, summer sales can in fact save you money. The selection of fall and winter clothing is usually limited, but if you do come across these items they're generally deeply discounted. So keep your eyes open for these type of sales.
Summer outdoor furniture and garden accessories also start to go on sale as the season goes on. Generally, it is wise to think ahead about upcoming seasons instead of making purchases during the peak times. For example, you could make a list of things you plan on buying in the later months and do some comparative shopping online or in-store to find the best prices. You'll be glad you did later, and can save you some serious cash down the road.
---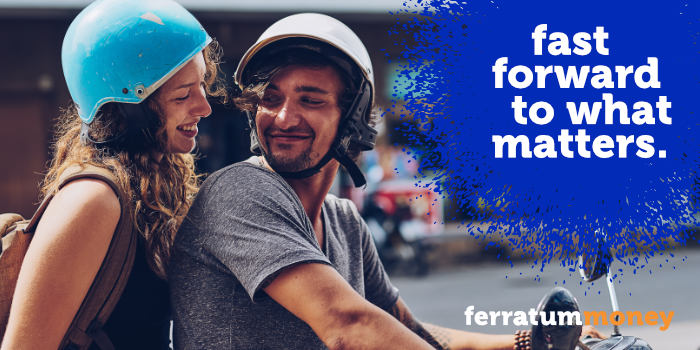 ---