How To Save Money Shopping Online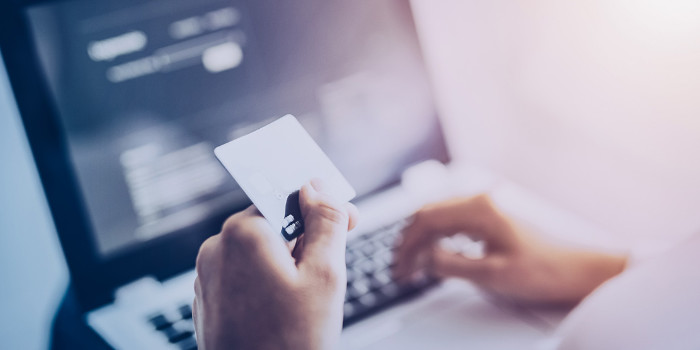 Online shopping has become easier and easier. In some ways, consumers benefit from the convenience and greater selection. However, it can also be easy to overspend. Read our tips and tricks for saving money when shopping online.
Ask yourself: Do I really need this?
First and foremost, you should ask yourself whether you need whatever it is sitting in your online cart. There is a global movement to declutter our lives and that includes resisting the urge to purchase more things that will just sit unused (or end up in a landfill later). Do you think this is really something that you will use regularly?
Another problem is that many people see an item online that they like – but forget that they already have something similar at home. Maybe you found a great pair of jeans that you have been eyeing, but could you be drawn to them because that is your typical style? Consider whether you already have a similar product before pulling out the credit card. When in doubt of any online purchase: sleep on it. If you still want it the next day, then it is more likely a purchase that you will appreciate.
Do not fall to sales pressure
SALE in big letters, with percent off signs all over. That is how they get you. Sometimes these special offers are great deals and you should go for them. Other times, companies are discounting items that are already relatively overpriced – so 25% off might actually be more like 5% off.
There are plenty of cases where your local store may be more competitively priced than an online shop. Keep your eyes open and try to know the typical prices for different goods. After you know what going prices are for different items, then you can make a more informed price comparison.
Are there other sites that have similar products? Open a few browser tabs and see how they compare. Like brick and mortar stores, seasonal sale clear-outs tend to have deeper discounts. When the summer is drawing to a close, you'll be more likely to find specials on summer items, and so on.
Big retailers use big data - be prepared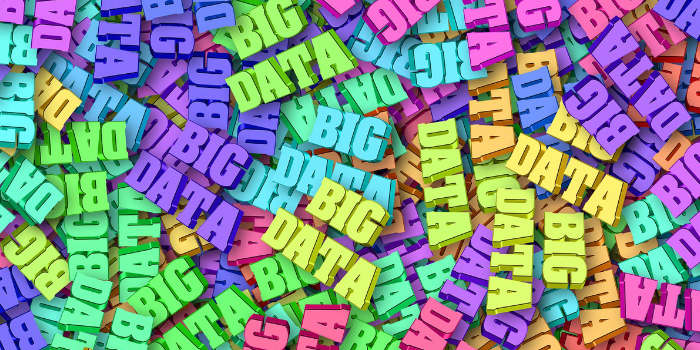 The Atlantic discussed ways in which retailers are tricking you, the consumer, to spend more. For example, 60% of online retailers find that free shipping is one of the best marketing tools. If you get free shipping when you spend, say $100, it is easy to get distracted. You might end up spending more than you originally intended, just to reach that magical threshold of free shipping.
Gigantic retailers like Amazon are famous for complicated algorithms and personalized pricing. The latter may sound like a good thing. What it really means, however, is that pricing is optimized based on consumer data and even your own personal shopping habits. Their ultimate goal is always to get you to shop and spend more. This is where going back to our first tip comes in handy: Do I need this? And, also, is this actually a good price?
Audit your spending and budget
Because shopping online is so easy, we are less conscious of how much money we are spending. At the store you hand over cash (a good way to be very conscious of what you are buying, actually) or pull out your credit cards. While online, especially with online-based payment options like PayPal, we may be just blindly clicking instead of opening our wallet. How much is this adding up each month for you?
Include online shopping in your monthly budget, and set firm limits. This can help you in a few ways – perhaps you will be less likely to buy items that you don't actually need right now (a 24-pack of lightbulbs and neon extension cords that are on special) and give you more room to allocate money for buying things that you really want to have.
---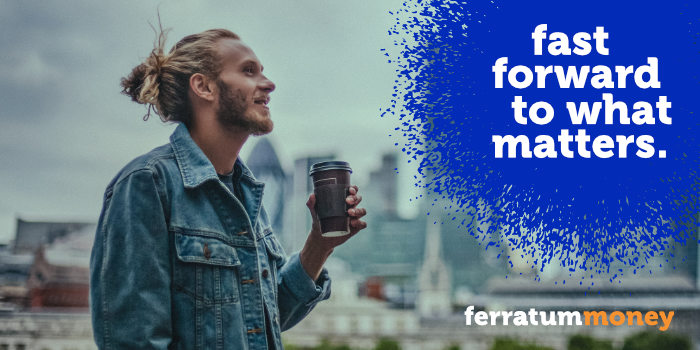 ---