Black Friday: How To Shop Smarter Today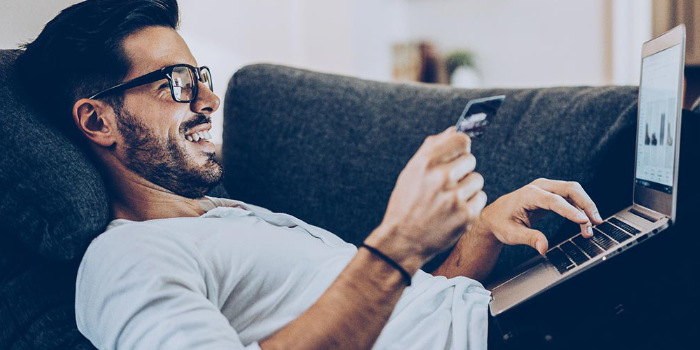 Black Friday is a famous shopping extravaganza. Started in the USA, it has taken hold around the world, especially for online retailers. What does Black Friday mean for today's shoppers and how can you get the most out of it?
What is Black Friday today?
Black Friday is a time to get out after stuffing yourself with holiday treats and well-deserved family visits. Walking around a shopping mall hunting for bargains has (for some) become a way to unwind, as well as get some great deals – whether or not you celebrate Thanksgiving.
Black Friday has also grown to a worldwide phenomenon over the last few years. International retailers want to stay competitive and have found that people are ready and willing to shop until they drop. Doorcrasher sales, or limited quantity sales (often of large items), are still a big part of the Black Friday experience. But, increasingly, sales are also moving online.
Black Friday sales: one-day only
Many big companies have realized: Why stop at just one day? People are already looking for sales before Black Friday even starts. Why not encourage them to shop throughout the entire month of November? That brings us to our first tip: Black Friday may not have the best deals, so keep your eyes open.
If you are excited about one high-ticket item, it's wise to remember that sales on Black Friday are generally hyped and, sometimes, over-hyped. That doesn't mean you can't get good sales. It just means that might not be your only chance.
Doing some research on prices before Black Friday is a really smart idea. Also, if you are shopping online, don't forget to create wish lists so you can purchase things quickly and not get distracted by any other offers.
What about Cyber Monday?
As mentioned, Black Friday is more of a concept than an actual day. With a few exceptions. Following Black Friday, the next Monday is Cyber Monday. As the name implies, it means that the sales are online instead of in-store. However, the line between these two holidays has blurred because of online retail.
Like Black Friday, Cyber Monday relies on its image as a great time to get deals. Shop carefully since the sales are not necessarily as jaw-dropping as advertised. For both sale holidays, be skeptical of the listed normal price, because this can sometimes be misleading or even faked. Regardless, free shipping or other extra specials are plentiful on Cyber Monday.
Shop Black Friday for technology
Tech Radar explains that some of the best deals for Black Friday are Apple products and appliances. However, it can vary from year to year since it depends on the current product line up, and when new models will be rolled out. Leading up to Black Friday, you can find guides (especially here in Canada) about the best purchases for the upcoming holiday.
Get out of the house on Black Friday
Although everyone likes the comfort of their home for shopping, the origins of Black Friday still have some meaning. Some of the best deals are the doorcrasher sales, so don't skip going to brick & mortar retailers altogether. Keep your eyes open for online and offline flyers so you can find out if your local retailer will have tempting deals.
Finally, many stores are also quite predictable and have a rotation of the same or similar items on special each Black Friday. Saw something last year that you didn't buy, but could use this time? Check the same store out this year and maybe you will get lucky.
---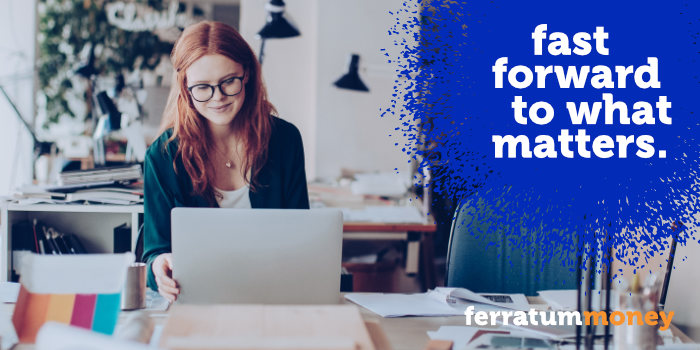 ---