5 Great Ideas Of Things To Do Around Your Home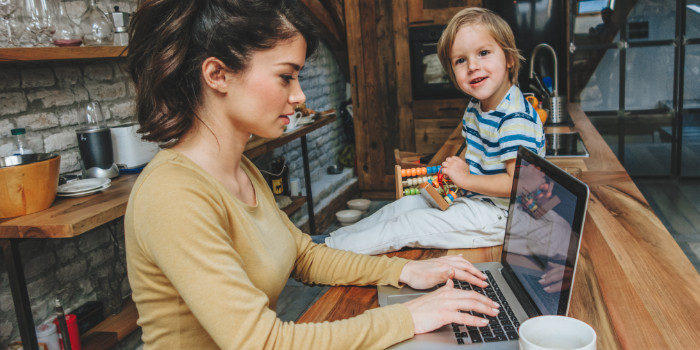 Looking for the positive when our circumstances change, and setting achievable goals is an important step to take for our mental well-being.
Keeping busy and active when we are spending more time at home is a great way to do that. Perhaps you need to learn new skills or buy something outside of the norm. For many of us to achieve these new goals, it means looking at how we can access cash in a way that won't break our budgets long term with an online loan.
Here are some great ideas on what you can do around your home for the next little while.
Create a micro-farm with your family
If doing some gardening has been on your list, or setting up a small chicken coop, this can be a great activity to get the whole family involved in (just make sure you check with your local by-laws). You can pretty much buy anything for delivery online, including rescue chickens, and seedlings, or a herb garden for those of us in an apartment.
It helps to set a routine, give the whole family some common goals in growing their own food, or collecting eggs if you have space, and you can start with a short-term loan to get up and running.
Develop your coffee making skills in the kitchen
That's right! You can order coffee beans online and try your hand at your own small-batch roast, or you can order your favourite beans, a coffee machine and find an online barista course on how to make the perfect almond milk latte.
There is quite an art in making coffee; so it's a great way to practice while you are at home, and share your love heart latte art with your friends, and get set for a virtual coffee date.
Give your office and home a makeover
Setting yourself up to work from home might mean getting a new ergonomic chair, and creating a space that has those "money-making mindset feels" or putting a bit of colour into your space with some arty prints if you can't get any paint from the local hardware store in the short term.
Not only will these little changes help your mental well-being, but they also are low cost and enjoyable activities to do. All that "pinteresting" of your dream office space on a budget is now about to have its day in the sun, seeming you are free for now from the corporate cubicle.
Get your body moving
There is nothing worse than that sluggish feeling moving from your desk, to the couch, then to bed and doing it all over again. Make sure you make time in your new routine to get some exercise in your day. It doesn't matter if it's a walk, run or even learning new yoga poses - the important thing is to not be static. Exercise will help your mind & body and also help with that cabin fever feeling.
Find your inner Picasso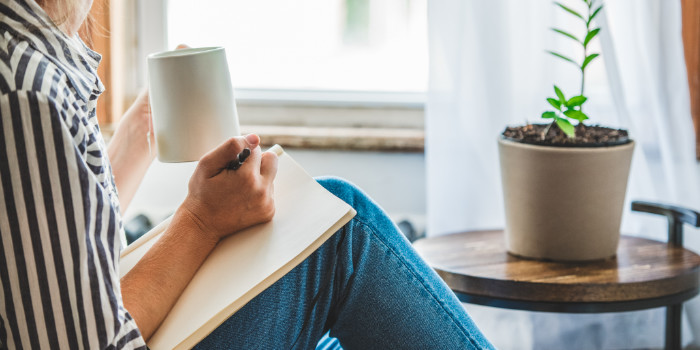 It's important to make space for creativity around the house. You may want to set up an art space for you and your family to have a painting night. An online loan can help you purchase art supplies, participate in a live art class online, and unleash that creativity for you to share with the world.
We all still want the same outcomes when it comes to living our lives - healthy minds, healthy bodies, healthy finances, healthy relationships - we just need to tweak how we make them happen.