New Year's Resolution List - Tips And Tricks How To Get It Done In 2020
New Year's resolutions are in themselves a classic tradition associated with the holidays. They are the result of moments of reflection on needed improvements in people's daily lives and become important goals for well being and success in the upcoming year.
Resolutions start piling up in growing lists as the end of the year approaches, and you may abandon them in the mix of a post-holiday slump. More often than not, the list is either fully ditched or most goals are not reached. This happens because the resolutions' list is not set up in a reasonable way.
If you blame yourself for not achieving your goals this year, maybe it's time to revisit that idea and take a look at how you are creating your list.
Here is our helpful list of tips and tricks to help you set up a New Year's resolution list the right way for 2020 and beyond.
Plan in advance
You should consider what your goals are for 2020 before the holiday season kicks off. The best way to create an unrealistic list is to start it at 3AM on New Year's Eve. You will not have enough time to think things through. As a result, your resolutions will end up mirroring your mood and ideas from that moment.
Write them down
Start writing down your goals on post-it notes to make sure you don't forget about them later. You can then progress to moving them in a scrapbook, by adding further details, like motivations and deadlines. This will come in handy in the upcoming year, when you can use this written down list for tracking your results. So leave space to add your achievements and even photos reflecting them. Basically, it will end up being the scrapbook of your success story.
Keep it simple
It is tempting to keep adding all types of goals and mini-goals to your list. Even though you might feel the excitement of overhauling your entire life while you plan it, reality shows it never works. The result is an over-inflated catalogue of unachievable size. You need to choose a few resolutions, the most important ones for you in the next year. If you're running over 5 resolutions already, your list is already in trouble.
Break down goals in small chunks
This is extremely helpful for tracking progress and adding to your resolutions' scrapbook. Instead of keeping your goal as "I want to lose 30 pounds" or "I want to save up $2,000", make sure to break those goals down in small chunks, like "run twice a week" or "save up $50 every month". This will also help you if you want to stay reasonable, as there are only so many things which you can do in a week, month, or indeed, a year.
Set a timeline
This is essential for success, so make sure to include it. Consider putting down your deadlines for achieving your goals. You can even create a calendar for visual aide. You will need to set reasonable calendar dates. If the calendar is too lax you might become too disinterested or even forget about the goal all together. If it's too aggressive, it will become too difficult shortly to keep up the pace.
Add rewards to your success journey
This is necessary as you move through your 2020 journey. When you've reached a goal deadline, you can go check your scrapbook and see what treat you've planned for yourself. This should not contradict the goal itself – for example if your plan is to lose weight, don't add as a reward eating a bucket of ice cream after losing 10 pounds. Choose something complimentary, like going to a movie or a massage.
Plan for possible slips
It's likely that you will slip-up from time to time, as nothing and nobody is perfect. When that happens, it's best to have in place a plan on what to do. For example if you goal was to run twice a week and you only ran once, you can plan to bounce back by running three times the week after. It might be punishing a bit, but it will re-enforce your need to stick to the plan. Having a strategy in place for such moments means you won't end up discouraged on every slip-up and eventually abandon the goal altogether.
Good luck, and Happy New Year!
---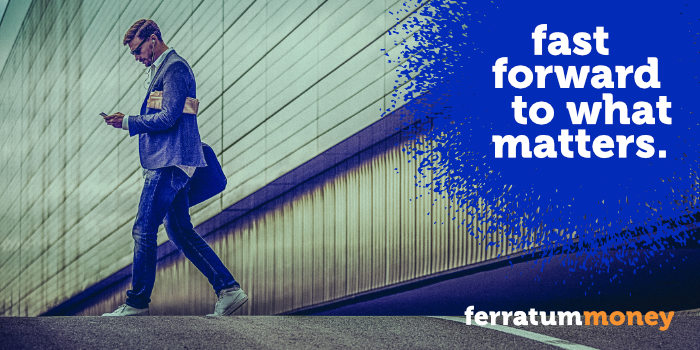 ---