Talk to Ferratum
Our Customer Care Team is happy to assist you with any questions regarding your loan, account, or life's greatest mysteries.
Phone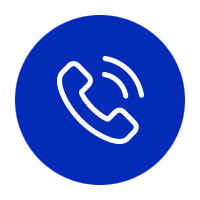 Email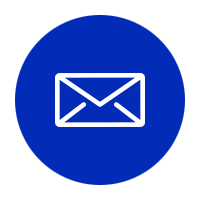 Live Chat
If you are experiencing difficulties contacting us by telephone, you can Request a Callback and a member from our Customer Care Team will call you back during business hours.
When we're open
Ferratum Canada is open 6AM - 6PM EST, Monday to Friday. We are closed on statutory holidays.
2018 holiday hours
Ferratum Canada's Customer Care will be on reduced hours during the below days. You are still welcome to Apply for your Personal Loan 24/7. Any loans approved during our reduced hours will be sent to your bank the following business day.
Monday, December 24th, 2018
Tuesday, December 25th, 2018
Monday, December 31st, 2018
Where we are
Ferratum Canada is located at Suite 200, 250 University Avenue, Toronto, Ontario, Canada. Unfortunately we do not accept walk-in appointments. Please contact Customer Care using one of the methods above to get in touch with us.