Easy Loans from Ferratum Canada
Easy loans from Ferratum Money.
Fast forward to what's next
We don't waste time when it comes to cash. We know that you need it fast and don't want the usual hassle that comes with taking out a cash loan.
We've streamlined our application process down to a few simple steps – taking only a few minutes to complete.
Our process is completely online and automated, giving you an answer instantly. No paperwork, no scanning, no photocopying and no faxing. No waiting in line, waiting on hold; just a simple online application to give you an answer, 24 hours a day, 7 days a week.
Once approved, your online loan will be transferred to your bank on average in less than 24 hours: Now that's fast!
Your money in minutes
In many cases, a fast loan is the quickest and most easily accessible way to secure funds. That's why we, at Ferratum, have designed easy, flexible, fast loans which enable you to access funds fast.
There are endless reasons why customers apply for our online personal loans.
Ferratum is an international provider of mobile consumer loans. As a pioneer in the field of financial technology and mobile lending, we have expanded our operations it has expanded its operations to 24 countries since 2005.
Our customer service team have helped thousands of people just like you with our online loans. Best yet, our personal loans are also same day loans, which means you get your money when you need it.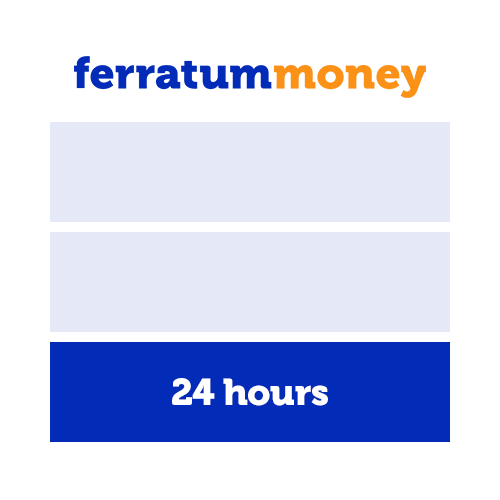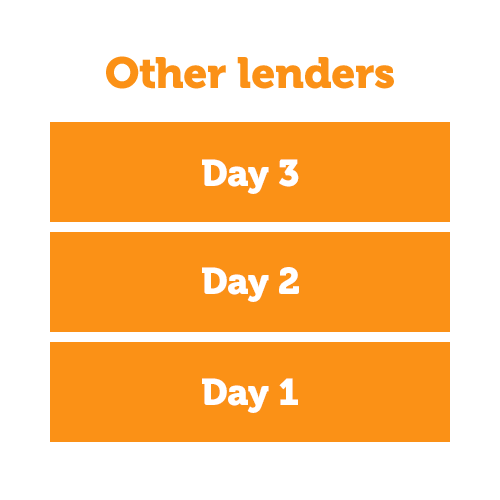 How to apply for an easy loan
At Ferratum, we know that time is money. We also know the last thing you need is a complicated way to get that money.
With Ferratum, there's no paperwork, no financial statements required, and no waiting in line.
Applications are all done through our easy-to-use online application.
Simply select an amount for your easy loan and apply 24/7. The application takes just 10 minutes to complete, and using our sophisticated and advanced technology, you'll have a decision shortly after.
It's that simple.
Fast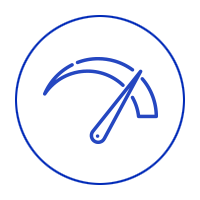 Our easy application only takes 10 minutes to complete.
Secure
Your information is safe with bank grade encryption.
Smart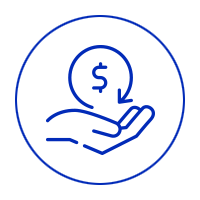 Return your loan if you're not fully satisfied.
We strive to say yes when other banks say no
When it comes to credit checks, a lot of people tend to think their credit file is worse than it actually is, and are pleasantly surprised when they secure a short term loan through Ferratum effortlessly.
We're not looking for old mistakes on long term finance arrangements customers had years ago. We run our checks based on similar lines of credit to our online short term loans.
Customers pass through several virtual "checkpoints" which validates their information. During this process, we will verify their mobile phone, their ID, check their credit rating, and their ability to repay the loan on the due date.
We understand that when you're already stressed about finding funds for an emergency or other urgent financial matter, the last thing you need is a headache from borrowing money.
That's why we strive to say yes when other banks say no.
Complete transparency
When you apply to Ferratum for a short term loan, you can be sure you're in good hands. We believe in complete transparency. There's no hidden costs and all fees are clear to see.
Happy customers
We understand relationships are important and since we're a direct lender, many of our customers use our services on a regular basis.
Once you apply for one of our online short term loans, we create an account for you to use again if and when the need arises. Our aim is to create happy customers.
Why choose Ferratum?
At Ferratum, our mission is simple – to provide the best, fastest, and most user-friendly lending and banking services available with unsurpassed personal customer service.
As a member of the Ferratum Family, you'll get exclusive access to our financial tips and tricks, hacks, and useful money saving information every week right on Ferratum.ca.
Take our latest financial hack for example: We discuss ways you can identify invisible expenses in your life, and how to keep these (and your wallet) in check. If you don't have time to read the article we'll give you a hint: Call on the use of online loans (when you need it), buy a low fuel consumption car, and reduce your monthly expenses in the long term to come out ahead!
Interested in building the best emergency fund possible? We've got an article for that too. These are all included with your Personal Loan.
Here's what you get with Ferratum Money: From 18.9% APR No documents 100% online Funds in 24 hrs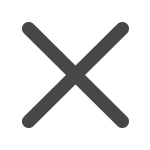 25.5% to 59.7% APR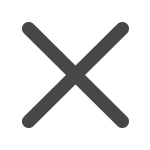 Documents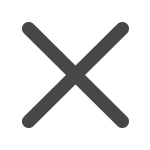 Finalize in branch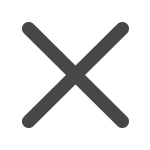 3 to 5 days
We make happy customers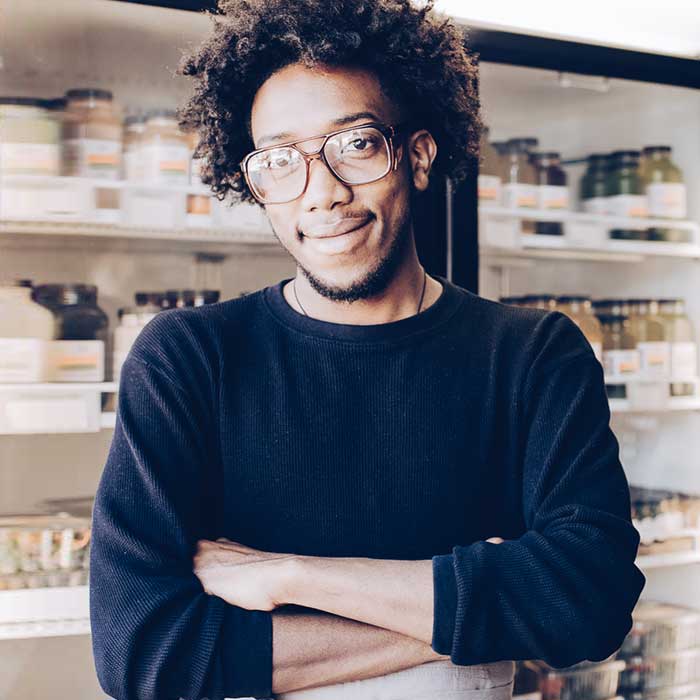 "Friendly service, quick turnaround, there when you need them."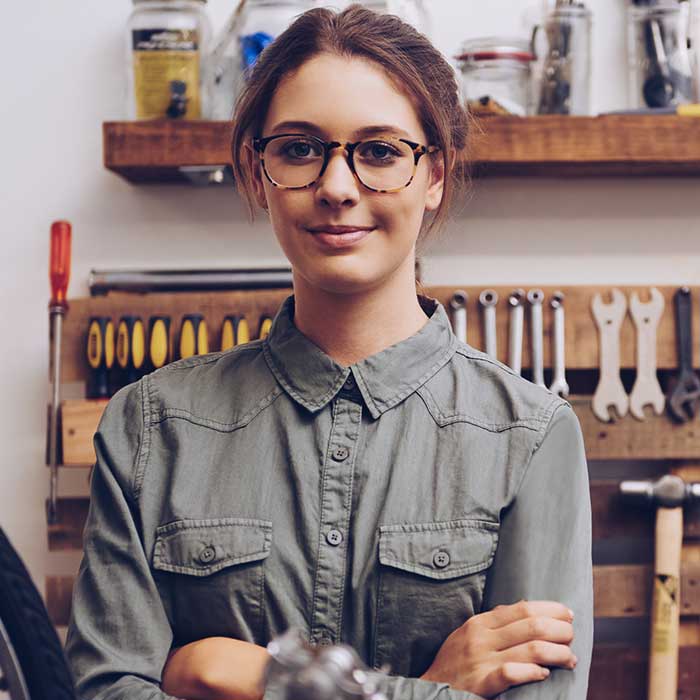 "Fast, friendly, helpful. Highly recommended."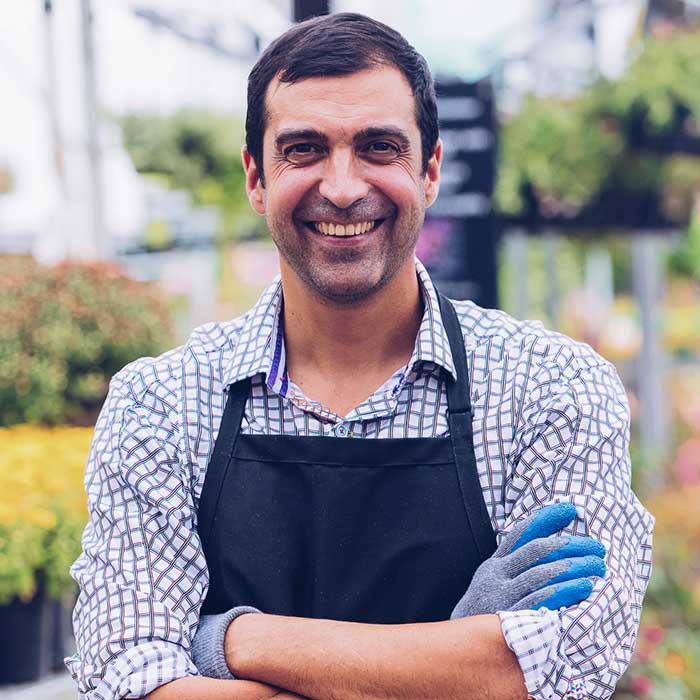 "Very happy with the fast and professional service I received."
Go easy.
Come see what we're about. Start your application today!
Available for amazing people living in ON, BC, AB, NS, NB, NL. Borrowing amounts of $500 to $15,000 CAD from 6 to 60 months. Our interest rates start from 18.9% and are calculated based on your overall financial health. Apply to see your rate and how much you're approved for. Have more questions? Don't hesitate to chat with one of our Customer Care representatives.