Fast, Affordable Emergency Loans in 24 Hours
What do I need to apply?

Canadian citizen
Email address

Mobile phone

20+ years old
Online, paperless loans with no branch visits
Unexpected expenses happen to us all. From vehicle repairs, to your furnace deciding to take an extended vacation. Unfortunately, even the best financial planners may not have access to the funds needed for every emergency expense.
That's why we created our fast, friendly, affordable online Personal Loan. Borrow from $500 to $15,000 in 10 minutes. Apply online 24 hours a day, and get an instant decision. Once approved, we'll deposit the funds you need directly into your bank account so you can focus on getting life back on track.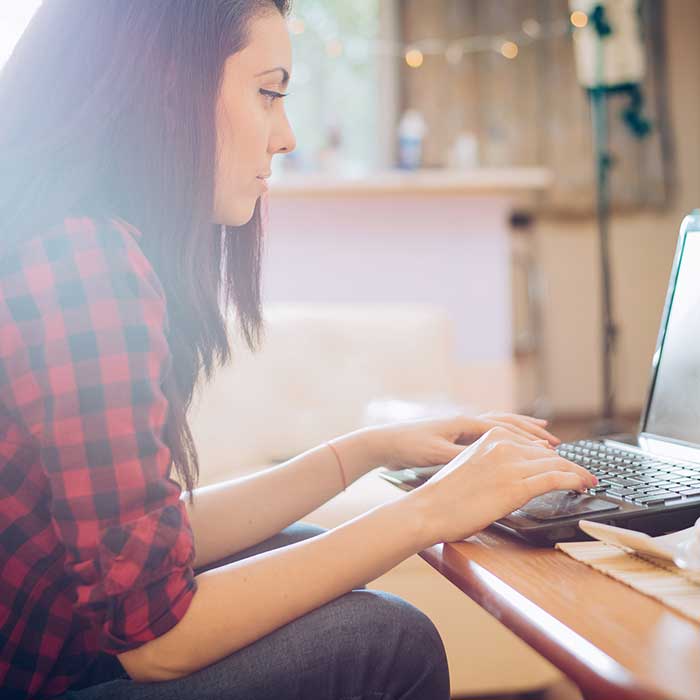 A cold morning repair
Tiffany needed a loan (and fast) for an unexpected furnace repair, just when outside temperatures were dropping. Unfortunately, she was turned down by her bank for not having a perfect credit score - good news for her as she found Ferratum instead. In 15 minutes, she had a decision from us online and was relieved to hear her Personal Loan would be in her bank account first thing Monday morning.
Loan amount: $3,500 Weekly Payment: $26
Ferratum Money vs other lenders
We're committed to providing the fastest, easiest, most affordable online lending products, you'll quickly begin to see why thousands of Canadians have trusted Ferratum Money for fast emergency financing. From 18.9% APR No documents 100% online Funds in 24 hrs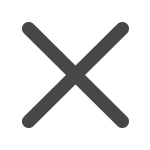 25.5% to 59.7% APR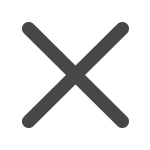 Documents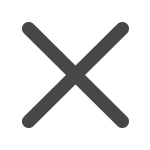 Finalize in branch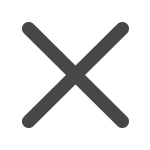 3 to 5 days
Our no-fee loan
Every Emergency Loan from Ferratum is 100% completely fee-free. Add an extra payment, or pay your entire loan off whenever you choose. No penalties or hidden charges. Only pay the interest. No origination fee Add payments Pay off any time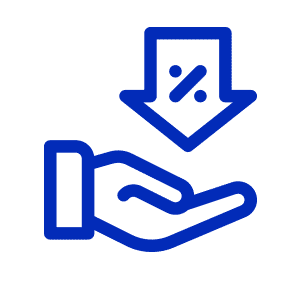 Finding your perfect fit
We're not your big bank, and you're more than just a credit score to us. We're here to make affordable financial solutions available to all Canadians.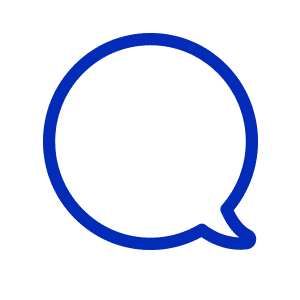 Friendly Customer Care
Our highly rated Customer Care staff are available to help you every step of the way before, during, and after your application.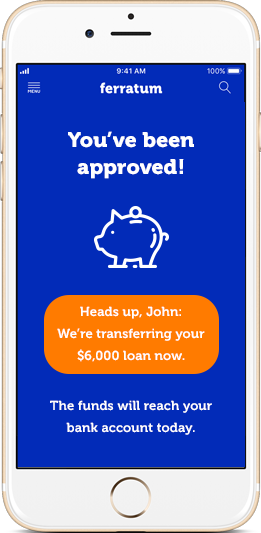 We're the fastest
Did you know Ferratum Money has the fastest approval times of any lender? Get crucial funds deposited to your bank account in under 24 hours.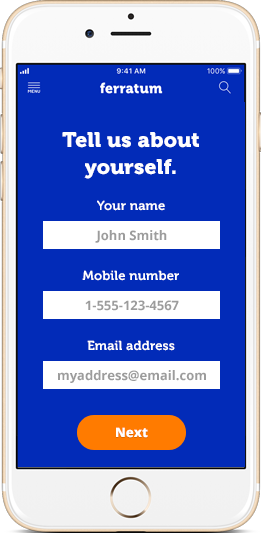 Simply easy
Apply and get approved for an emergency loan in only 10 minutes. Apply 24 hours a day on any device with an instant online decision.
Trust, transparency, responsibility
Ferratum is a pioneer in digital and mobile financial services technology, currently operating in 25 countries, offering a variety of financial services including: digital consumer and business lending; mobile banking services; white label and partnered mobile bank platforms.
Ferratum Group is listed on the Prime Standard of Frankfurt Stock Exchange under the symbol 'FRU.'
Apply today
Get an emergency loan decision in 10 minutes.
Available for amazing people living in ON, BC, AB, NS, NB, NL. Borrowing amounts of $500 to $15,000 CAD from 6 to 60 months. Our interest rates start from 18.9% and are calculated based on your overall financial health. Apply to see your rate and how much you're approved for. Have more questions? Don't hesitate to chat with one of our Customer Care representatives.