Interac e-Transfer Instructions
Interac e-Transfer Instructions
Use our Interac e-Transfer service to make a fast payment to your personal loan.
To make a payment on your Ferratum loan using Interac e-Transfer you will need:
 
Your loan number (9 digits)
The amount you would like to pay
 
Please follow the instructions below to use this payment method or get in touch with us for any questions.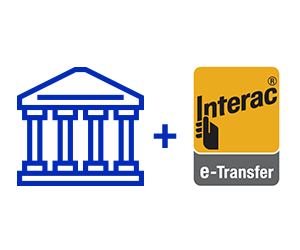 1) Login to your bank
Login to your online banking and find the Interac e-Transfer option. If you need help, please contact your bank and they will be happy to help!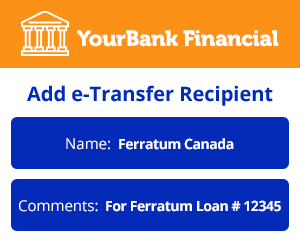 2) Add us as a recipient
When adding Ferratum Canada to your Interac e-Transfer recipients list, you'll need to provide:
Name: Ferratum Canada
Email address: ON.payments@Ferratum.ca
Security question*: Who do I have a loan with?
Security answer: Ferratum
Amount: The amount you would like to pay
Comments: For Ferratum Loan

# XXXXXXXXX
*If your bank supports Interac auto deposit you will not be prompted for a security question.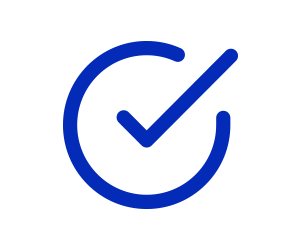 3) Send payment
After your payment is sent you'll receive an e-receipt in your inbox with confirmation that your payment has been sent to us. Once deposited you will also get an Interac notification. This may happen immediately if your bank supports auto deposit.
After this, nothing else is required on your behalf! We'll process your payment and apply it to your account. If you do not receive a confirmation that your deposit has been made contact us immediately to ensure your payment was sent with correct details.
Something went wrong
Oops, you received a notification from Interac that the e-Transfer has not been deposited, or it has been deposited and not reflected in your My Account. No problem! We have included some areas below that might be a problem. If any of these apply to your situation, please get in touch with us so we can troubleshoot the issue.
Tips to ensure your payment is processed quickly without any issues:
Include your loan number in the notes/comments or message section of the transfer. This will help us identify you even faster. If you're unsure what your current loan number is, just ask us.
Ensure that your contact information with your bank (including your name and email address) is the same as you've used on your Ferratum My Account.
If we are unable to allocate your payment, we will contact you using the details you gave us on your loan application.
Need more help?
If you need more information regarding the Interac e-Transfer process, we recommend watching the short video below.