Express Loans from Ferratum Canada
Express loans from Ferratum Money.
The fastest way in Canada to get a loan
When opportunity knocks, you need to be ready and able to say yes, which means having the right tools and means available. When it comes to opportunity, it also means convenience and timing are everything. In fact, many times, having funds readily available is the difference between being able to say "yes" or sadly having to say "no".
At Ferratum Money, we believe in making dreams happen. As a direct lender, we have designed our products to enable trailblazers just like you act on their inspiration and to grab life by the horns.
Whether it's to help you say yes to a once-in-a-lifetime opportunity or help you manage an everyday life event, we're here to assist you in making your life the best it can be.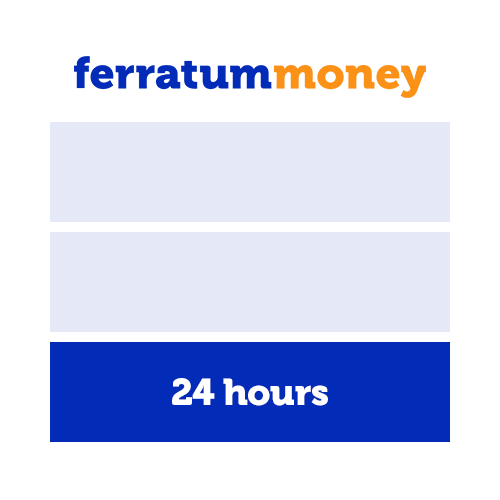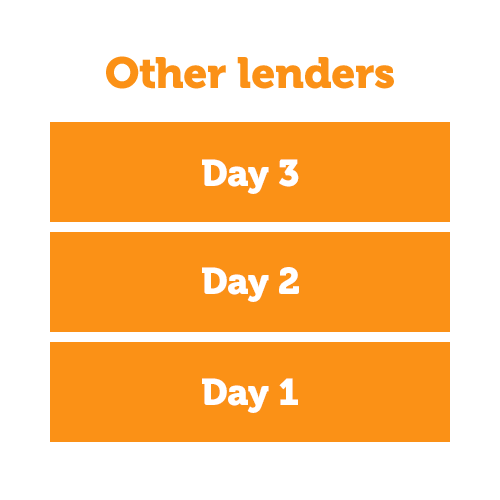 Money often leads to opportunity
Like a key to open doors, money is a powerful tool when it comes to opportunity. Many times, one opportunity leads to more opportunities.
Having money available opens your world in many ways, allowing you to travel more freely, pay for unforeseen expenses, replace broken items, or jump at a last-minute opportunity.
Additionally, think about job hunting. Having access to money means you're in a stronger position to explore your options instead of having to take the first offer that comes along.
An online express loan means money at your fingertips
At Ferratum Money, we believe in simplicity. An online personal loan is quickest and most easily accessible way to secure funds when you need to make things happen.
Our online personal loan means you have access to money when you need it most, quickly and conveniently. That's right – you can apply online anytime 24/7 through our website. No standing in line, no paperwork, no messing around.
We offer fast loans between $2,000 and $10,000 with flexible terms ranging from 12 months to 60 months. The amount offered depends on a number of factors including your credit score and your repayment ability.
Our fast and easy online application takes just minutes to complete and a loan decision on your online personal loan is made within minutes. Since time is of the essence, pay-outs are generally made under 24 hours. Talk about convenient!
Loan calculation
Using our Interest Rate Loan Calculator, you can determine the full repayment amount on our loans. Simply use the slider on the loan calculator to select the amount of money you wish to borrow then use the next slider to select the number of days you wish to have the loan. Our loan calculator will then calculate interest rates, and in the column on the right, you will see the total loan calculation.
Our loan calculator can be used to calculate any type of fixed personal loan. Whether you want to find out the interest calculation for purchasing last-minute tickets, booking a flight to attend a job interview across country, or getting your car back on the road, you can find out in seconds using the loan calculator.
Here's what you get with Ferratum Money: From 18.9% APR No documents 100% online Funds in 24 hrs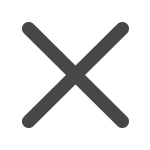 25.5% to 59.7% APR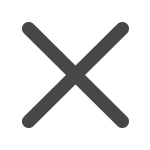 Documents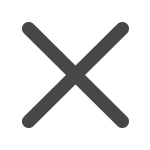 Finalize in branch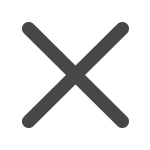 3 to 5 days
Some love from our customers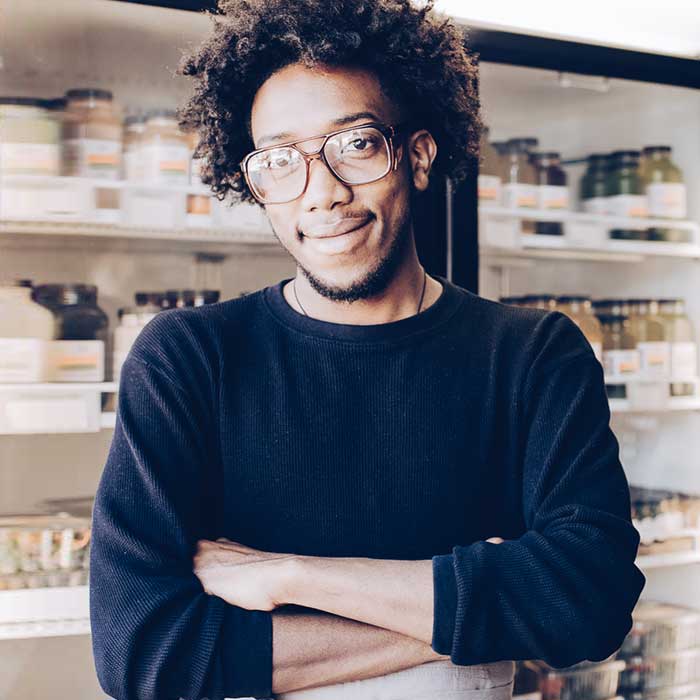 "Friendly service, quick turnaround, there when you need them."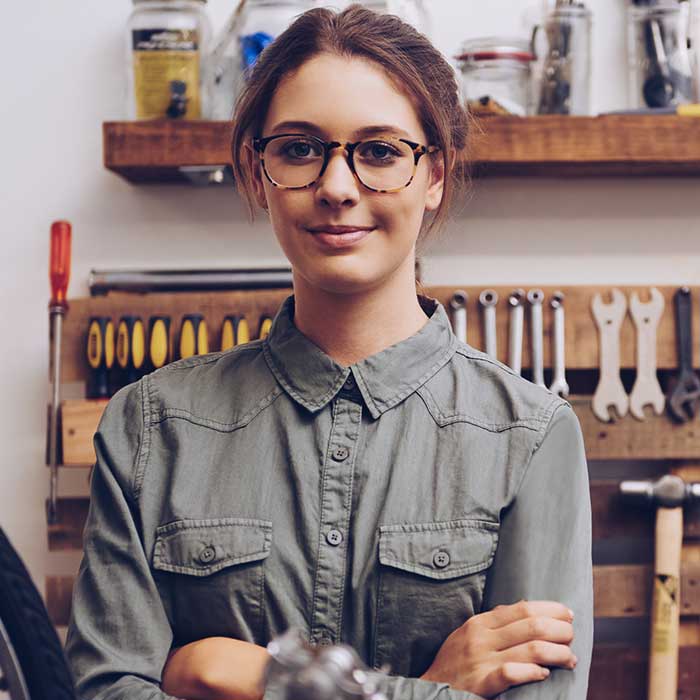 "Fast, friendly, helpful. Highly recommended."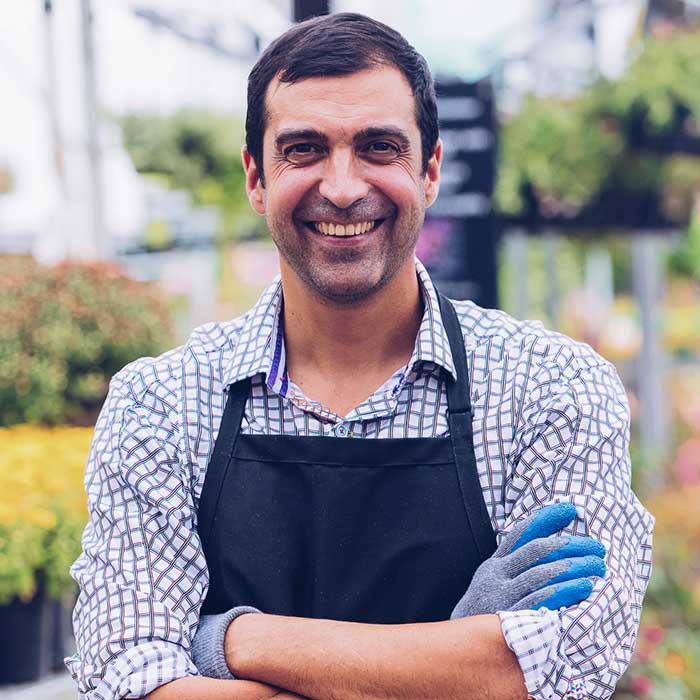 "Very happy with the fast and professional service I received."
Start now
Find out how much you're approved for in 10 minutes.
Available for amazing people living in ON, BC, AB, NS, NB, NL. Borrowing amounts of $2,000 to $10,000 CAD from 12 to 60 months. Our interest rates start from 18.9% and are calculated based on your overall financial health. Apply to see your rate and how much you're approved for. Have more questions? Don't hesitate to chat with one of our Customer Care representatives.