Fast, Affordable Personal Loans - Get An Online Decision In 10 Minutes
Welcome!
Fast, friendly, affordable personal loans for all your needs
Fast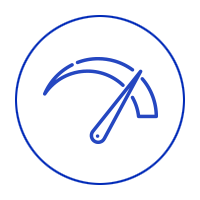 Our easy application only takes 10 minutes to complete.
Secure
Your information is safe with bank grade encryption.
Smart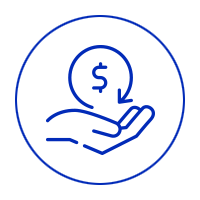 Return your loan if you're not fully satisfied.
Here's what you get with Ferratum Money: From 18.9% APR No documents 100% online Funds in 24 hrs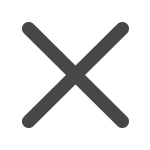 25.5% to 59.7% APR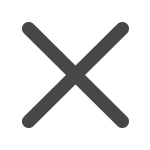 Documents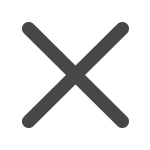 Finalize in branch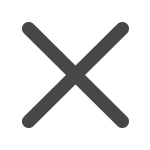 3 to 5 days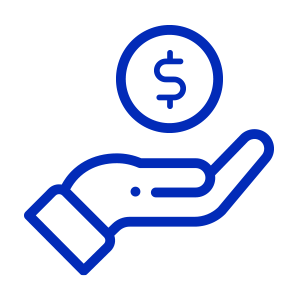 1) Pick your amount
Select how much you need using our easy loan calculator. From $500 to $15,000 up to 5 years.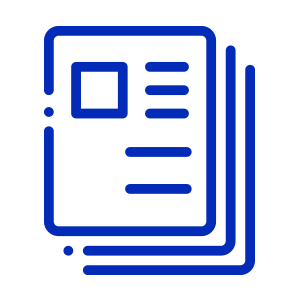 2) Start an application
Our easy application takes only 10 minutes to complete, and you'll get an instant decision online.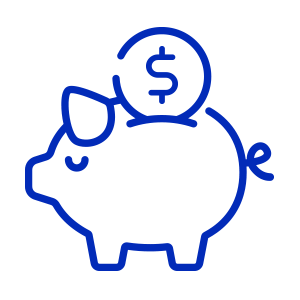 3) Money in the bank
Once you're approved, your funds will be deposited directly to your bank account in 24 hours *.
* Transfer times may vary depending on email address verification and bank processing times.
Say goodbye to fees
Every Personal Loan from Ferratum is 100% completely fee-free. Add an extra payment, or pay your entire loan off whenever you choose. No penalties or hidden charges. Only pay the interest. No origination fee Add payments Pay off any time
What our customers think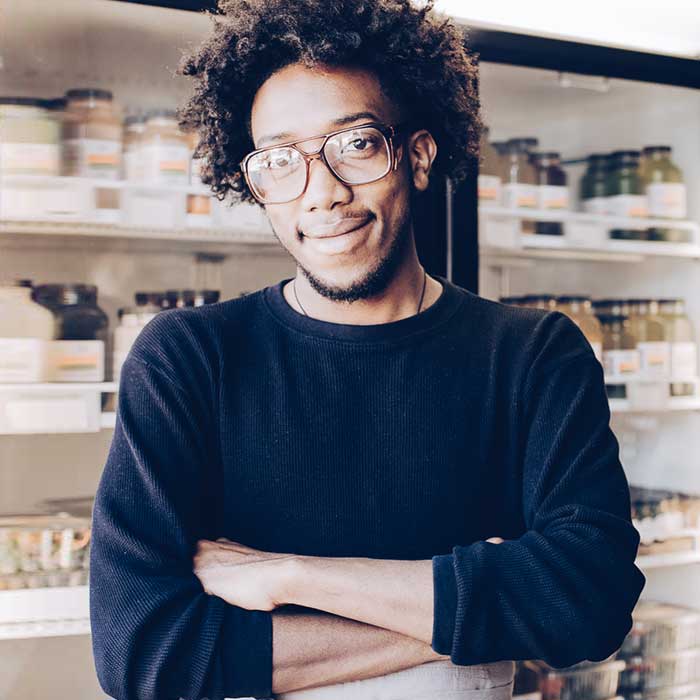 "Friendly service, quick turnaround, there when you need them."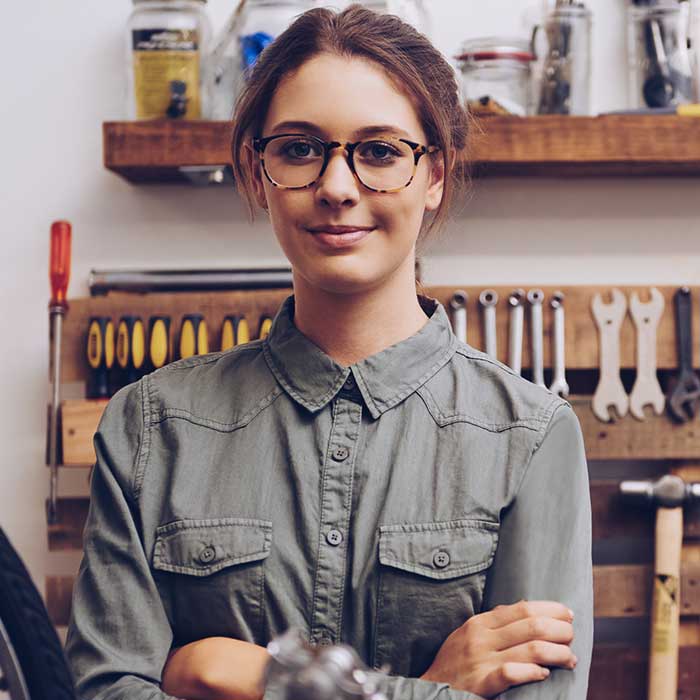 "Fast, friendly, helpful. Highly recommended."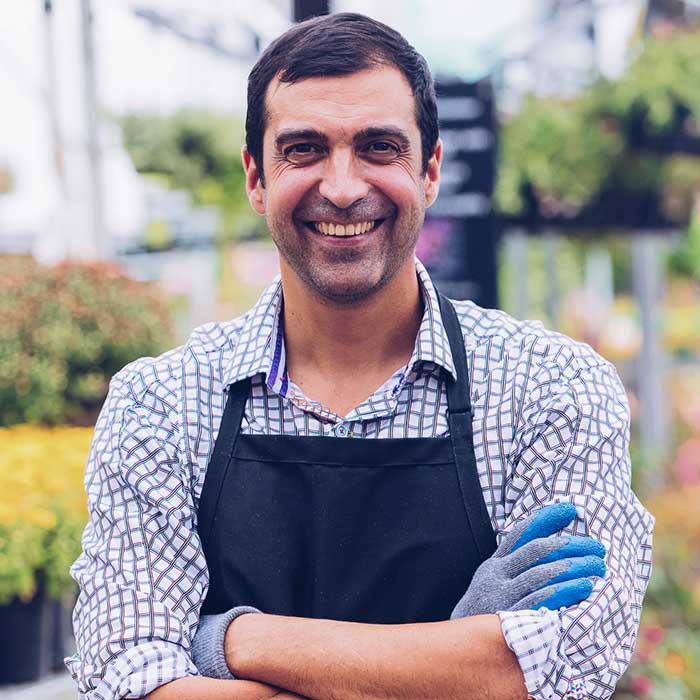 "Very happy with the fast and professional service I received."
Get started
An online decision in 10 minutes, 24 hours a day. What are you waiting for?
Available for amazing people living in ON, BC, AB, NS, NB, NL. Borrowing amounts of $500 to $15,000 CAD from 6 to 60 months. Our interest rates start from 18.9% and are calculated based on your overall financial health. Apply to see your rate and how much you're approved for. Have more questions? Don't hesitate to chat with one of our Customer Care representatives.