Confidential, Affordable, Flexible Medical Loans

Get a decision 24 hours a day in 10 minutes.

Your information is kept 100% confidential. No bank visits or document uploads.
Confidential online loans made affordable
When your health or elective surgery is needed, challenging loan applications and bank trips are not something you want to think about. That's why we created our fast, friendly, and confidential Personal Loan. With access to funds up to $15,000 and an instant online decision you'll rest easier knowing your finances are taken care of.
Ferratum is a pioneer in digital and mobile financial services, operating in 25 countries since 2005. Trust, transparency, and responsibility are the core foundations to our lending - which is why thousands of Canadians have given us their trust. How can we help you today? We're only a click away.
Why choose Ferratum Money for your medical loan?
We're committed to providing our valued customers affordable, flexible, and transparent lending products. Our automated lending engine provides you with an instant decision, competitive rates, and terms that suit for your lifestyle. From 18.9% APR No documents 100% online Funds in 24 hrs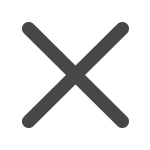 25.5% to 59.7% APR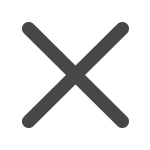 Documents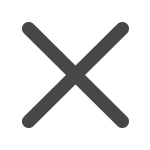 Finalize in branch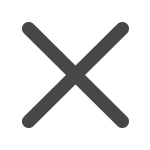 3 to 5 days
No more fees
All lending products from Ferratum are 100% fee-free. Add an extra payment, or pay your entire loan off whenever you choose. No penalties or hidden charges. Simply pay the interest. No origination fee Add extra payments Pay off any time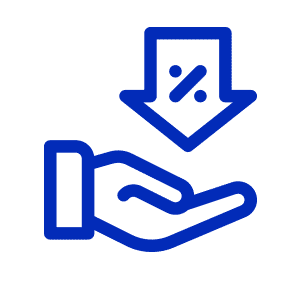 You're more than number
We're not your bank, and you're more than just a credit score to us. We'll assist you in finding a financial product to suit your needs 24 hours a day.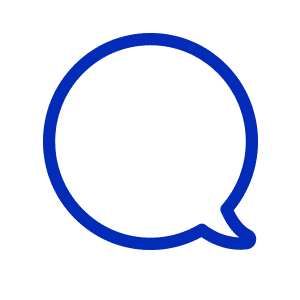 Responsive customer service
Our knowledgeable Customer Care members are available to answer any questions you may have before, during, and after your loan application.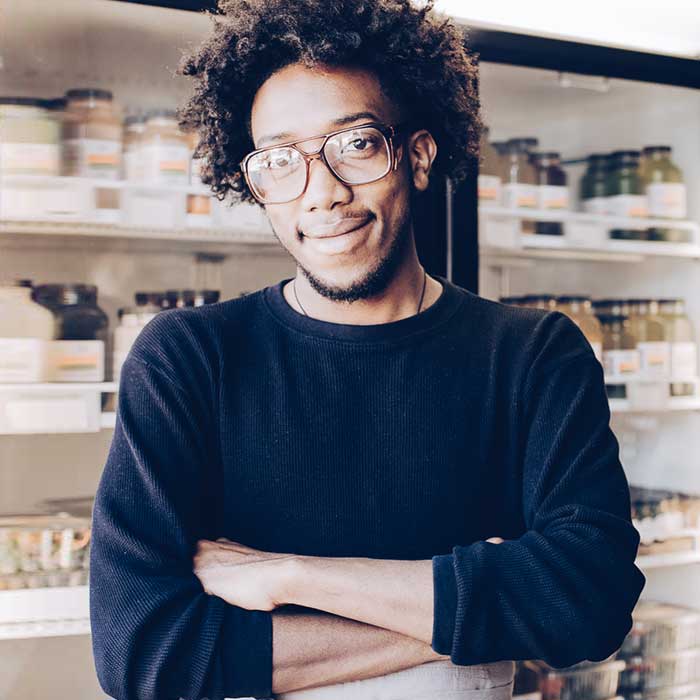 "Friendly service, quick turnaround, there when you need them."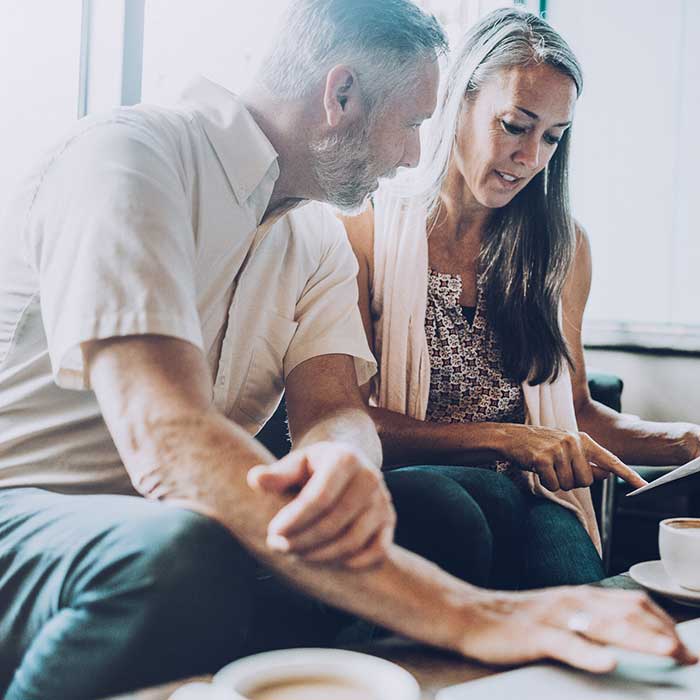 "There for us every step of the way."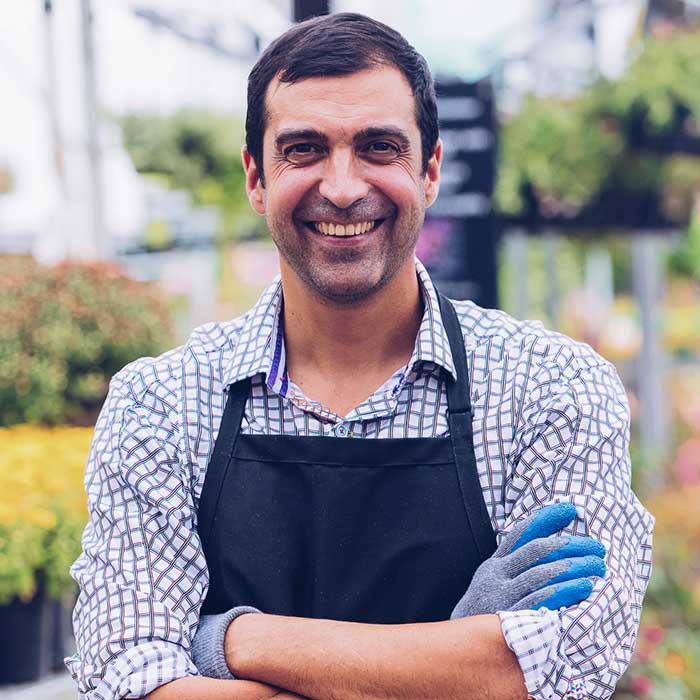 "Very happy with the fast and professional service I received."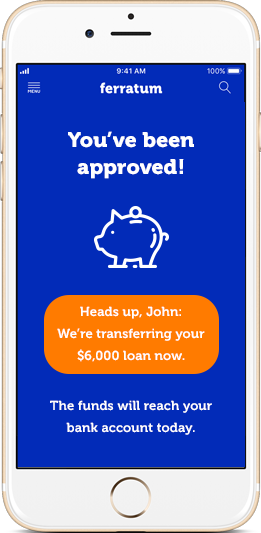 Fast and friendly
We're proud to announce we have the fastest deposit times of any digital lender. Get critical funds deposited in your bank account in 24 hours or less.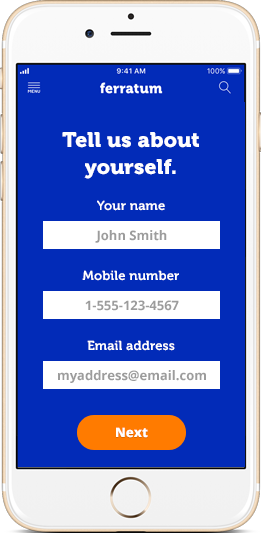 Simple and accessible
Complete our online loan application in 10 minutes, on any device, 24 hours a day. We'll give you an instant decision without ever visiting a branch.
Trust, transparency, responsibility
Ferratum is a pioneer in digital and mobile financial services technology, currently operating in 25 countries, offering a variety of financial services including: digital consumer and business lending; mobile banking services; white label and partnered mobile bank platforms.
Ferratum Group is listed on the Prime Standard of Frankfurt Stock Exchange under the symbol 'FRU.'
Get started
Apply now and find out how much you've approved for.
Available for amazing people living in ON, BC, AB, NS, NB, NL. Borrowing amounts of $500 to $15,000 CAD from 6 to 60 months. Our interest rates start from 18.9% and are calculated based on your overall financial health. Apply to see your rate and how much you're approved for. Have more questions? Don't hesitate to chat with one of our Customer Care representatives.