Fast, Online, Flexible Moving loans available 24 Hours a day
Efficient, fast, 100% online
Did you know the average cost to move across Canada can be upwards of $6,000 after you factor in vehicle rentals, fuel, packing services, and most importantly your time. When you need to move unexpectedly, whether it be for personal or professional reasons - you don't have the luxury to spend weeks waiting on your bank to get the vital financial help you require. Your new home, apartment, and job won't wait - so why should you?
That's why we created our fast, friendly, affordable Personal Loan. Borrow from $500 to $15,000 in 10 minutes. Apply online 24 hours a day, and get an instant decision. Once approved, we'll deposit the funds you need directly into your bank account so you can focus on moving forward, not sitting still.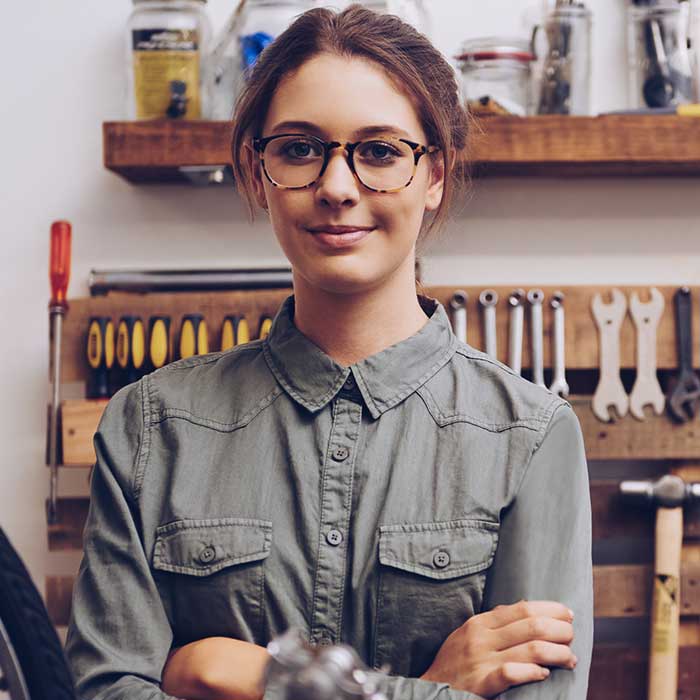 An opportunity of a lifetime
Caitlin was looking to level up her career and had applied for her dream job across the country, in Vancouver. After a successful video interview, her recruiter contacted her to share the good news: She was hired! - now to make the move from Toronto in only 1 week. No time for banks or a credit card - she found Ferratum instead. Funds received, and the relief to now focus on her blossoming career.
Loan amount: $5,500 Weekly Payment: $33
Why Ferratum for your moving loan?
We're committed to providing the fastest lending services, lowest interest rates, and easiest application process. Fast, economical, friendly - that's the Ferratum way. From 18.9% APR No documents 100% online Funds in 24 hrs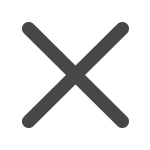 25.5% to 59.7% APR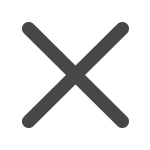 Documents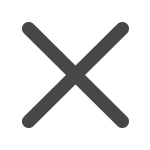 Finalize in branch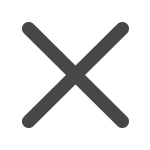 3 to 5 days
Leave the fees behind
You've paid enough fees in life, we agree. That's why our instalment loan is completely free of fees. Add an extra payment any time, or pay your loan off completely with zero penalties. No origination fee Add extra payments Pay off any time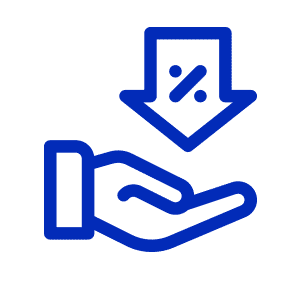 A member of the family
You're more than just a credit score, and we're not your bank. Let us help find the best rate and affordable payment for your financial health.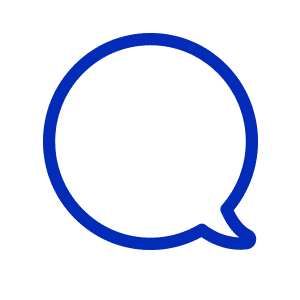 Here for you any time
Our friendly, knowledgeable Customer Care staff are here to answer any questions before and after your loan application. Just ask.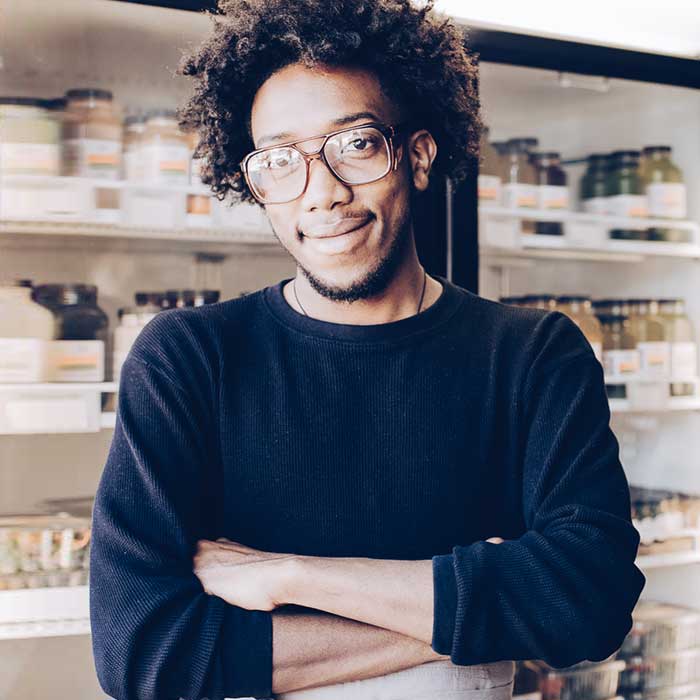 "Friendly service, quick turnaround, there when you need them."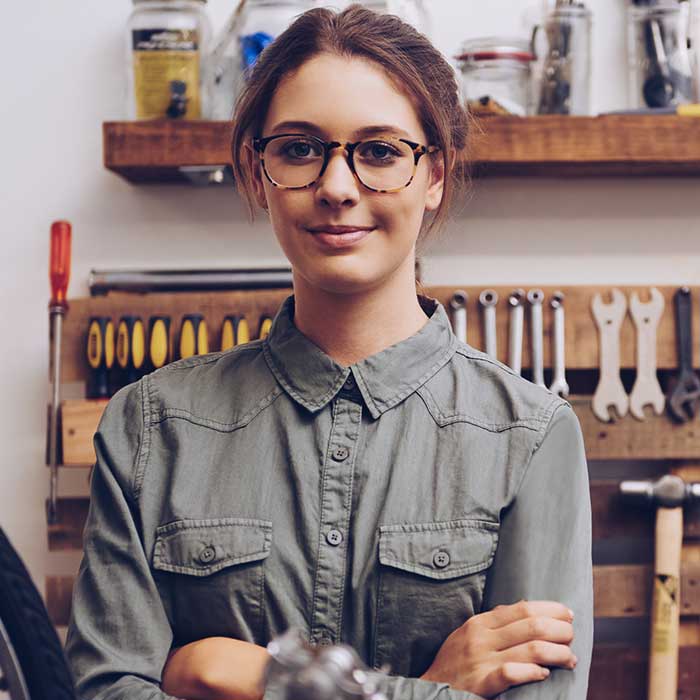 "Fast, friendly, helpful. Highly recommended."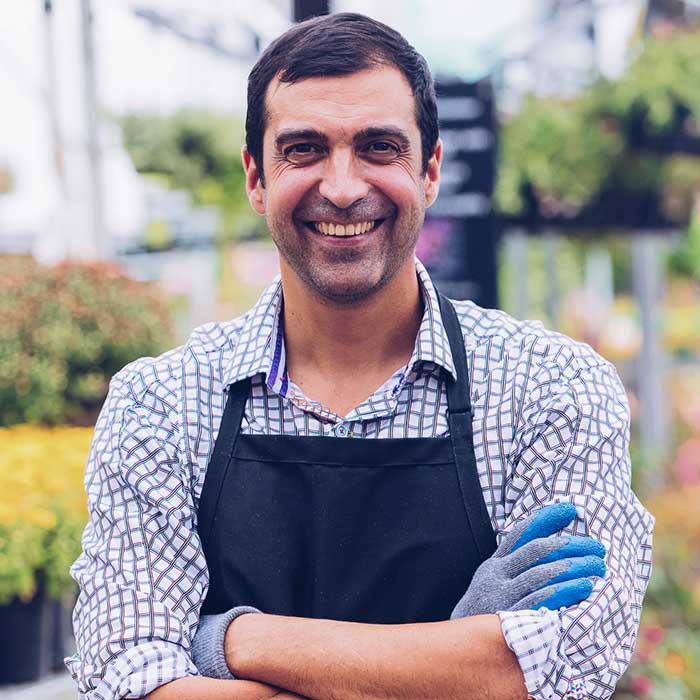 "Very happy with the fast and professional service I received."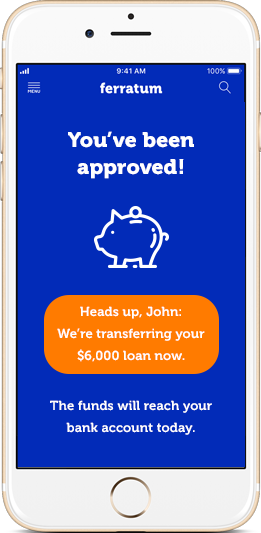 No more waiting
Did you know we move faster than any other lender? That's right - get crucial funds for your relocation right to your bank in less than 24 hours.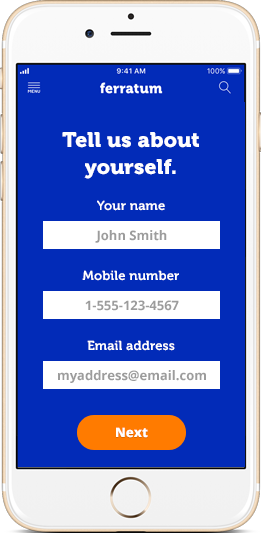 100% online
Finish our loan application in 10 minutes, and get an online decision instantly. In today's accelerated world, shouldn't your lender be too?
Trust, transparency, responsibility
Ferratum is a pioneer in digital and mobile financial services technology, currently operating in 25 countries, offering a variety of financial services including: digital consumer and business lending; mobile banking services; white label and partnered mobile bank platforms.
Ferratum Group is listed on the Prime Standard of Frankfurt Stock Exchange under the symbol 'FRU.'
Make your move
Come see what we're about. Start your application today!
Available for amazing people living in ON, BC, AB, NS, NB, NL. Borrowing amounts of $500 to $15,000 CAD from 6 to 60 months. Our interest rates start from 18.9% and are calculated based on your overall financial health. Apply to see your rate and how much you're approved for. Have more questions? Don't hesitate to chat with one of our Customer Care representatives.